Mother's Day is drawing near, so it's time to get cracking on that special gift and card.
Sometimes the words you want to say to the mother of your children just can't be found in the Hallmark aisle. But that doesn't have to be an obstacle.
Here are 29 funny, sweet and cheeky cards to give your parenting partner this Mother's Day.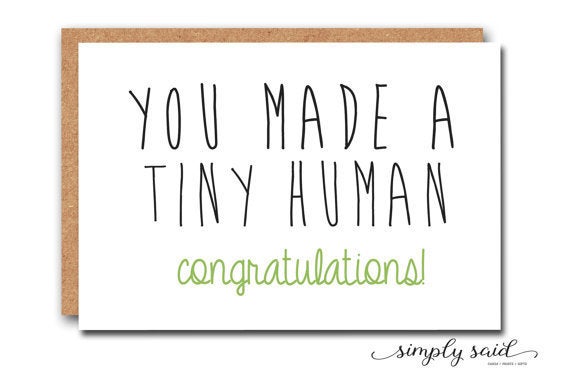 Honest Cards For New Parents