Maternity photos are an increasingly common part of the pregnancy experience. But once the baby is born, the focus tends to shift to the newborn and we see considerably fewer photos of the postpartum mamas.
Just three to six weeks after giving birth, the moms posed with their new babies and shared their thoughts about these early postpartum days -- from the stretch marks to the sleepless nights to the pressure to "bounce back."

"Society sends new mothers messages about needing to fix their imperfections, that they need to 'bounce back' and lose the baby weight within weeks," McCain told The Huffington Post, adding that the postpartum period is a time when moms often feel especially insecure about the changes in their bodies.
"Every time you check out at the grocery store you are bombarded with 'miracle' diets and celebrities that have lost all of the weight within weeks, along with images of them which have certainly been photoshopped," she said. "Some women certainly do slim down quickly after birth, but this isn't the norm for most mothers."
While the moms expressed a variety of feelings about their bodies, they are all facing challenges in the first weeks after giving birth. "I hope that new mothers will see these portraits and recognize that the postpartum period is beautiful and to not be harsh on themselves after they give birth," McCain said. "Ignore the messages that society gives you, telling you that your imperfections need to be fixed."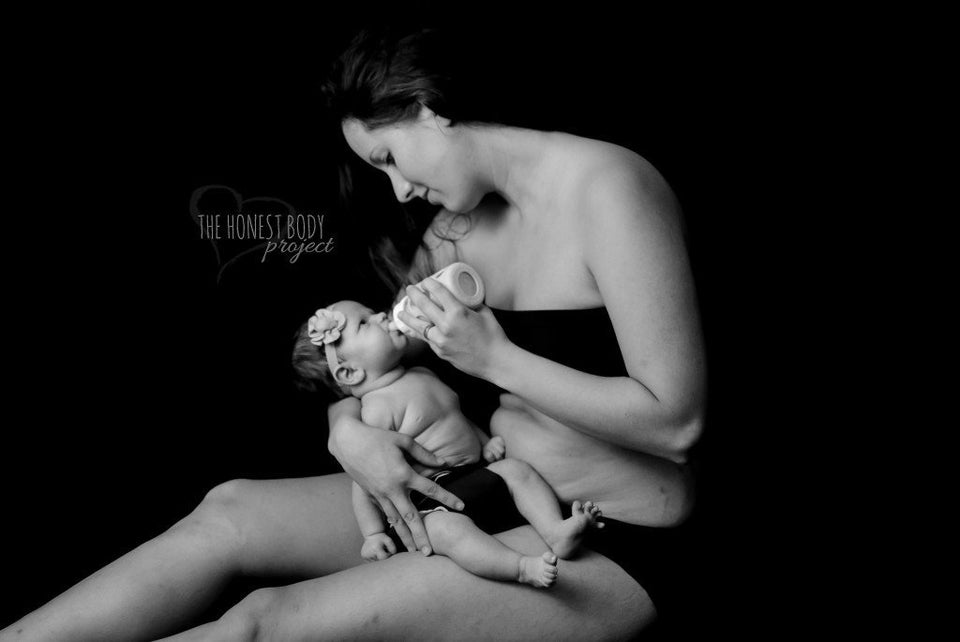 The Honest Body Project/Natalie McCain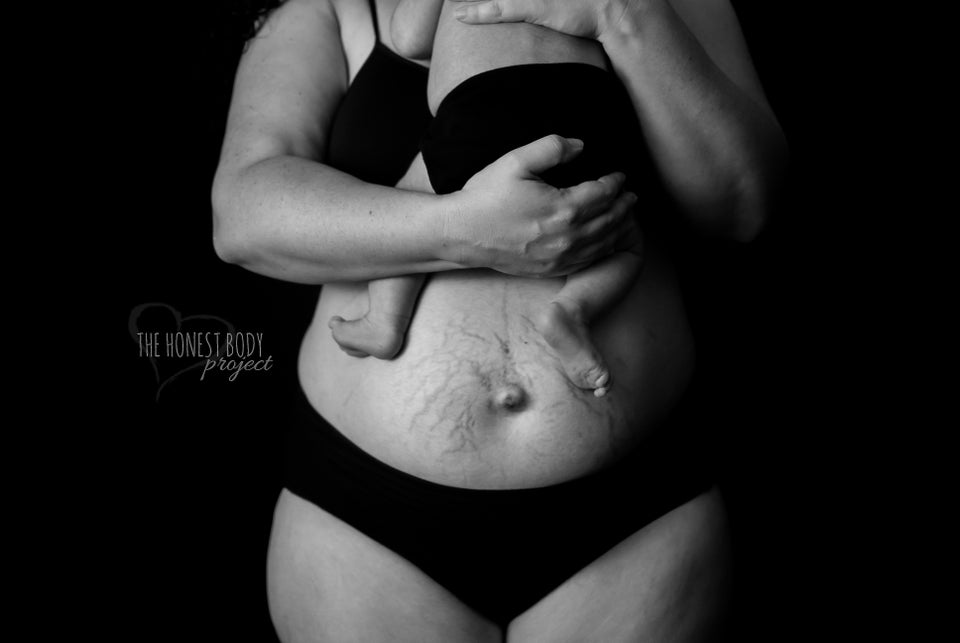 The Honest Body Project/Natalie McCain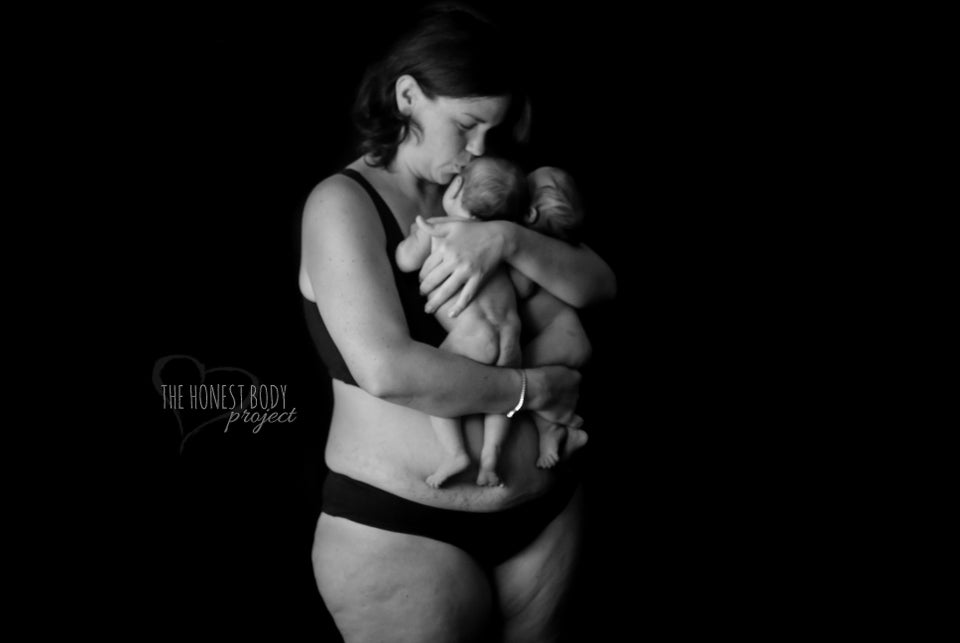 The Honest Body Project/Natalie McCain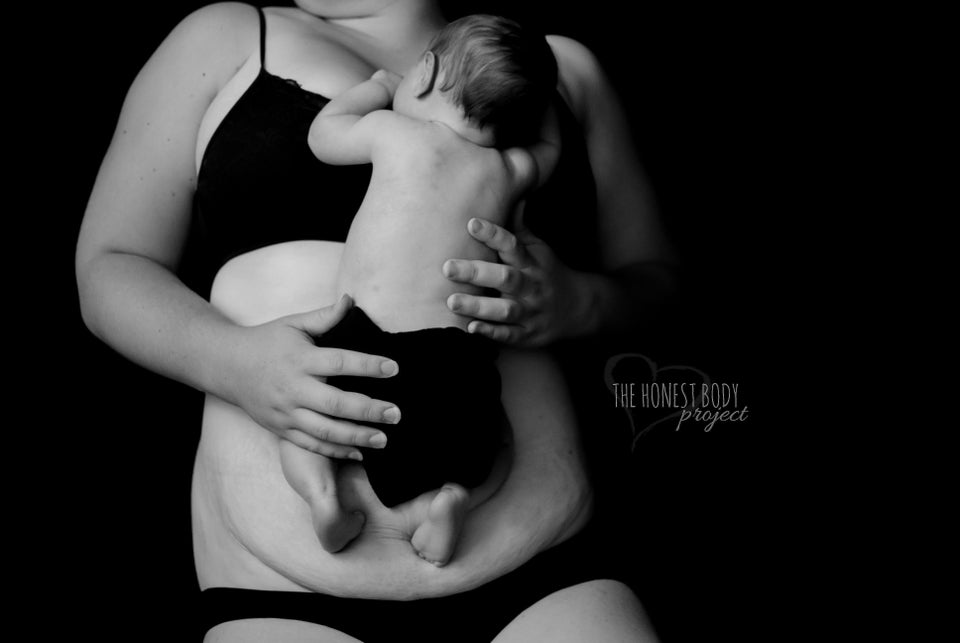 The Honest Body Project/Natalie McCain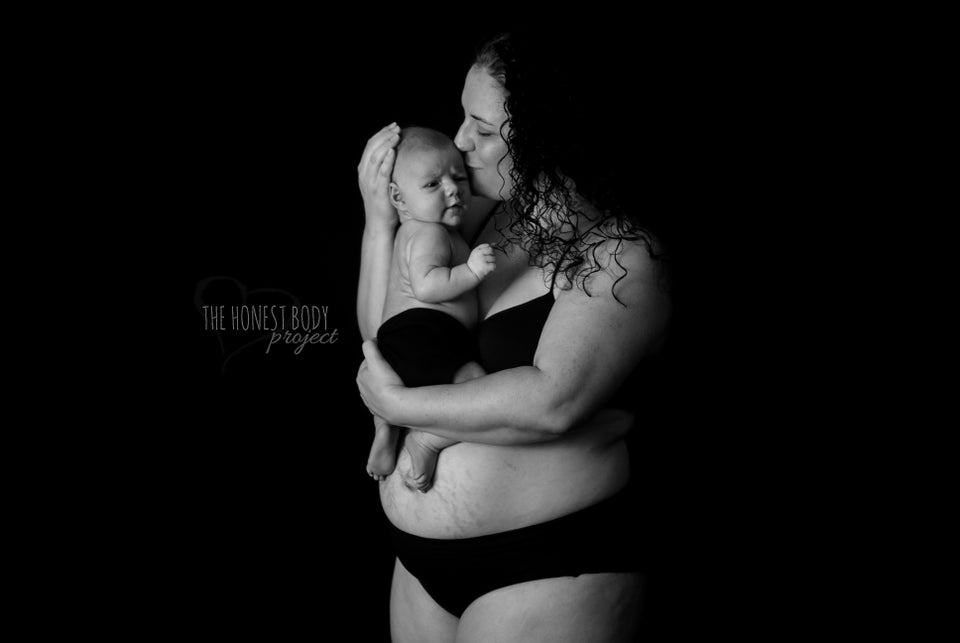 The Honest Body Project/Natalie McCain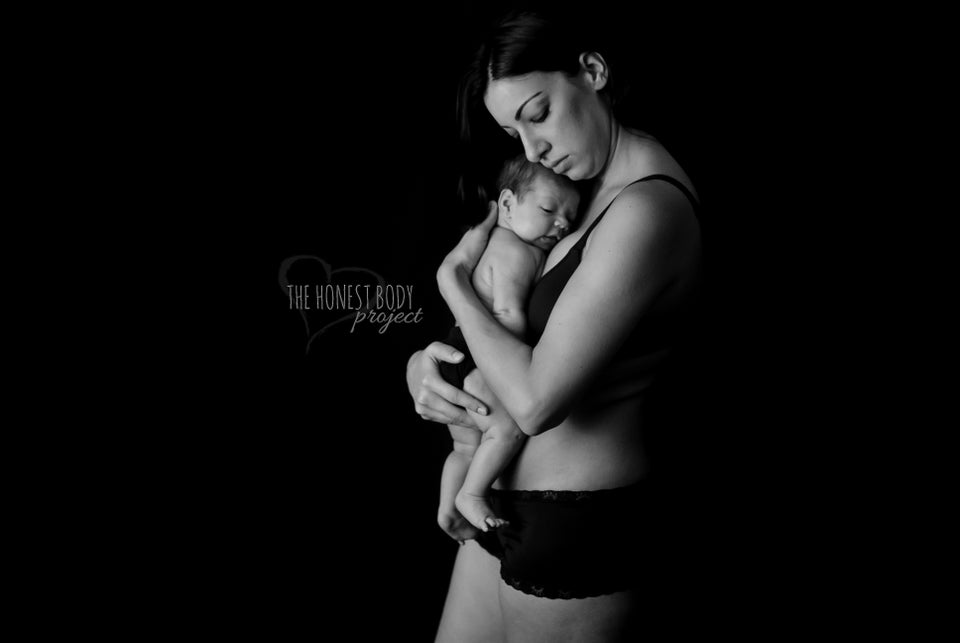 The Honest Body Project/Natalie McCain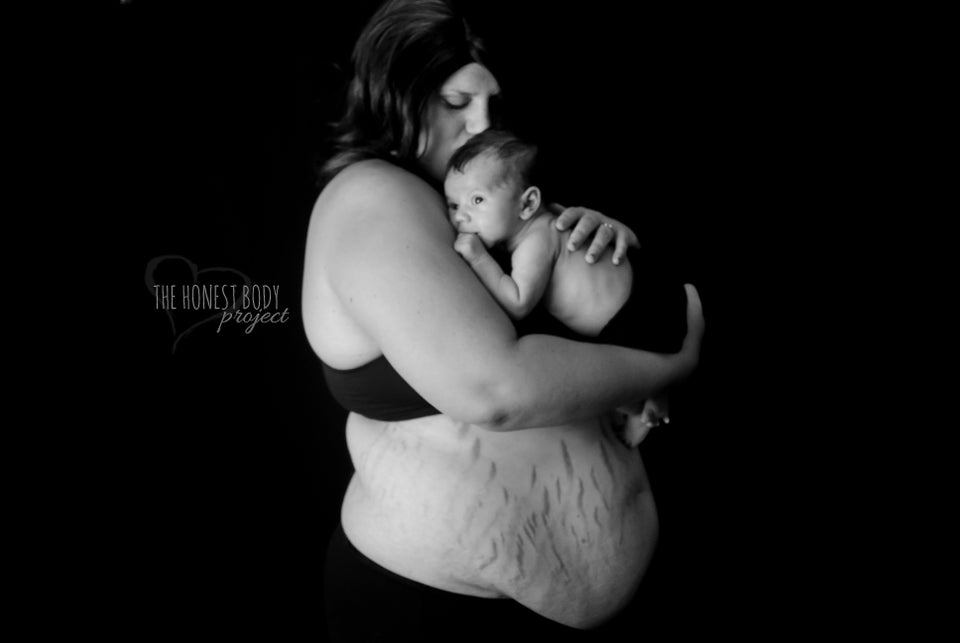 The Honest Body Project/Natalie McCain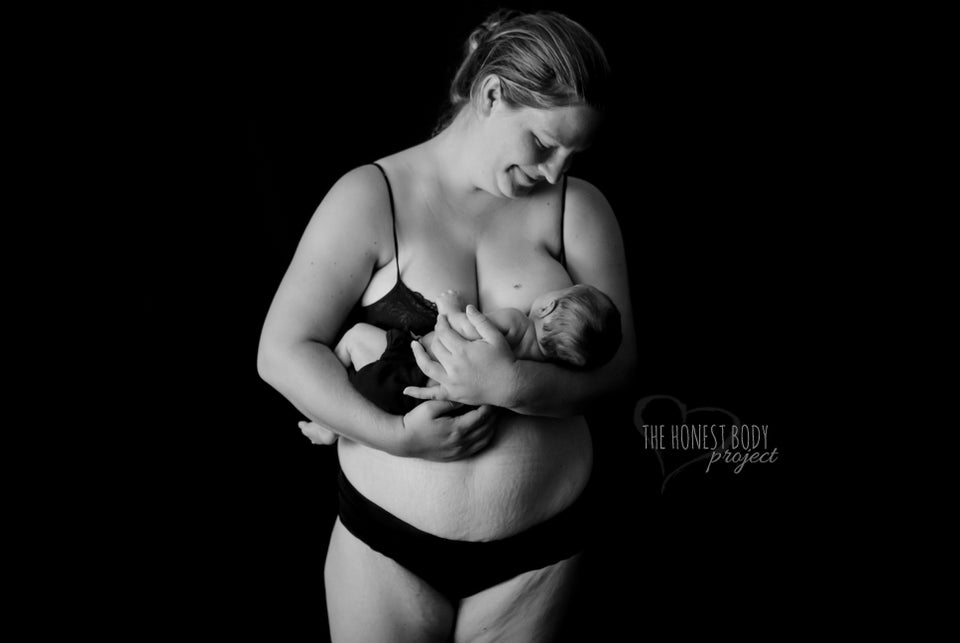 The Honest Body Project/Natalie McCain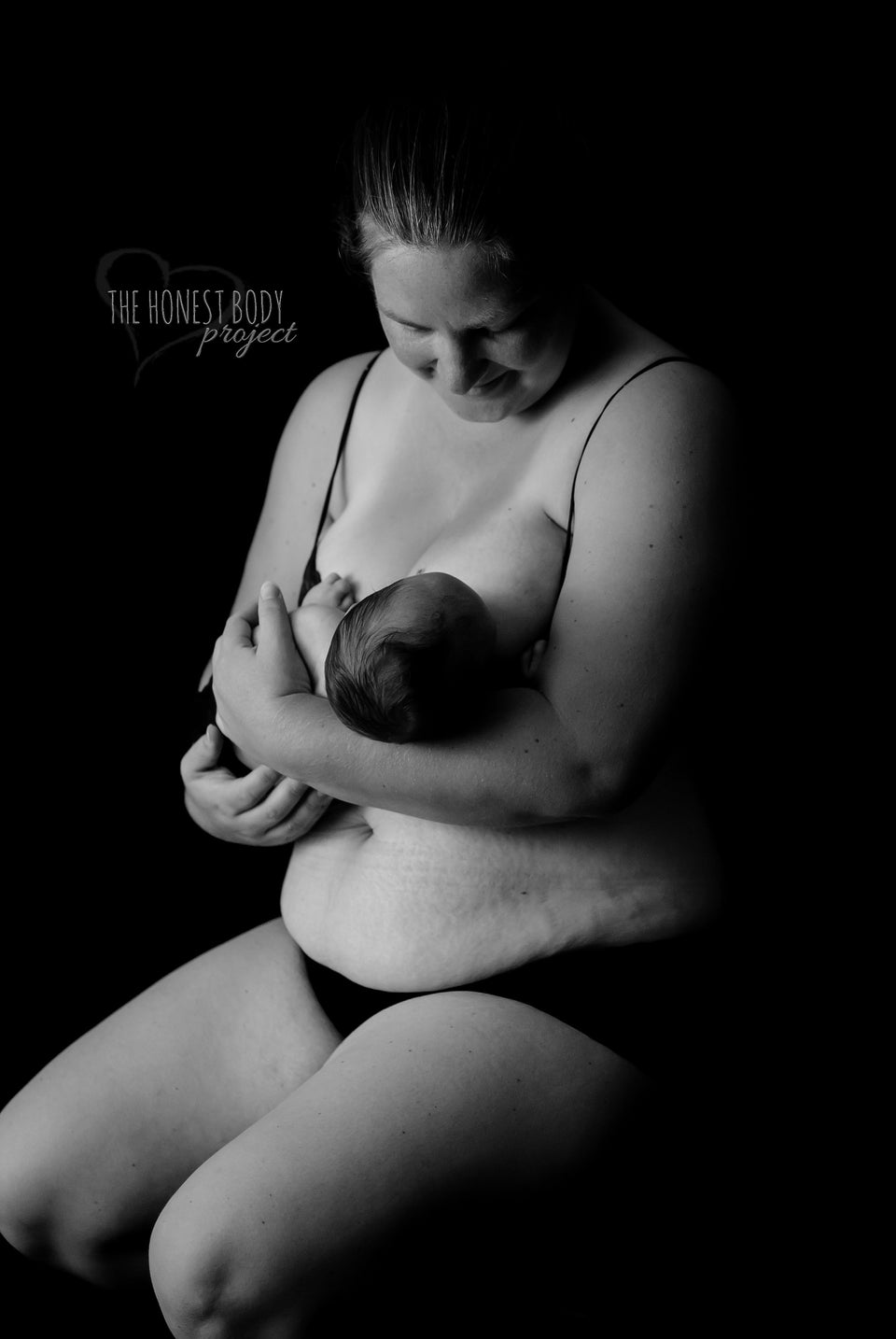 The Honest Body Project/Natalie McCain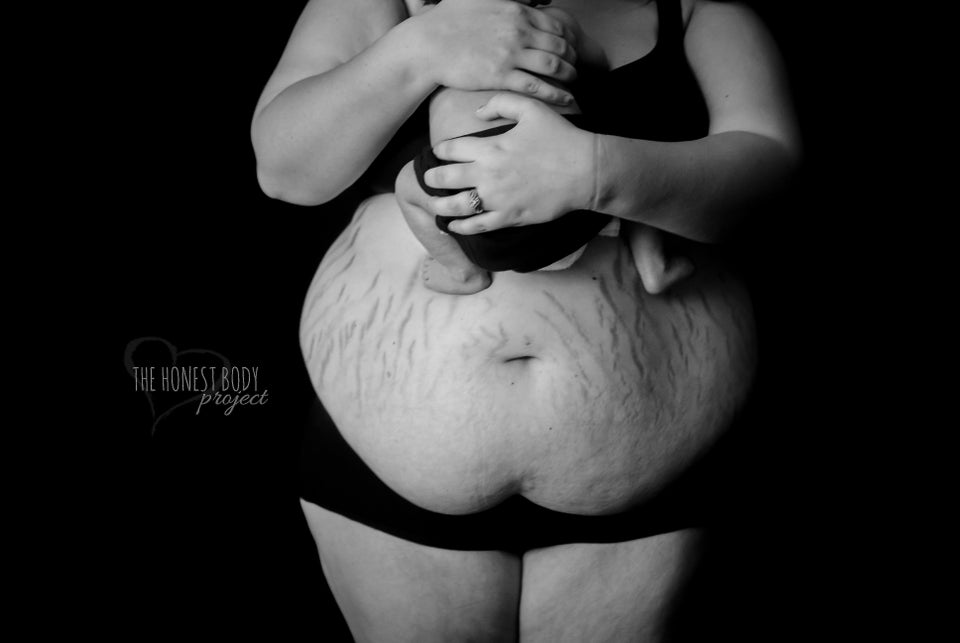 The Honest Body Project/Natalie McCain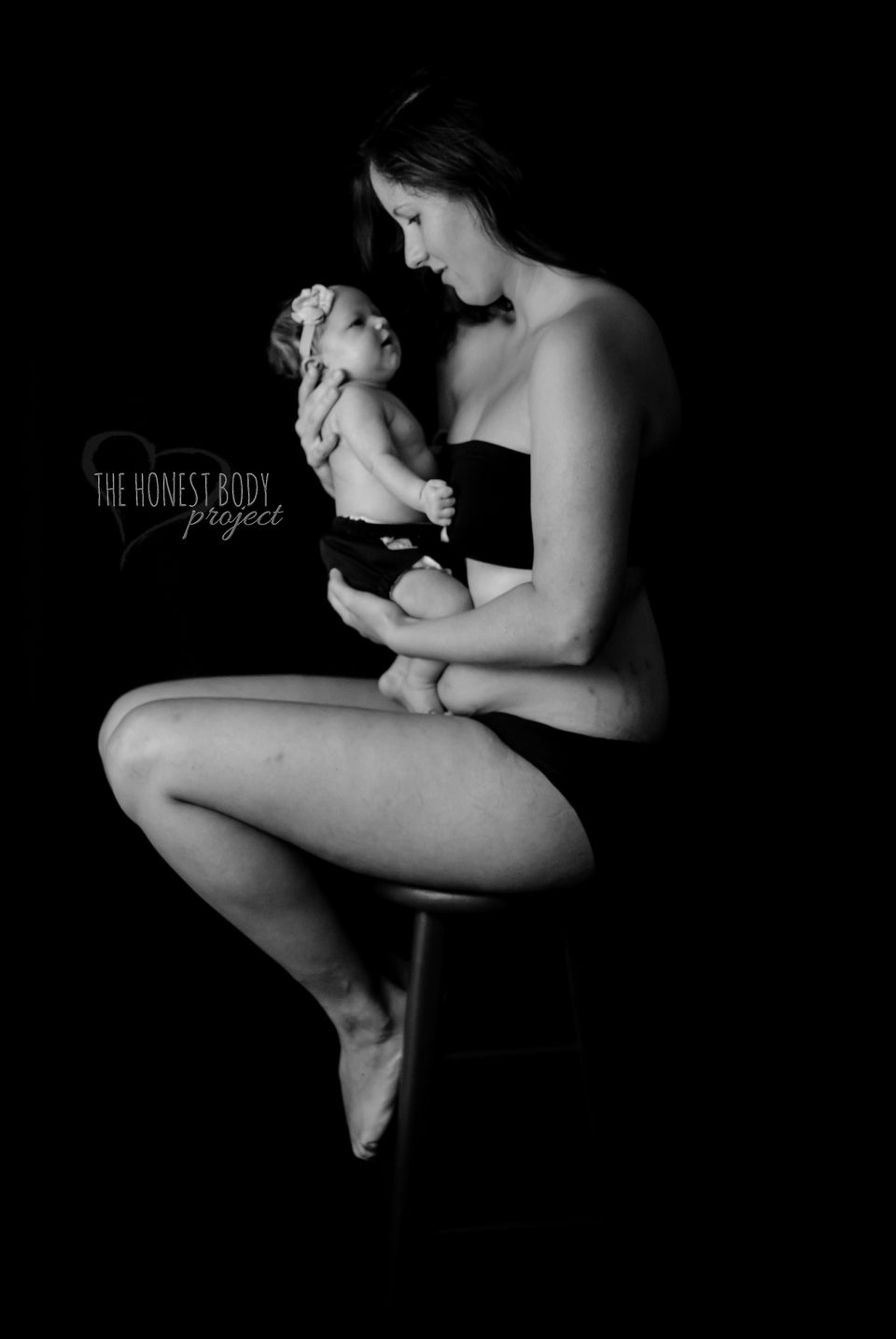 The Honest Body Project/Natalie McCain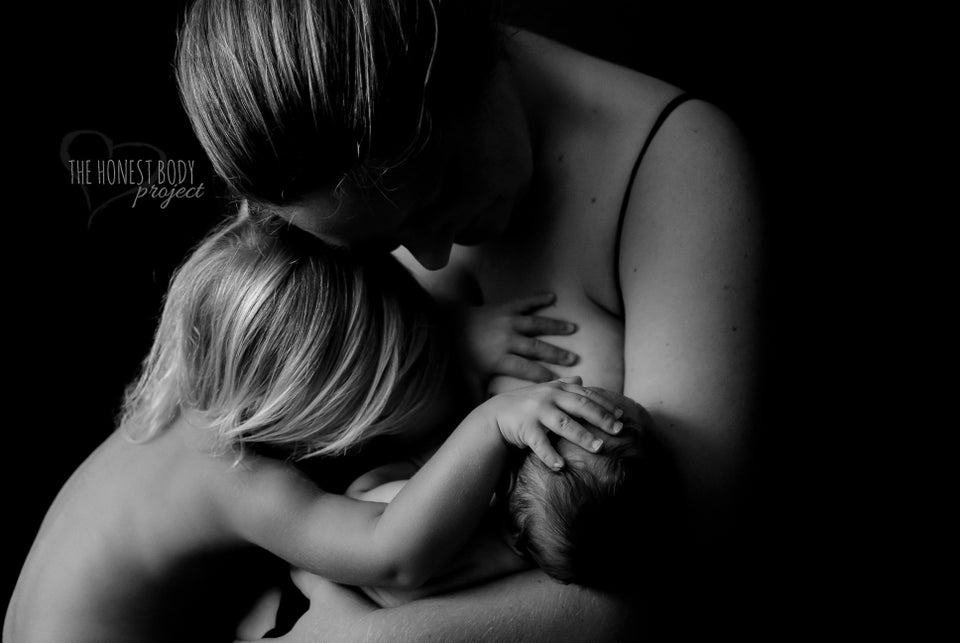 The Honest Body Project/Natalie McCain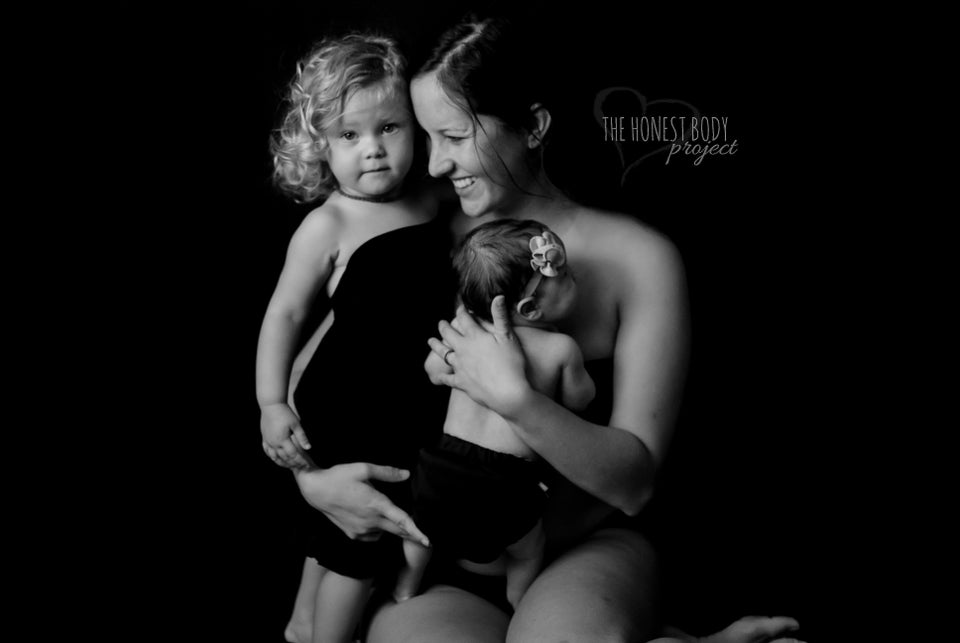 The Honest Body Project/Natalie McCain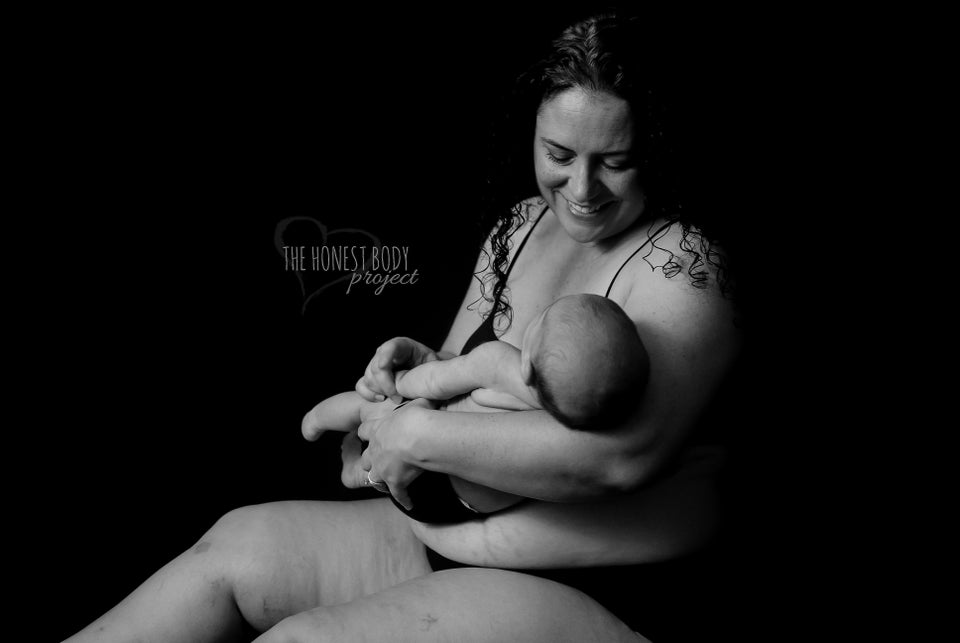 The Honest Body Project/Natalie McCain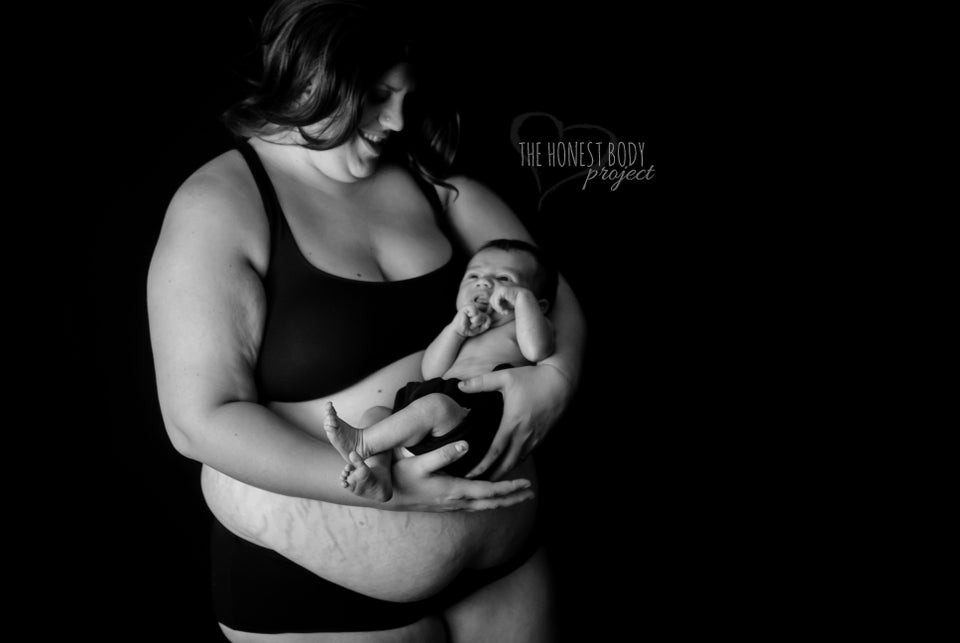 The Honest Body Project/Natalie McCain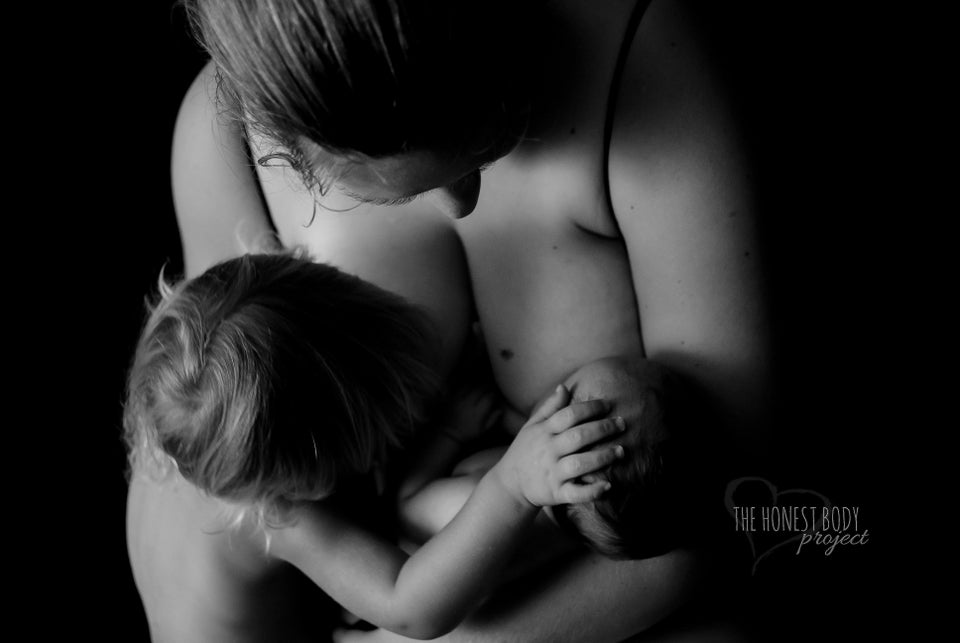 The Honest Body Project/Natalie McCain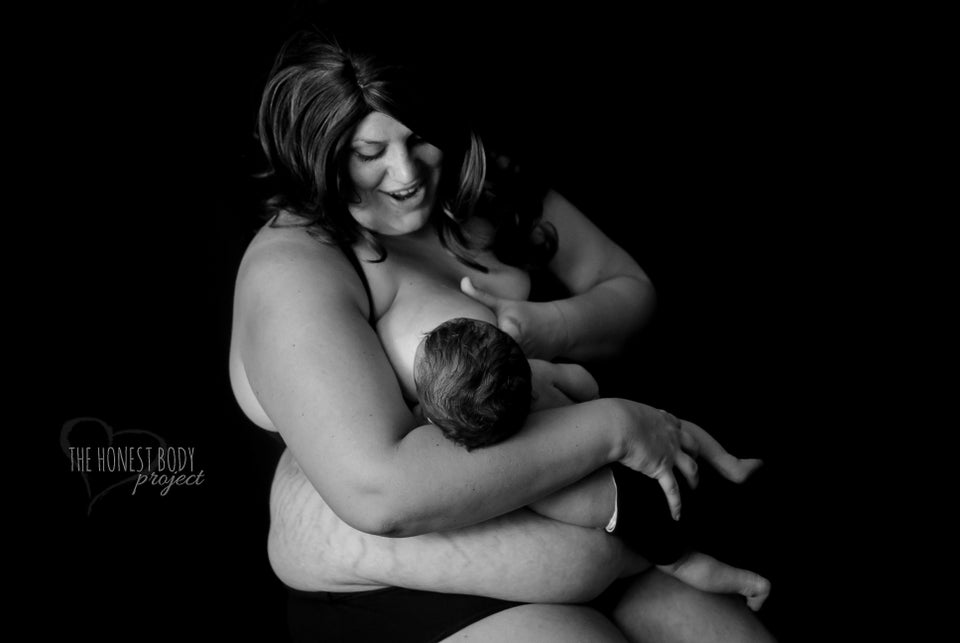 The Honest Body Project/Natalie McCain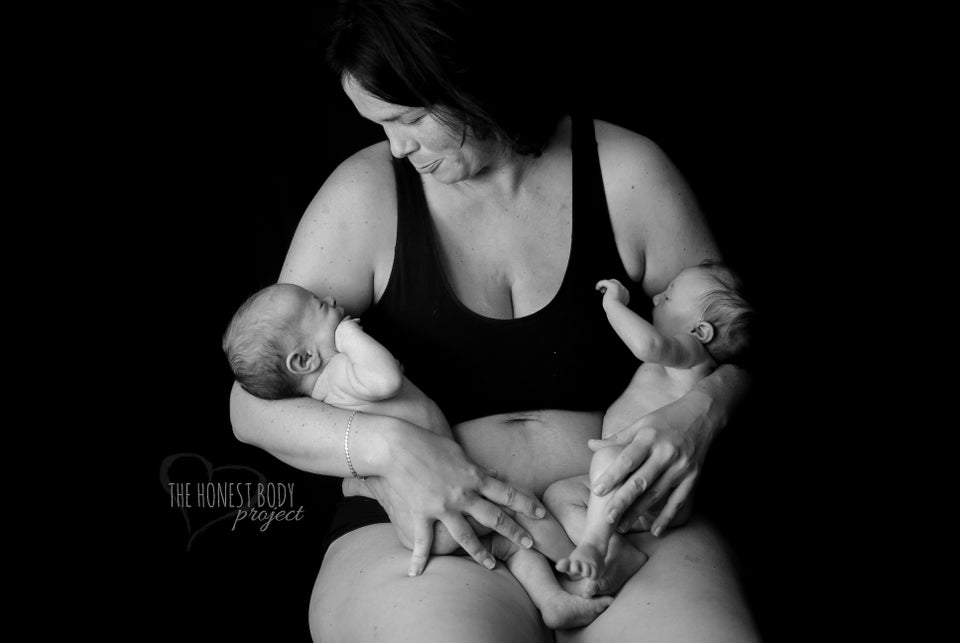 The Honest Body Project/Natalie McCain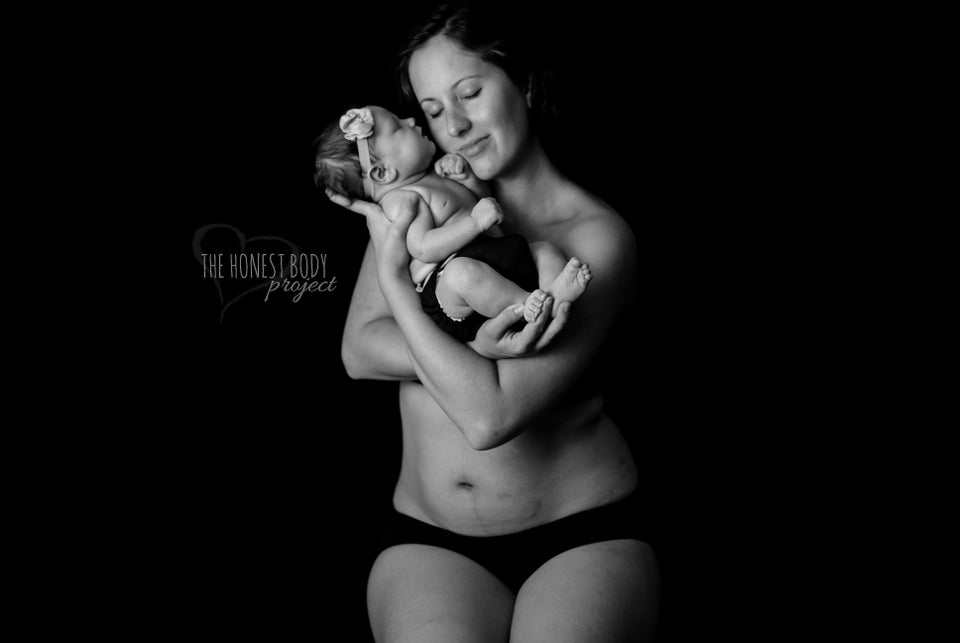 The Honest Body Project/Natalie McCain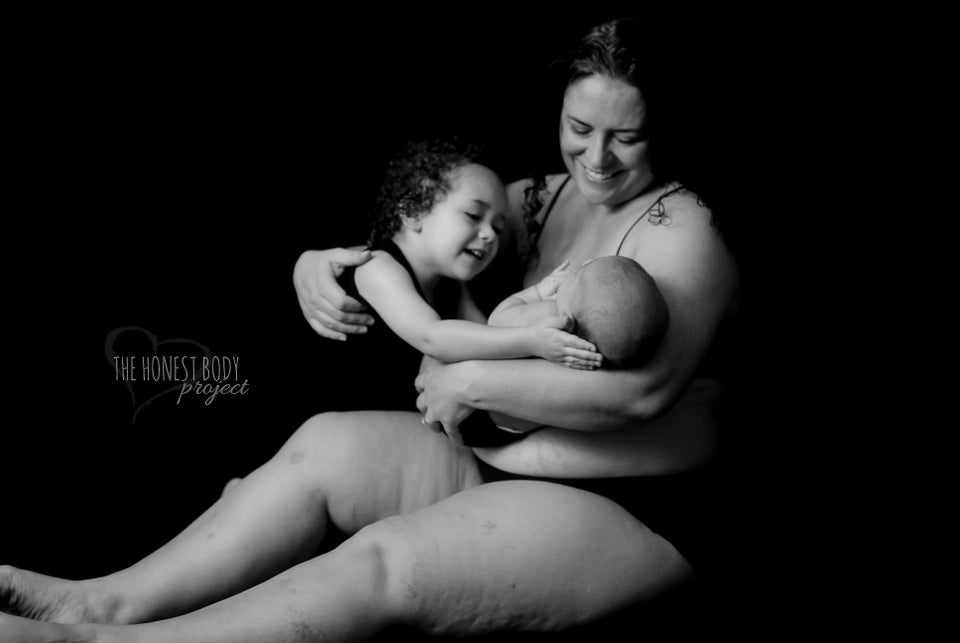 The Honest Body Project/Natalie McCain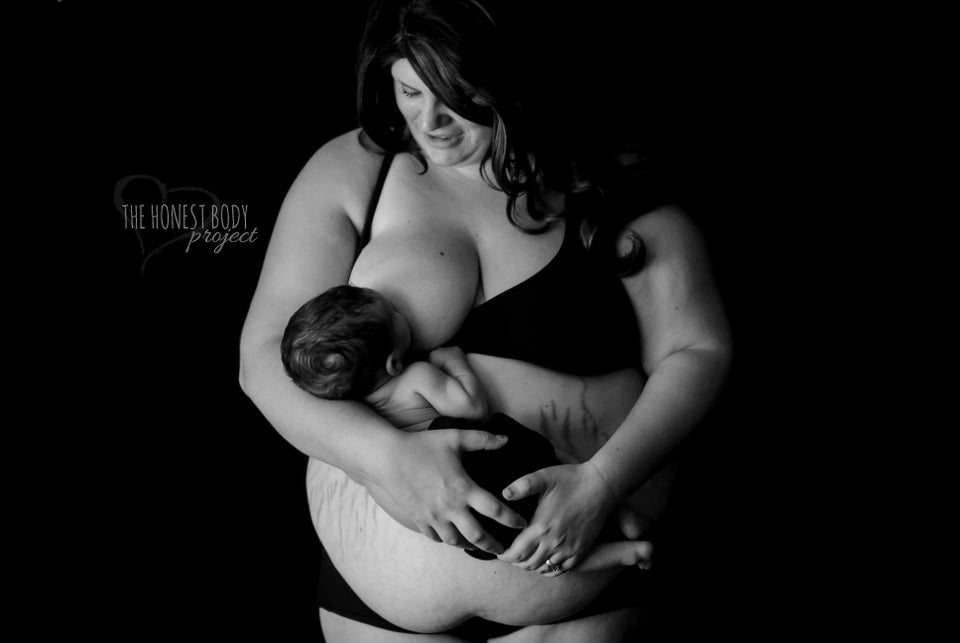 The Honest Body Project/Natalie McCain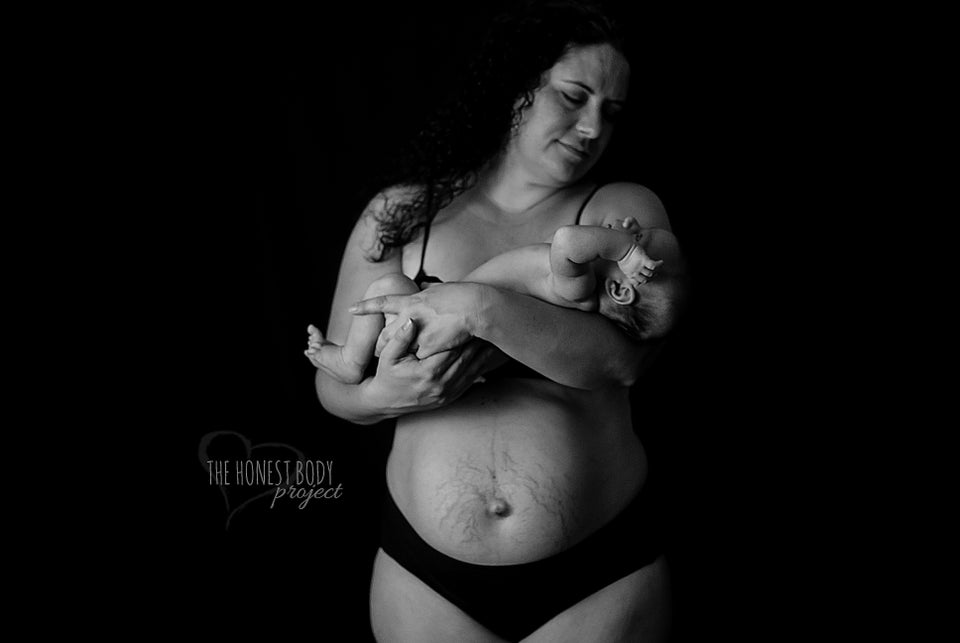 The Honest Body Project/Natalie McCain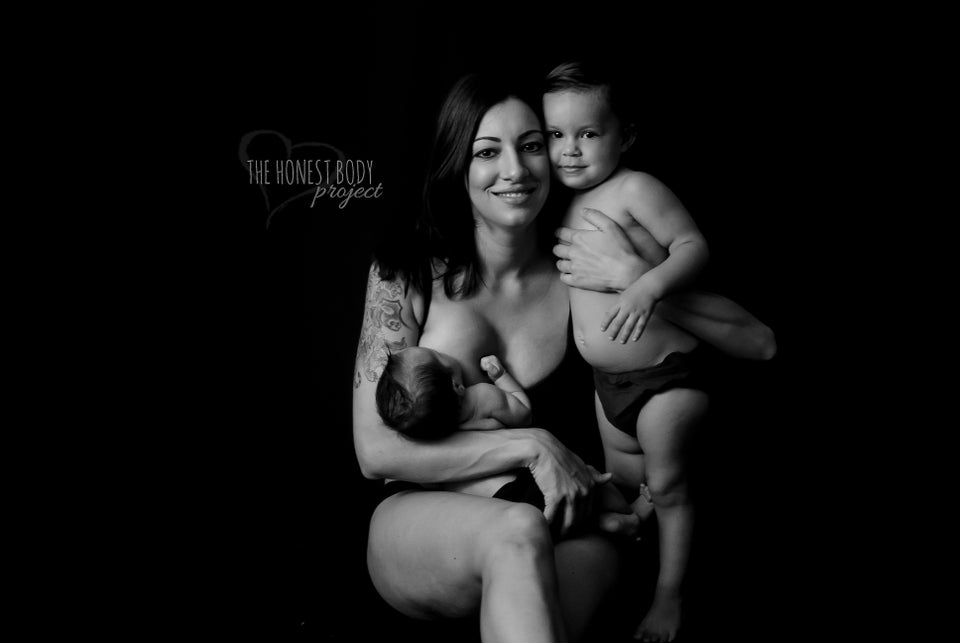 The Honest Body Project/Natalie McCain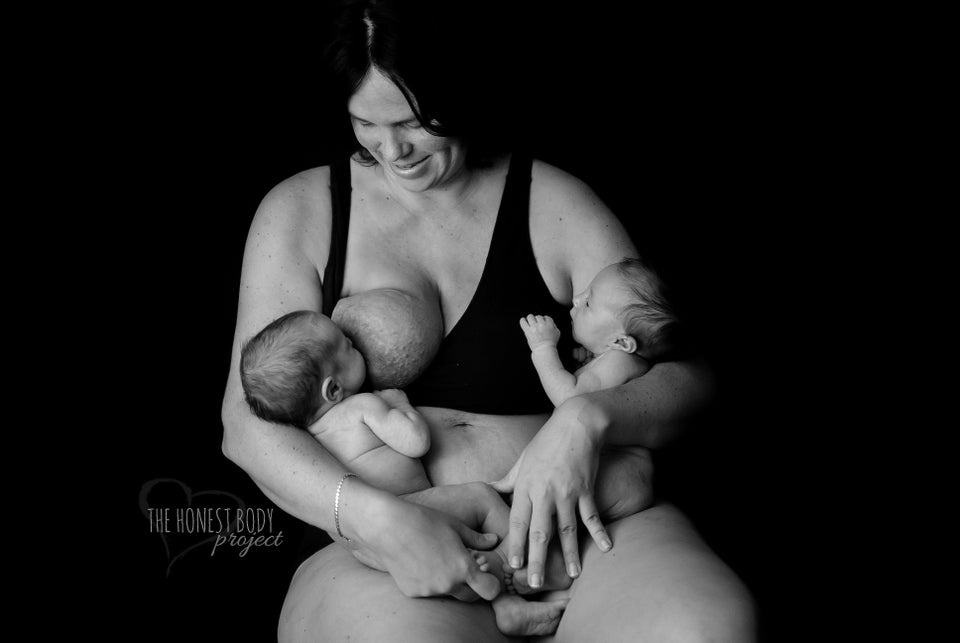 The Honest Body Project/Natalie McCain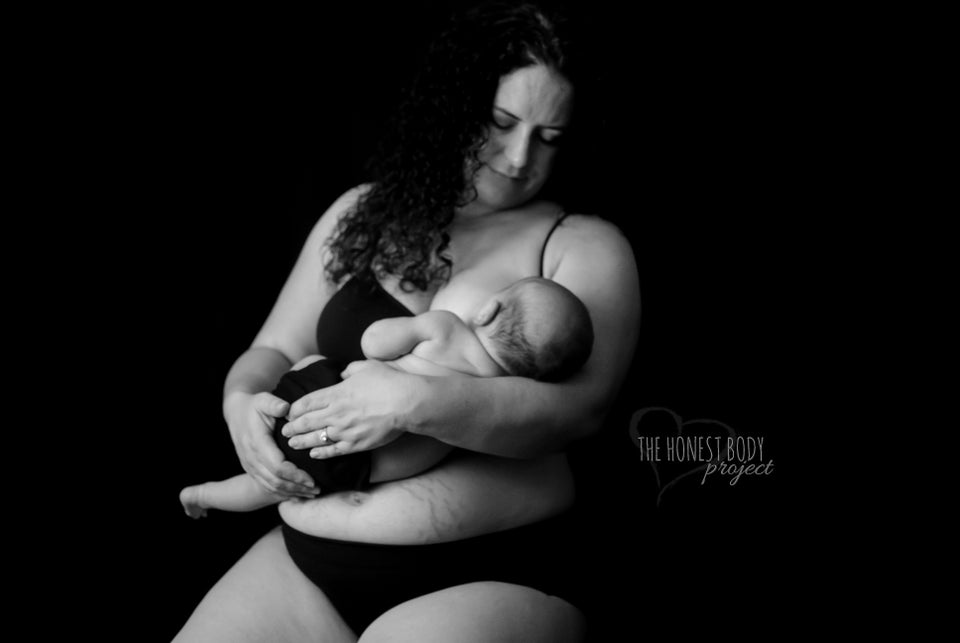 The Honest Body Project/Natalie McCain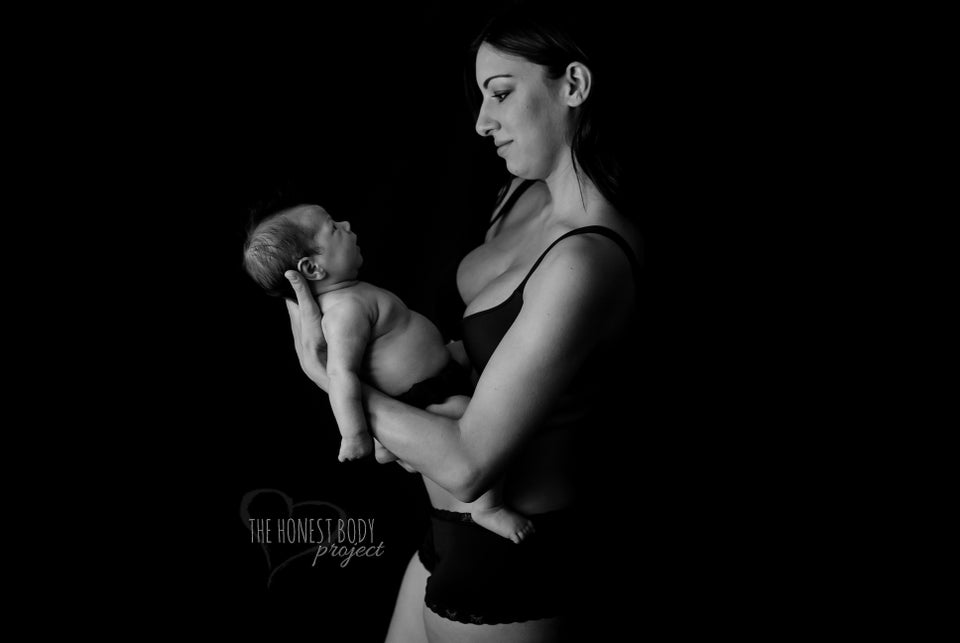 The Honest Body Project/Natalie McCain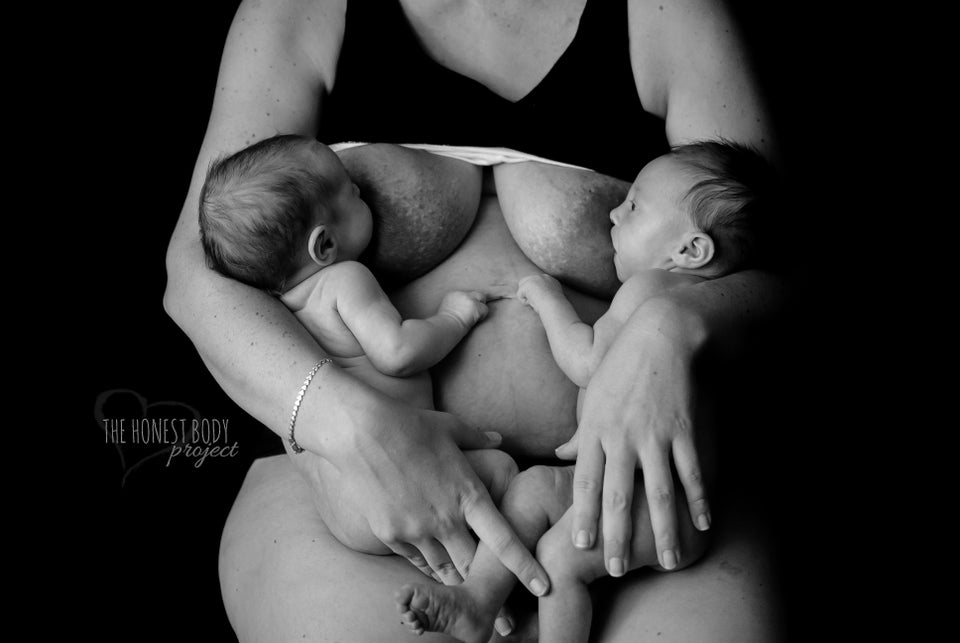 The Honest Body Project/Natalie McCain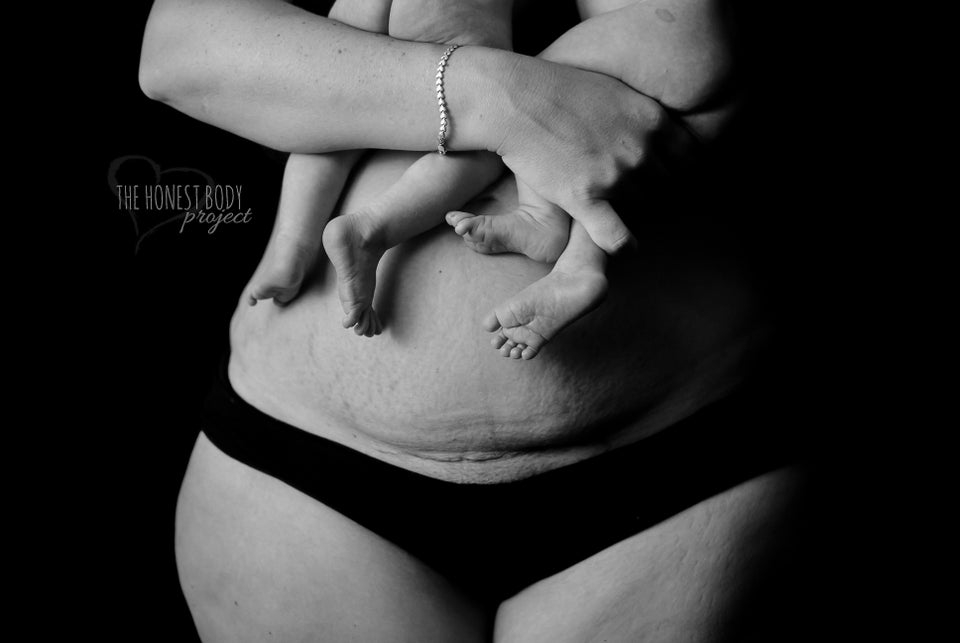 The Honest Body Project/Natalie McCain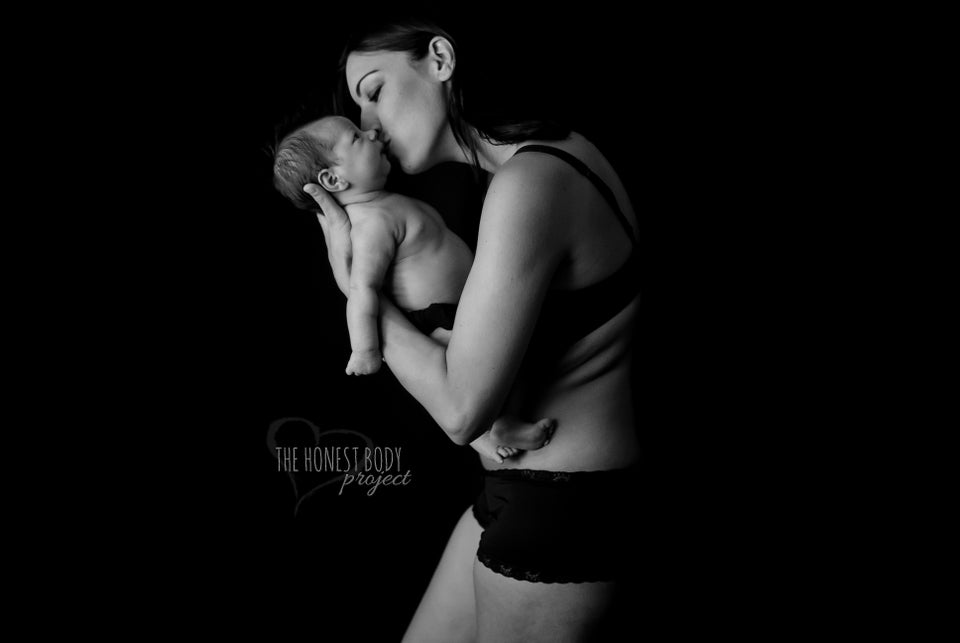 The Honest Body Project/Natalie McCain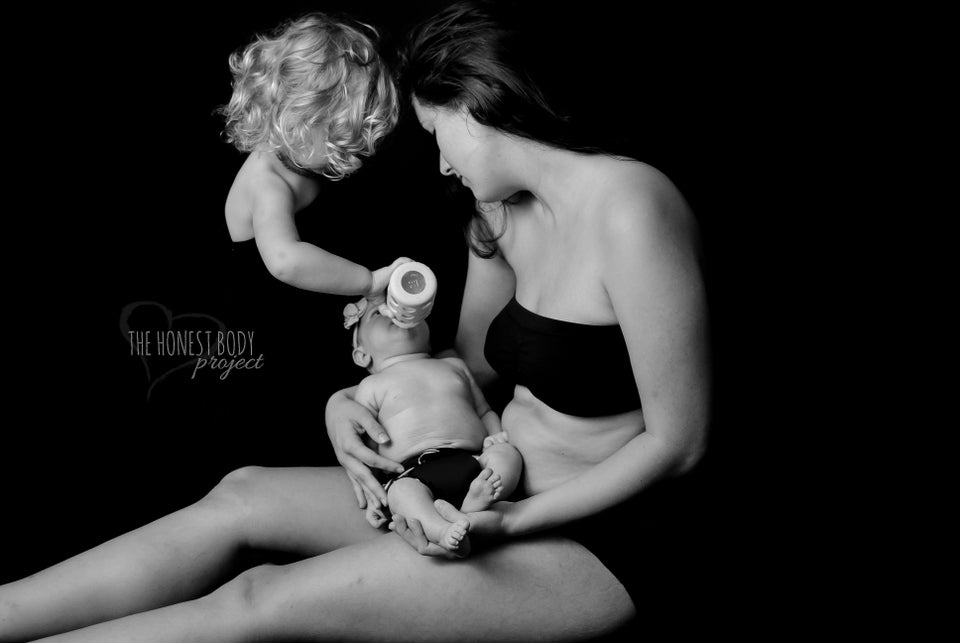 The Honest Body Project/Natalie McCain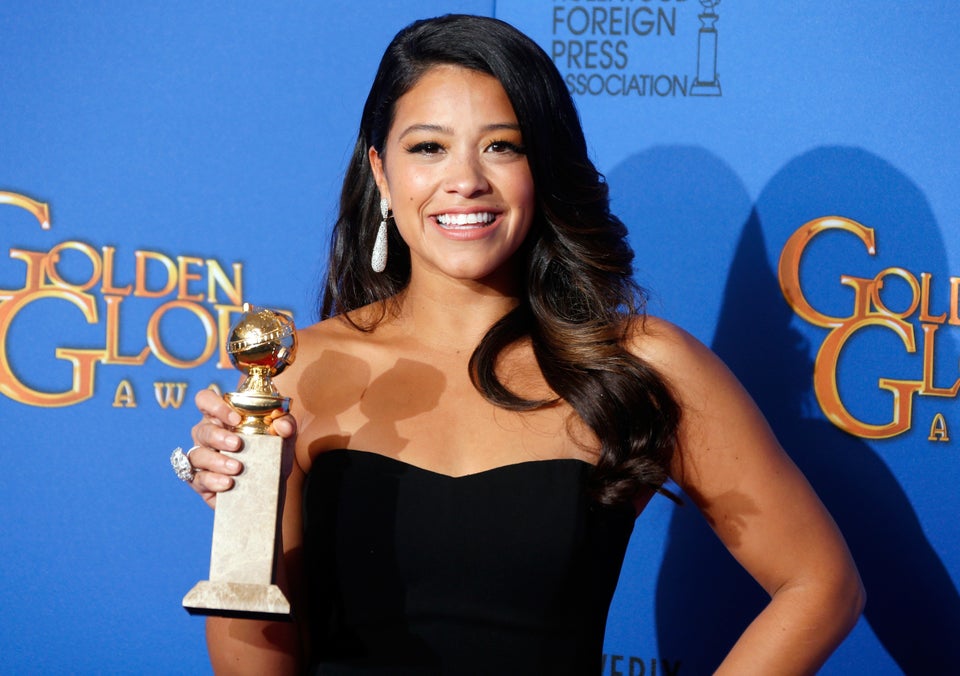 Meet Our Body Image Heroes
Related