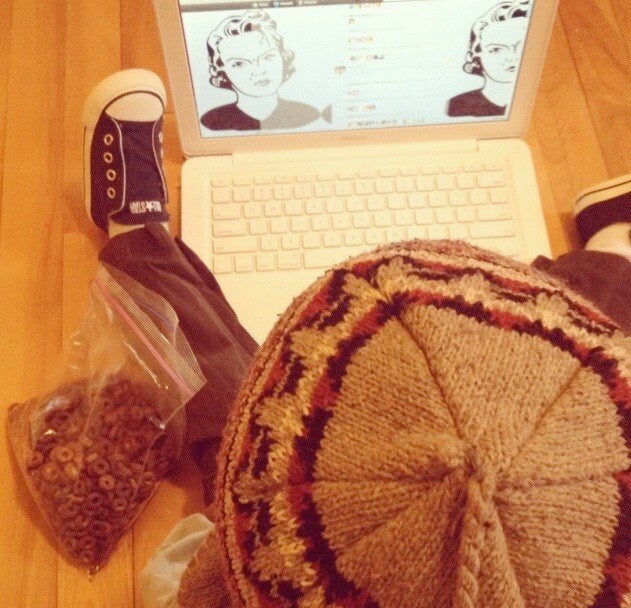 "Not potty trained. Not trying."
Clearly, he is doing something right. Honest Toddler has amassed over 30,000 followers since joining Twitter in May and, in true toddler fashion, is fairly comfortable with the attention. As he "explains" in an interview with The Hipster Dad, "Most everything I do is met with thunderous applause from my parents so I'm not surprised." (He also has a blog and a Facebook page.)
Though we're sure there's more goodness to come, we've rounded up the 50 best tweets from Honest Toddler so far.
Related