After all that time, it's understandable that the romance isn't quite what it used to be. In a hilarious new video from Glamour, the pair try their best to craft the perfect love letter just in time for Valentine's Day.
Here's a little taste of how it went:
For even more LOLs, watch the full video above.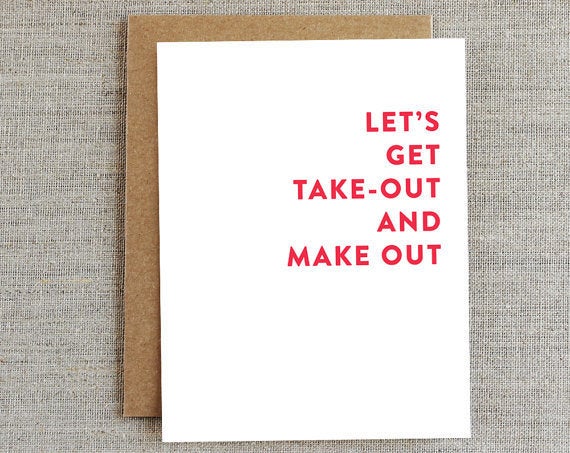 Funny Valentine's Day Cards For Couples