"Here Comes Honey Boo Boo" was, for better or worse, a wildly popular reality show that delighted some and horrified others... until the series came to an abrupt end in 2014.
Nearly two years ago, TLC pulled "Here Comes Honey Boo Boo" off the air following reports that the family matriarch, June Shannon, was dating a convicted child molester. Fans of the small-town Georgia family mourned the abrupt cancellation of the program, and the show's stars say that they, too, felt caught off-guard.
As 10-year-old Alana "Honey Boo Boo" Thompson tells "Oprah: Where Are They Now?", she had quite a literal wake-up call when she got out of bed and realized there were no cameras or producers in the house.
"I woke up one morning and was like, 'Where is the crew?'" Alana says. "My mom was like, 'We stopped filming the show.'"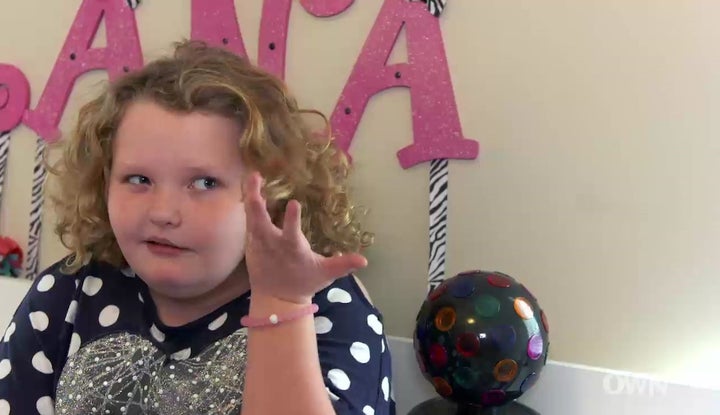 Understandably, the former child pageant queen had mixed emotions about the cancellation.
"I was kind of happy about that... and at the same time, I was sad," she says today. "So, I was 'sa-happy?'"
For her part, Mama June says she has embraced the quieter lifestyle her family has now that they aren't on TV every week.
"There's nothing like being back at home and knowing that you don't have to deal with drama and you don't have to deal with craziness," Mama June says. "It's been more nicer [sic] to have it calm and have peace for once."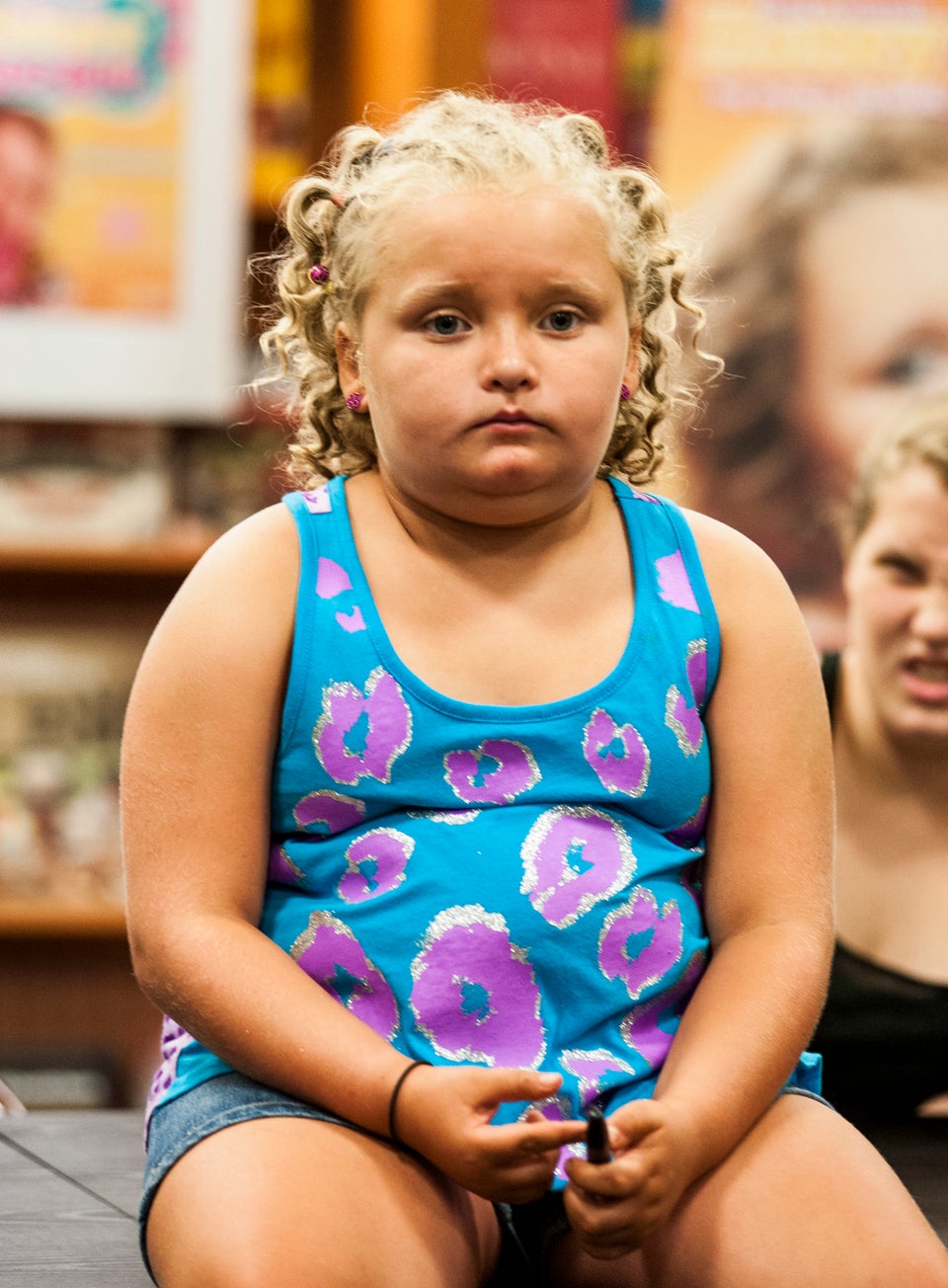 Honey Boo Boo
Popular in the Community