Sources tell TMZ that the family was waiting at a red light to turn left with patriarch Mike "Sugar Bear" Thompson at the wheel. Reportedly, Thompson pulled into the intersection, once the light turned green, and was hit by a truck that sped through the red light.
The former "Toddlers In Tiaras" star Alana "Honey Boo Boo" Thompson was a passenger in the car, along with her mother, June "Mama June" Shannon, and her sisters, Lauryn "Pumpkin" Shannon and Jessica "Chubbs" Shannon. Allegedly, some of the family members were transported to a hospital by an ambulance.
Pumpkin has informed TMZ that she has bruising on her chest, while both parents suffered back injuries. Honey Boo Boo, herself, has a headache.
"As many of you have heard we were in a car accident last night. It was really scary for us, since it was the first time any of us had ever been in a wreck. We are definitely really sore today, but our top priority is to celebrate Pumpkin's birthday. She turned 14 today and no matter how sore we feel we are going to go out and celebrate. As always we want to thank everyone for their support and well wishes."
Before You Go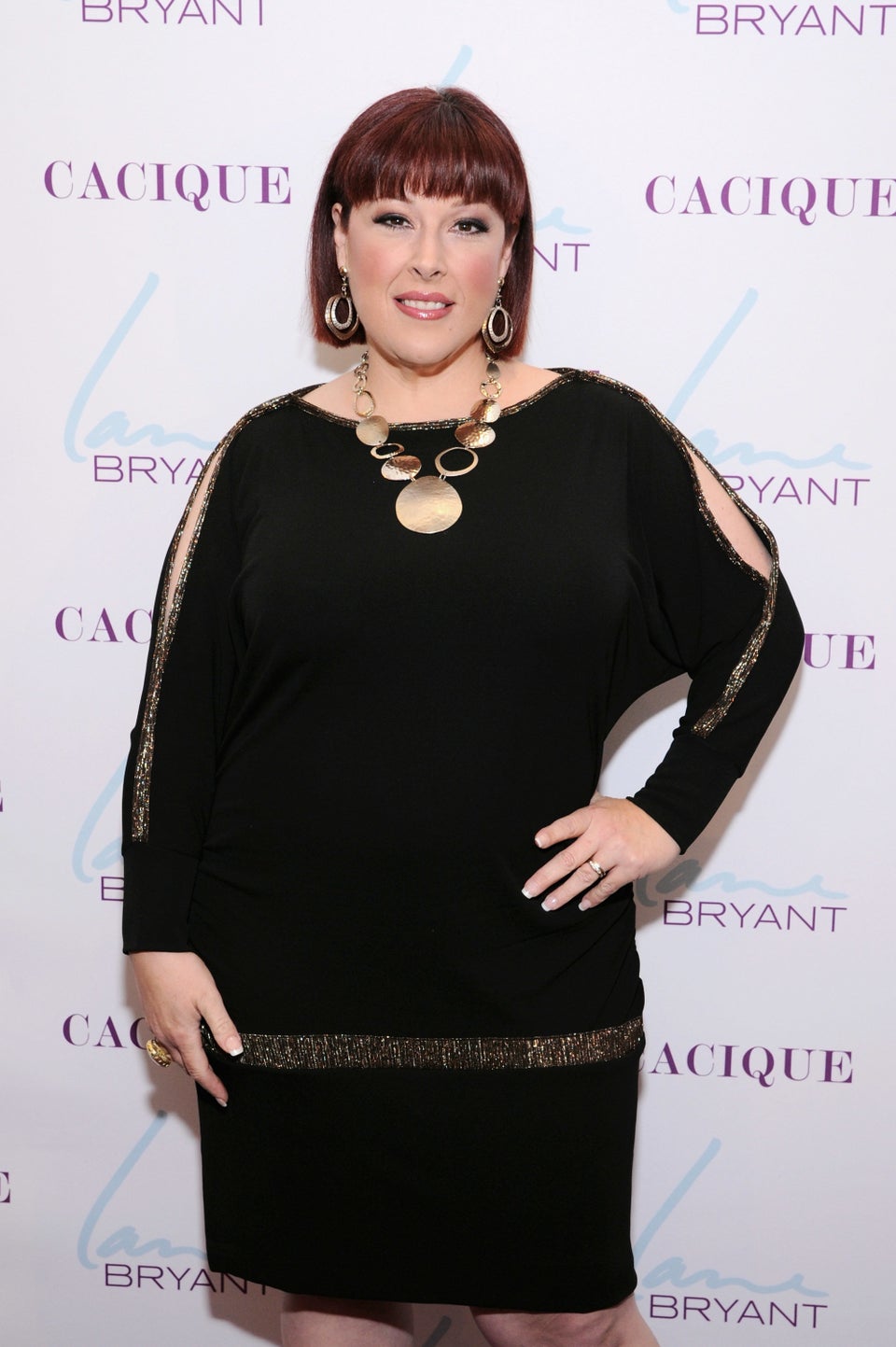 Celebrity Medical Scares
Popular in the Community