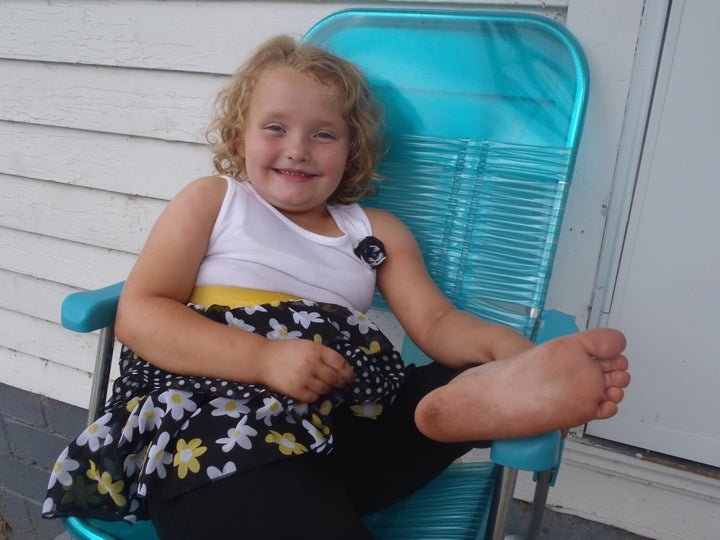 When seven-year-old Alana Thompson first uttered, "A dollar makes me holler, Honey Boo Boo," she probably had no idea that it would not only become her catchphrase, but it would also score her and her family a reality series ... and some money. Sources estimate their TLC reality series, "Here Comes Honey Boo Boo," has earned Alana and her family a salary in the tens of thousands.
The Hollywood Reporter claims that the "Honey Boo Boo" family earns between $2,000 and $4,000 per episode, possibly hitting $40,000 for the 10-episode season, according to sources. THR adds that a small "location fee" might also be paid.
No doubt, there is a possibility that this salary might get a bump if "Here Comes Honey Boo Boo" is picked up for a second season.
TLC has been rumored to pay big salaries to the casts of their biggest shows. Although networks typically do not disclose the deals made with individual families, details about TLC's reality stars' salaries have surfaced.
Now TLC has a new family to cater to.
"Here Comes Honey Boo Boo" is a spinoff series from TLC's "Toddler & Tiaras," on which young beauty queen Alana first appeared and hollered for that dollar. The show follows the seven-year-old and her crazy "redneck" family living in Georgia -- "Mama" June, chalk-mining dad "Sugar Bear" and sisters 12-year-old Lauryn "Pumpkin," 15-year-old Jessica "Chubbs" and 17-year-old Anna "Chickadee."
"It's kind of like, crazy seeing yourself on TV," June said during an interview with People magazine. "[But] we're just common everyday people."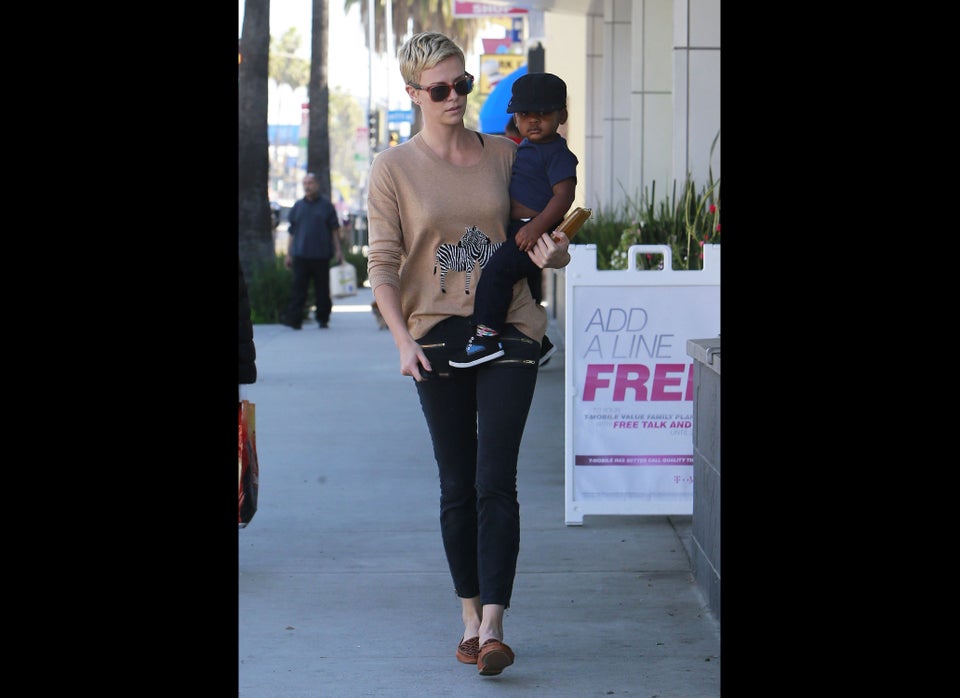 Celebrity Kids: Out And About
Popular in the Community