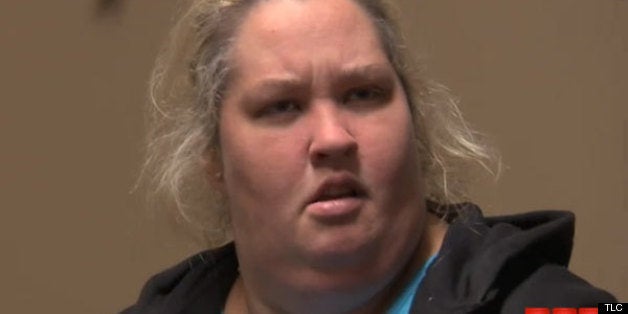 Allow the Shannon/Thompson clan of "Here Comes Honey Boo Boo" to introduce you to a rousing game about farting called "doorknob."
"What the hell is 'doorknob'?" Mama June asks in the clip below. Well, if you're asking the same question, allow us to explain.
You may be familiar with "doorknob" if you lived in a dorm of some kind, but here's what happens: Somebody farts. The person who farts then has to say "safety" before somebody else in the vicinity says "doorknob" to be safe. If "doorknob" is successfully shouted, then it's chaos until the farter reaches the doorknob.
"Farting can be healthy and fun," Alana "Honey Boo Boo" Thompson says.
Mama June is not really impressed with the "doorknob" game, but as Jessica aka "Chubbs" says, "There has to be some order around here when it comes to farting."
"Here Comes Honey Boo Boo" airs Wednesdays, 9 p.m. ET on TLC.
Before You Go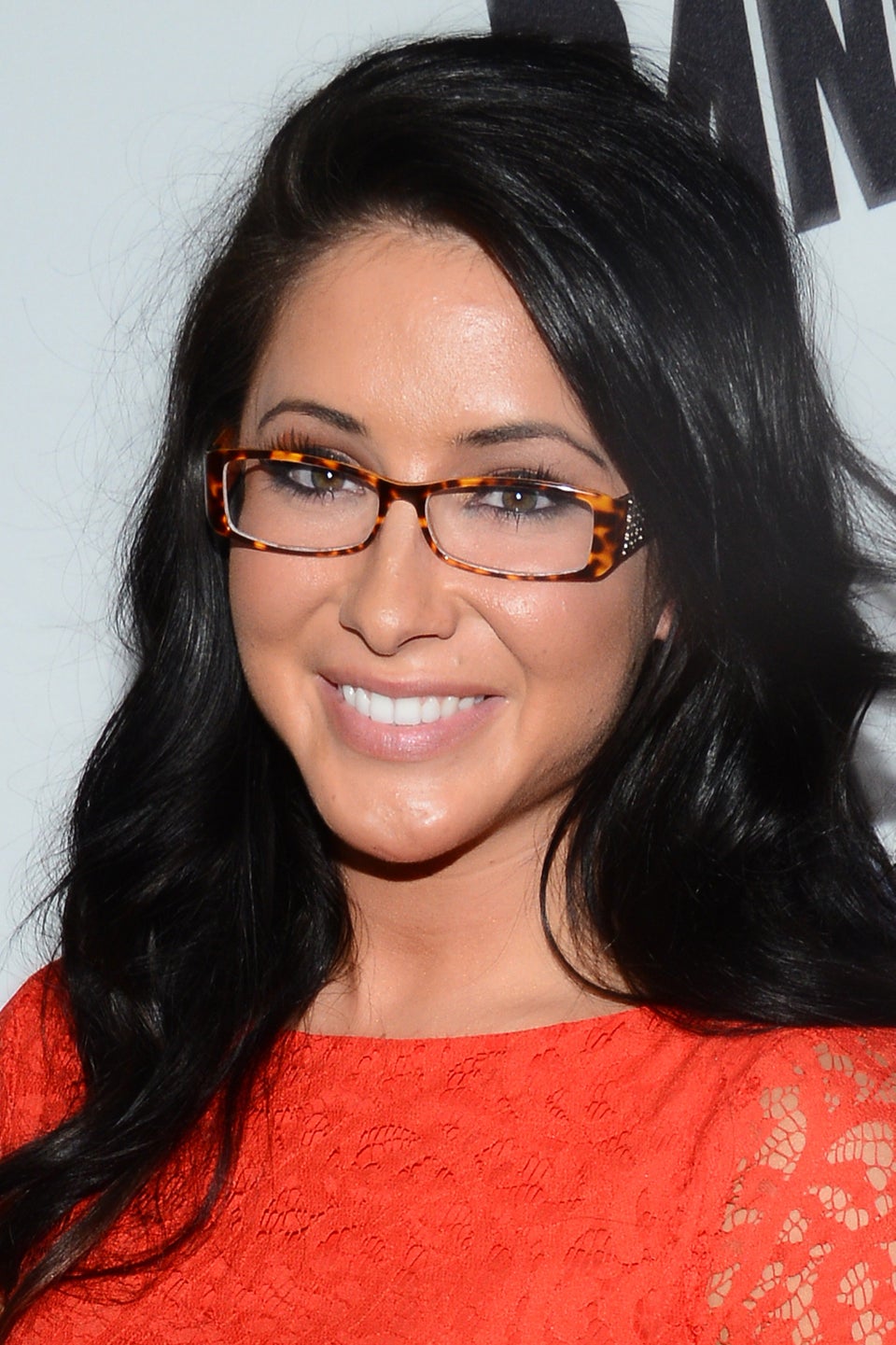 Celebs Who Love Honey Boo Boo
Popular in the Community