The drag queens at Hamburger Mary's in Jacksonville, Florida greeted Honey Boo Boo and her family last week.
Honey Boo Boo (real name Alana Thompson), was joined by her mother, Mama June, her gay uncle, Uncle Poodle, and others from the Thompson clan as they played bingo and posed for pictures with the drag queen hosts. Hamburger Mary's then posted the shots on their Facebook page.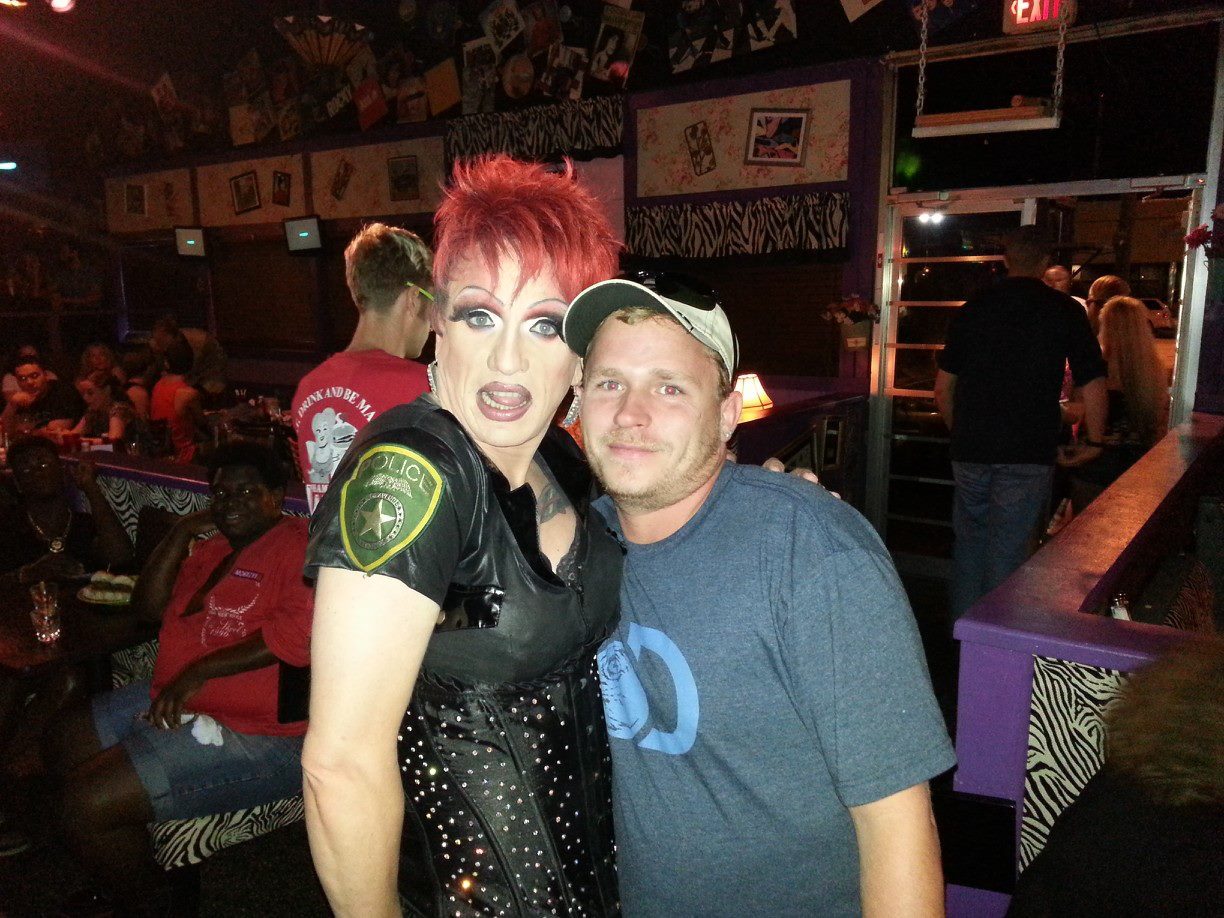 A dolla makes Honey Boo Boo holla and the family proved to be so popular with fellow patrons at Hamburger Mary's that they put out a tip jar for autographs and photo ops, and promised to donate the money to a charity to fight cyber-bullying.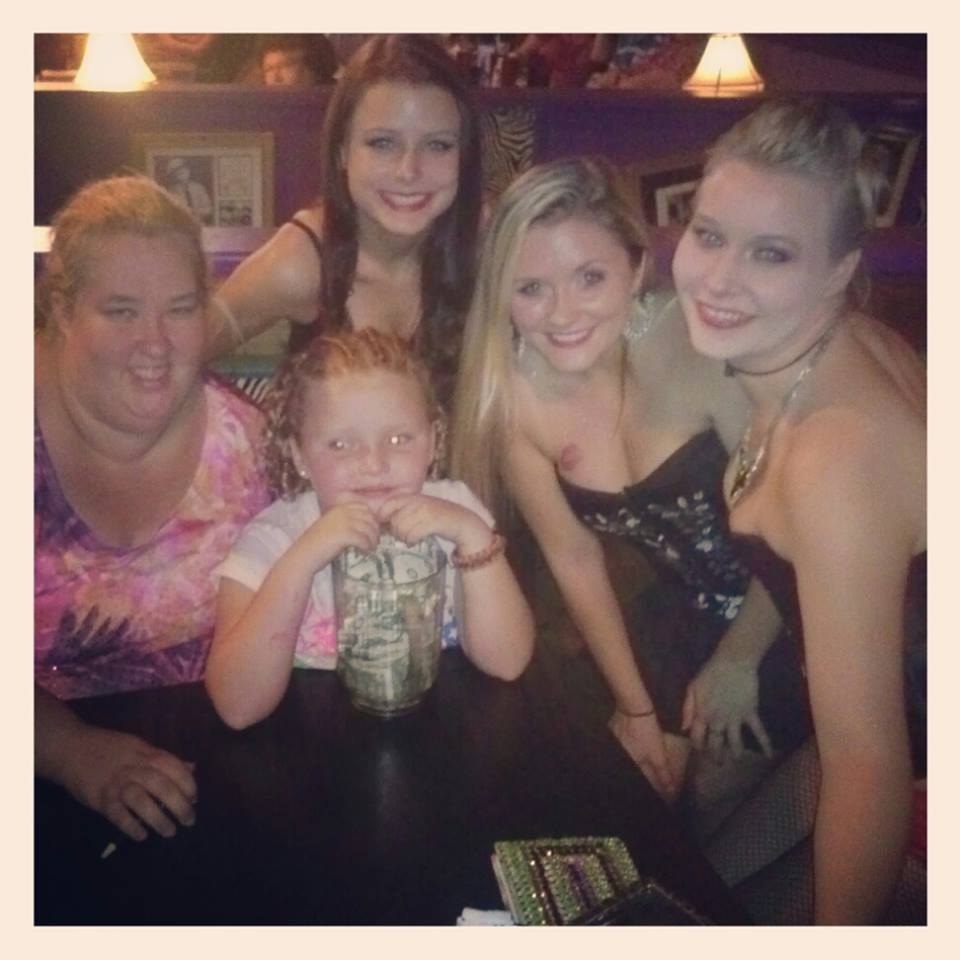 She calls him Uncle Poodle because Honey Boo Boo calls all gay people "poodles." And there certainly was no shortage of poodles at Hamburger Mary's that night.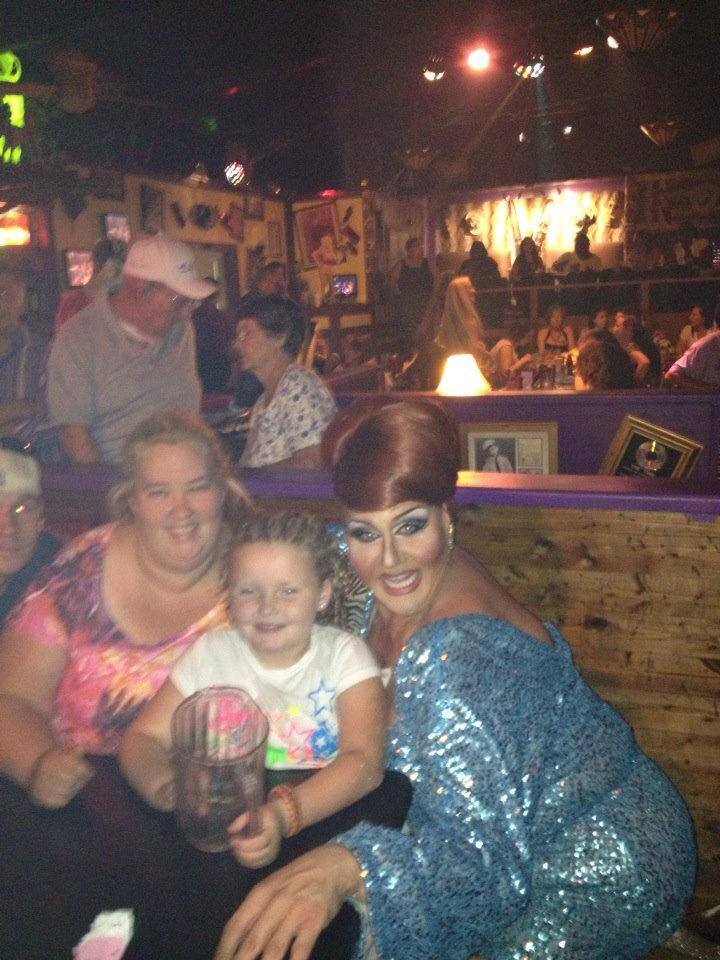 "Here Comes Honey Boo Boo" airs Wednesdays at 9 on TLC.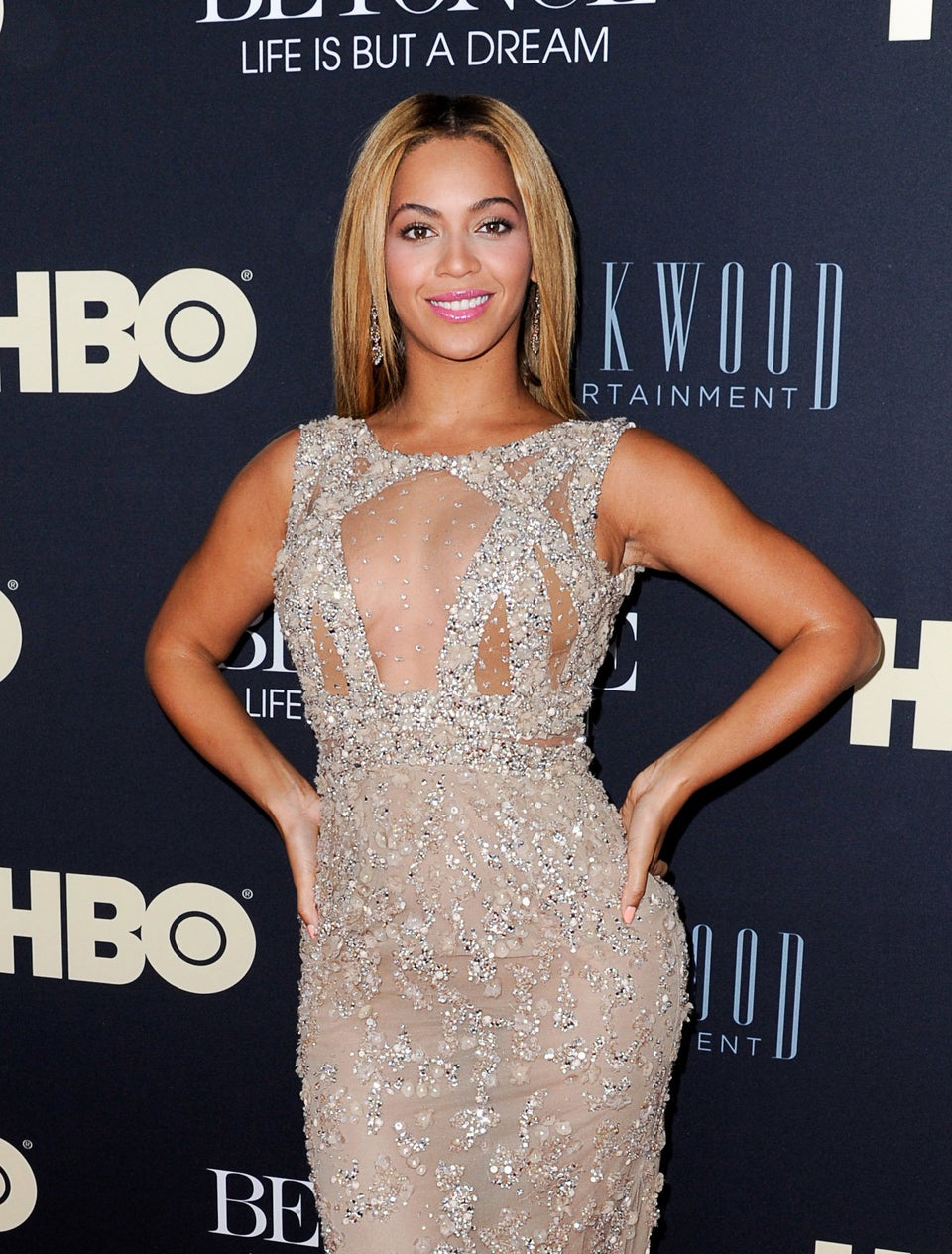 Straight Allies Who Support The LGBT Community
Popular in the Community