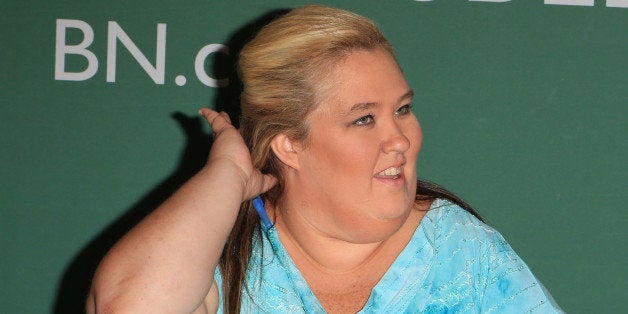 The mother of reality TV star "Honey Boo Boo" is allegedly dating a man who spent 10 years in prison for aggravated child molestation.
TMZ reports that "Mama June" Shannon is dating Mark McDaniel, 53, who was convicted of forcing oral sex on an 8-year-old.
The site obtained a photograph allegedly showing the pair sitting on a bed in a hotel room. They have been dating for a "few months," TMZ reports.
TLC, the network that airs "Here Comes Honey Boo Boo," is taking the accusations seriously.
In a statement sent to The Huffington Post, the network said, "TLC is not currently in production on HERE COMES HONEY BOO BOO. We are very concerned about this new information and are reassessing the future of the series."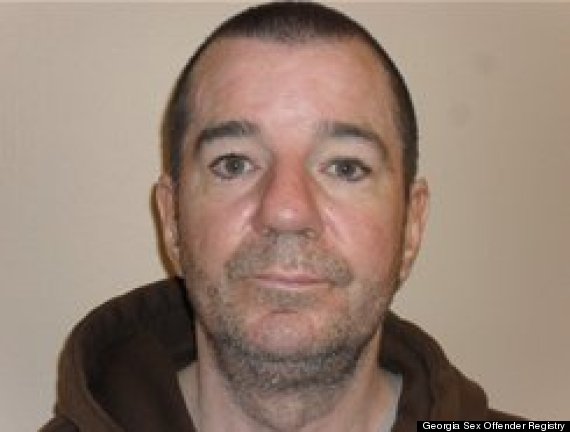 The mugshot of child molester Mark McDaniel
In her post, entitled "What will it take for TLC to dump 'Honey Boo Boo'"? Salon's Elizabeth Williams weighs in on the situation:
... somewhere in all of this is a real little girl, who's been paraded around and exploited by not just her family but a cable network for most of her life. And if her show gets canceled, it likely won't be out of concern for her welfare but a fear that the successful brand has become too tainted.
UPDATE: McDaniel's son Michael told E! Online that his father and Shannon are not together.
"They are not dating. It's been 10 years."
Calling all HuffPost superfans!
Sign up for membership to become a founding member and help shape HuffPost's next chapter