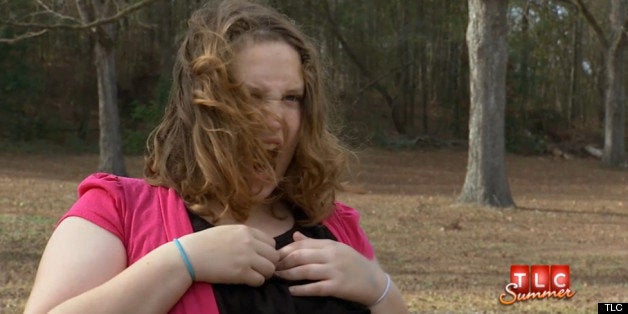 Pumpkin a.k.a. Lauryn Shannon -- the older sister of Alana "Honey Boo Boo" Thompson, and one of the stars of TLC's "Here Comes Honey Boo Boo" -- was apparently struck by lightning.
In the clip below, Mama June (June Shannon) and Alana recount the tale of Pumpkin's incident. "Six or seven years ago" Pumpkin was playing video games during a storm. Legend has it, lightning struck the house and traveled through the game system, electrocuting Pumpkin.
"Pumpkin's never been the same since she got her brain fried," Mama June says in the sneak peek below:
In another clip from the Wednesday, July 24 episode of the TLC reality series, Pumpkin takes on a food challenge: the Pigzilla. The Pigzilla is a sandwich that has been challenged 55 times, according to Mama June, and only been defeated once by a professional eater. Pigzilla is a four-pound sandwich, three of which are meat, while the other pound is the bun.
Will Pumpkin become the redneck Kobayashi her mother says she can be? Watch another sneak peek below:
"Here Comes Honey Boo Boo" airs Wednesdays at 9 p.m. ET on TLC.
Before You Go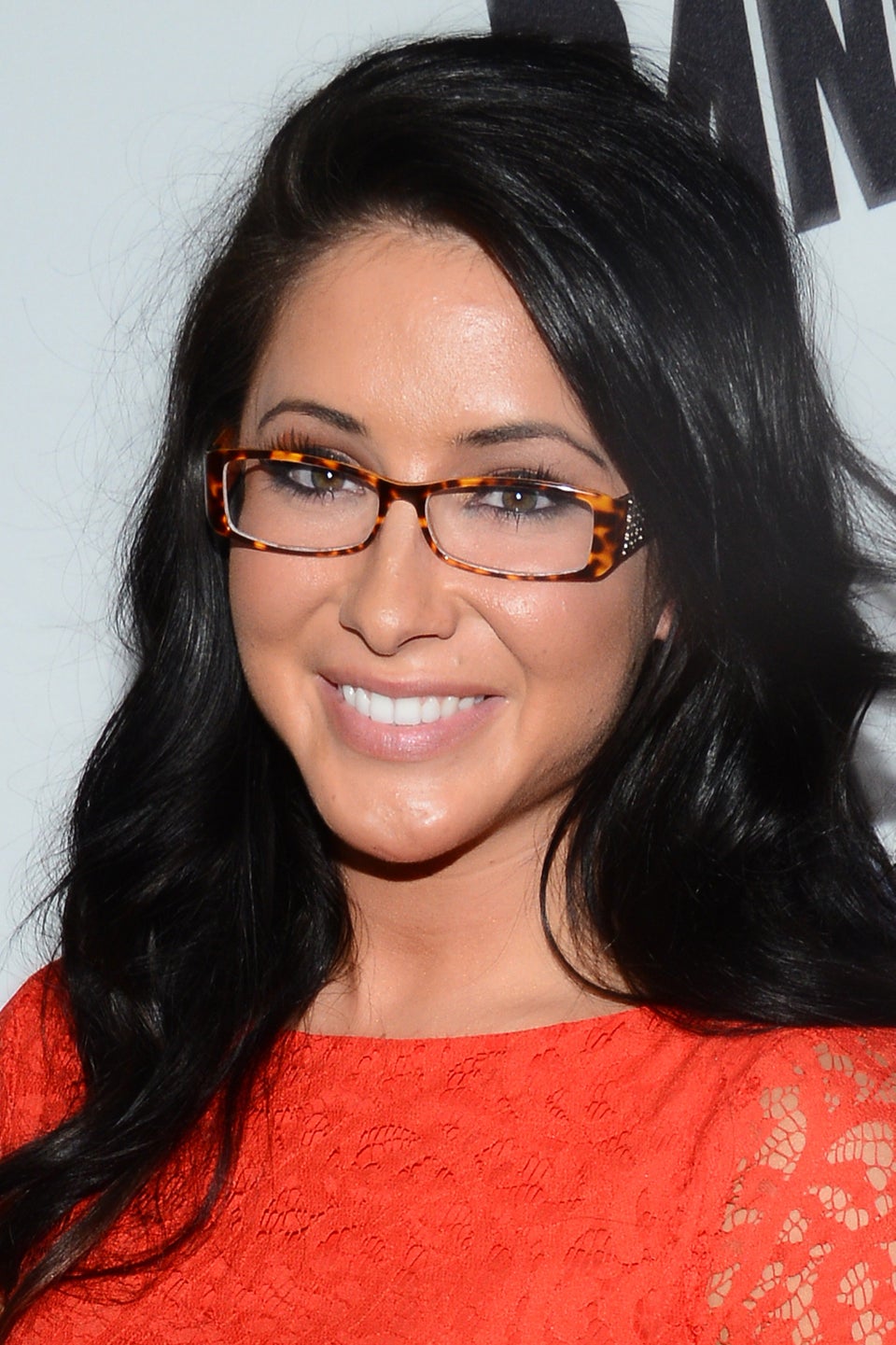 Celebs Who Love Honey Boo Boo
Popular in the Community