 "Honey Boo Boo" has been the center of several parodies, from Internet spoofs to "Saturday Night Live," but Mama June is taking issue with the way "South Park" poked fun at her and her self-proclaimed red neck family.
In an interview with TMZ, June acknowledged the various spoofs -- including Christopher Walken's -- but said "South Park" is a show she wouldn't want to be on to begin with.
"The previews looked like it would be OK, but just the way they portrayed the show, it was kinda trashy," June told TMZ.
In the "South Park" episode, "Here Comes Honey Boo Boo" star Alana gets a pig transplant after eating too much sketti (spaghetti) with the family's secret sauce (butter and ketchup).
Watch June's TMZ interview and a clip from "South Park" below.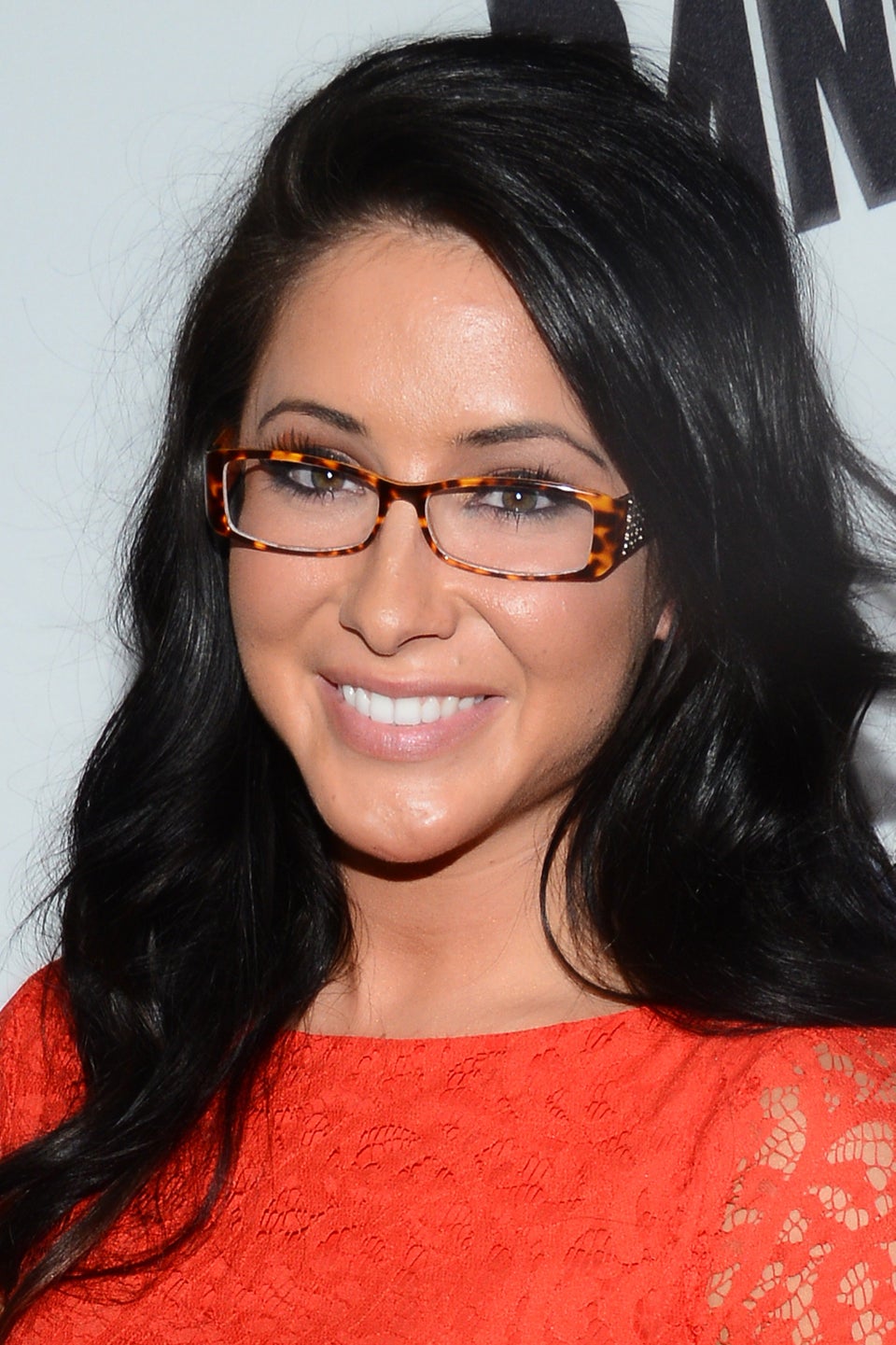 Celebs Who Love Honey Boo Boo