For those concerned with Honey Boo Boo's stance on the lesbian, gay, bisexual and transgender community, rest assured: the reality TV sensation has declared her LGBT support.
The precocious seven-year-old, whom Simon Doonan recently described as "today's Shirley Temple," made her pro-LGBT declaration on the season finale of "Here Comes Honey Boo Boo." After a visit from her beloved "Uncle Poodle" (i.e. Sugar Bear's openly gay brother Lee), Honey Boo Boo notes, "Ain't nothin' wrong with bein' a little gay."
The pageant star then concludes, "Everybody's a little gay."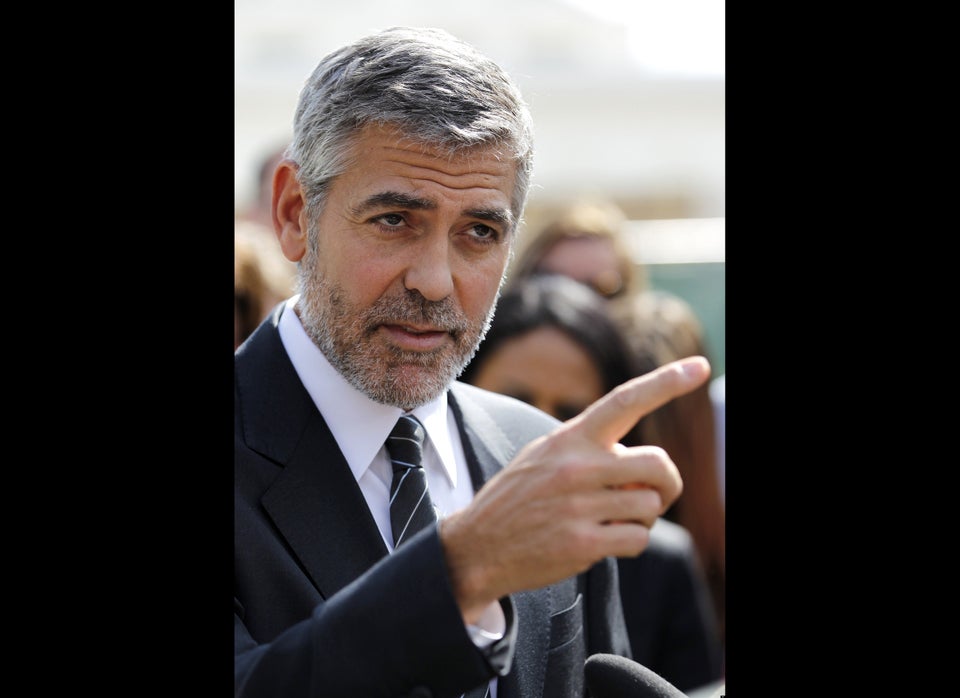 Straight Allies
Popular in the Community