Alana "Honey Boo Boo" Thompson's parents are tying the knot!
June "Mama June" Shannon and Mike "Sugar Bear" Thompson will marry in Georgia Sunday in a Cinco de Mayo-themed wedding, TMZ reports. According to a wedding invitation obtained by the celebrity news site, the wedding will be a "taped event".
UPDATE: Shannon and Thompson said "I Do" in their backyard Sunday, People reports. Click here to see a photo of Shannon's outrageous wedding gown.
In 2012, Shannon told Ryan Seacrest that she didn't know if she'd ever marry Thompson. "No [we're not married]. Maybe one day. The 'M' word scares me," she said.
Click through the slideshow below to read about seven celebrities who have professed their love for "Honey Boo Boo."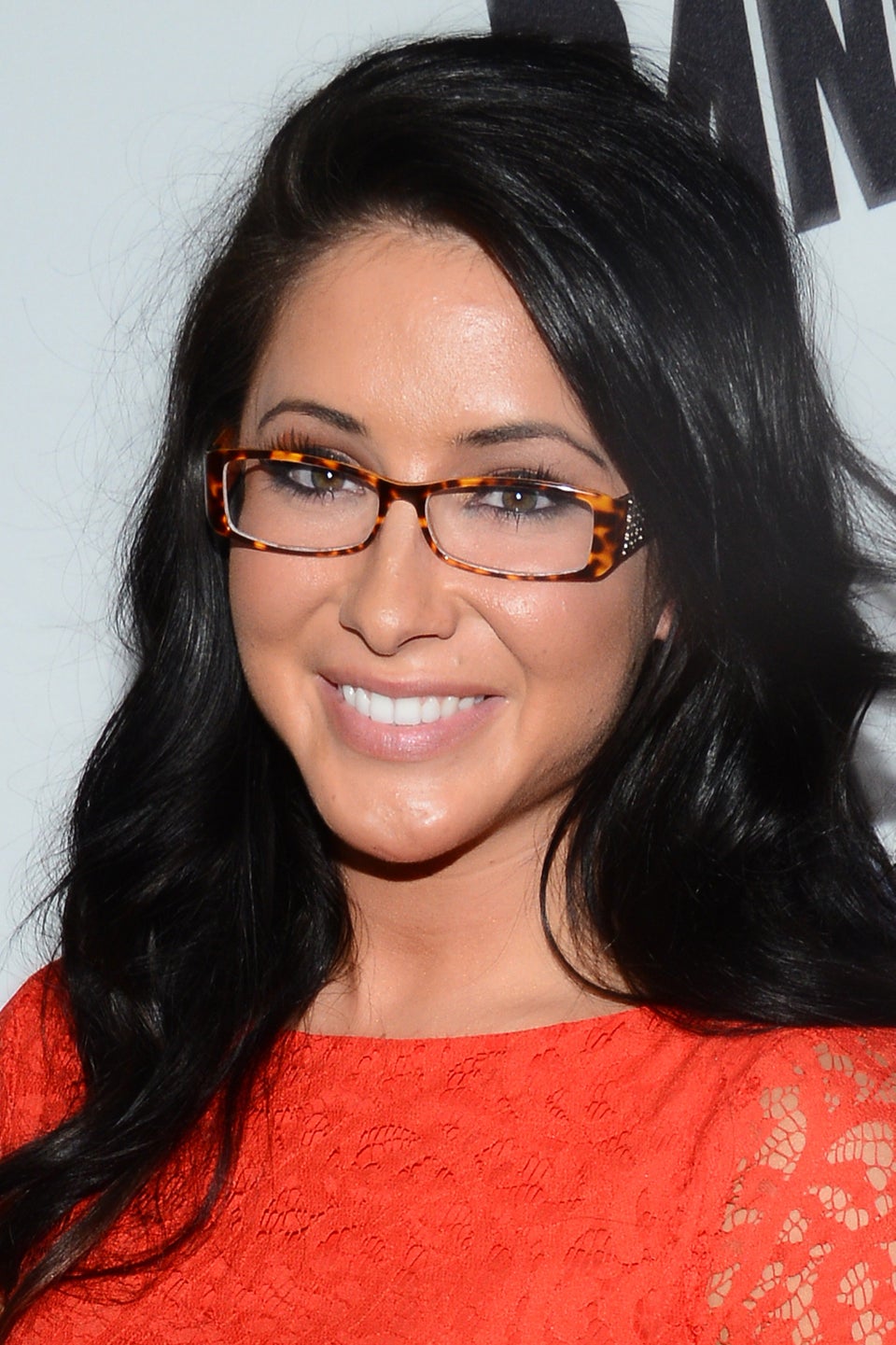 Celebs Who Love Honey Boo Boo