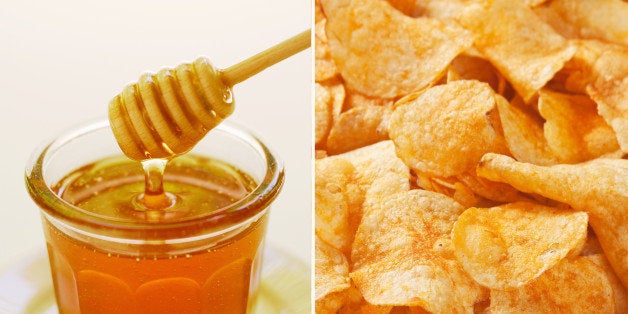 Cronuts, ramen burgers and Franklin BBQ's brisket have proven that Americans are more than willing to line up for hours for a taste of a rare, exquisite food. But a snack in South Korea has inspired a level of frenzy so feverish you'd have to reach over to the world of toys, to products like Furbys and Tickle Me Elmos, to find an analogy.
Korean food conglomerate Haitai first released the chips last summer, after conducting a survey that found that South Korean women craved a sweeter potato chip than was currently available in the country, according to Korea JoongAng Daily. And since then, with the help of social media, they've become a national craze.
According to the Nikkei Asian Review, Haitai is building a new factory that will double its production capacity -- which may bring some sanity back to the market -- but it won't be open until spring of 2016. Until then, expect other companies to try and horn in on the craze: McDonald's locations in South Korea, for example, sold honey butter-flavored French fries for a couple weeks this winter, Kotaku noted.
At this point, there are at least three logical places the Honey Butter Chip frenzy could go: It could sputter out; It could remain a Korea-specific trend, or it could become one of those Korean exports embraced by the entire world. This last possibility seems especially likely if the people of South Korea continue to love the chips until the city of Pyeongchang hosts the Winter Olympics in 2018.
#1: Lay's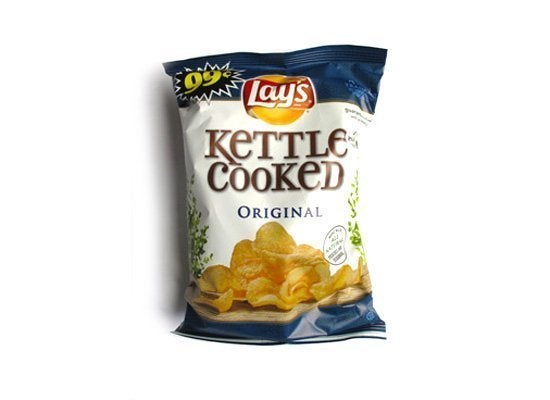 Joseph Erdos/The Huffington Post
#2: Cape Cod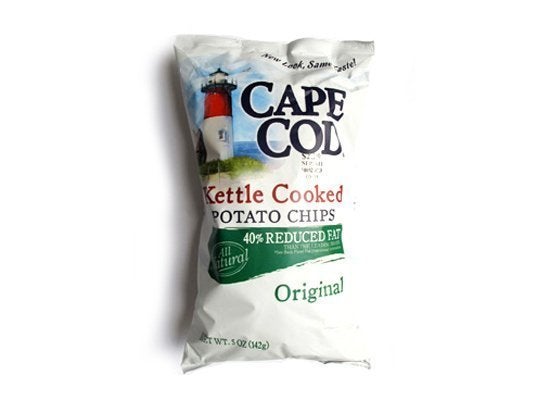 Joseph Erdos/The Huffington Post
#3: Laurel Hill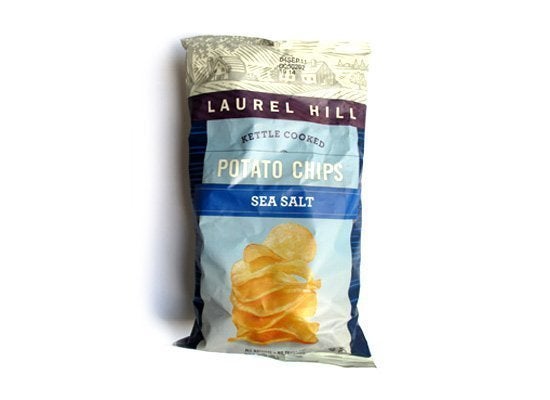 Joseph Erdos/The Huffington Post
Tied For #4: Herr's Natural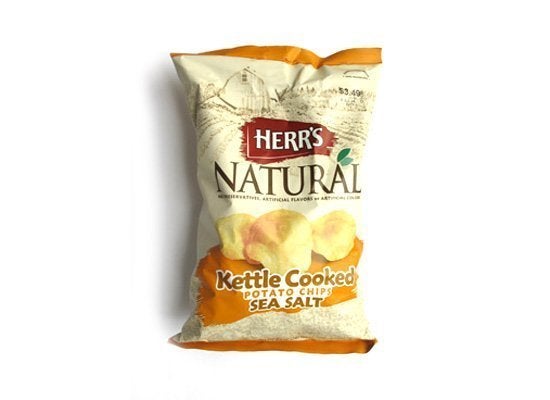 Joseph Erdos/The Huffington Post
Tied For #4: Herr's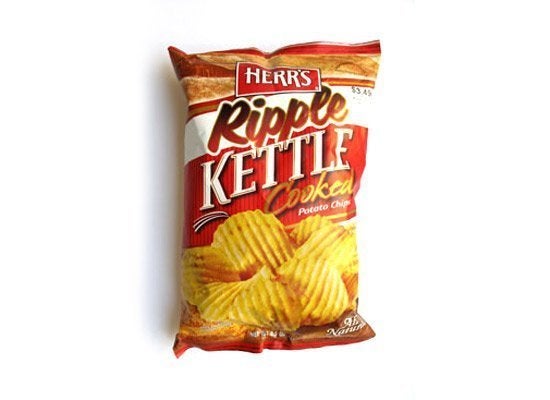 Joseph Erdos/The Huffington Post
Tied For #6: Utz Natural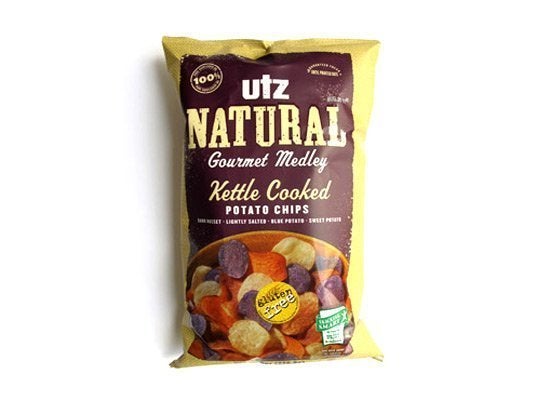 Joseph Erdos/The Huffington Post
Tied For #6: Trader Joe's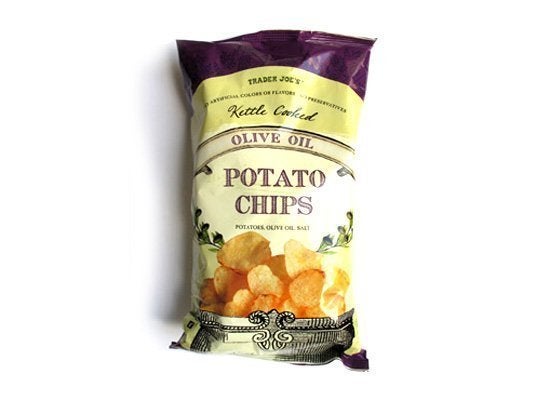 Joseph Erdos/The Huffington Post
Tied For #8: Kettle Brand Potato Chips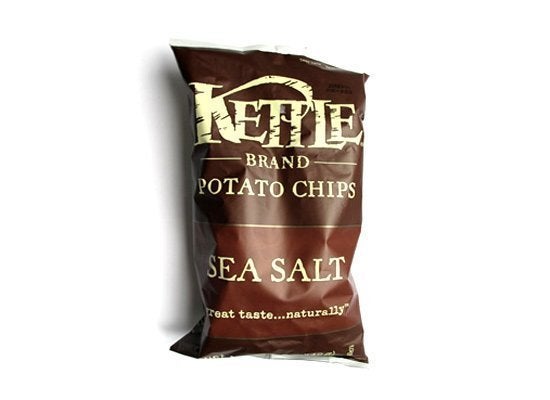 Joseph Erdos/The Huffington Post
Tied For #8: Shop Rite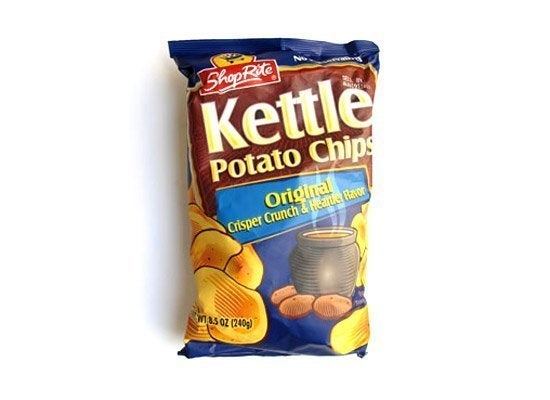 Joseph Erdos/The Huffington Post
Tied For #8: Lieber's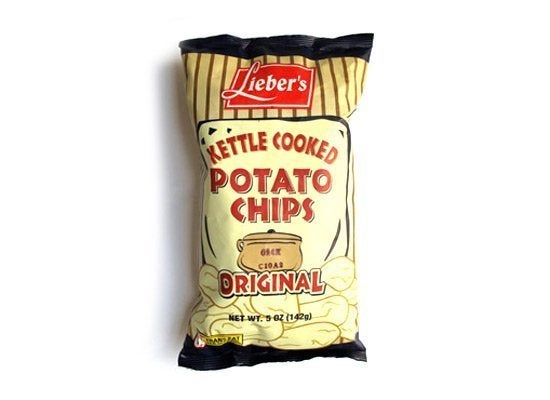 Joseph Erdos/The Huffington Post
Tied For #11: Utz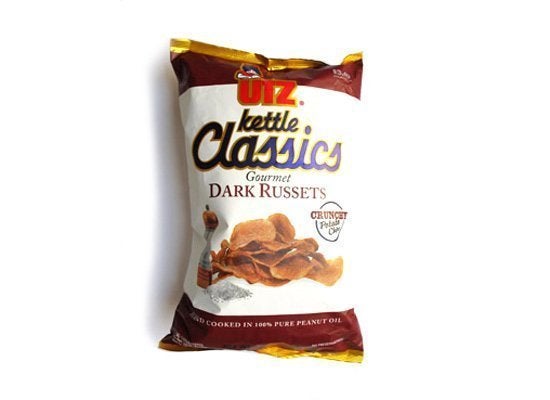 Joseph Erdos/The Huffington Post
Tied For #11: Deep River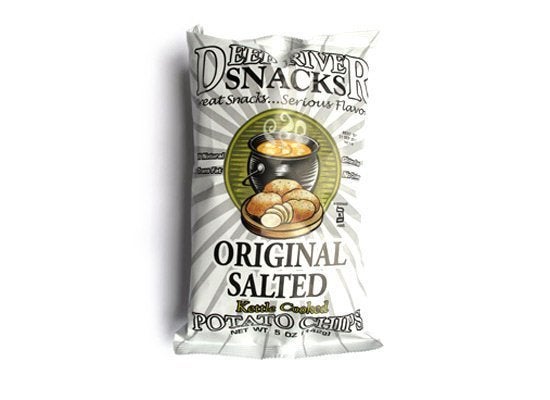 Joseph Erdos/The Huffington Post
#13: Herr's Kettle Cooked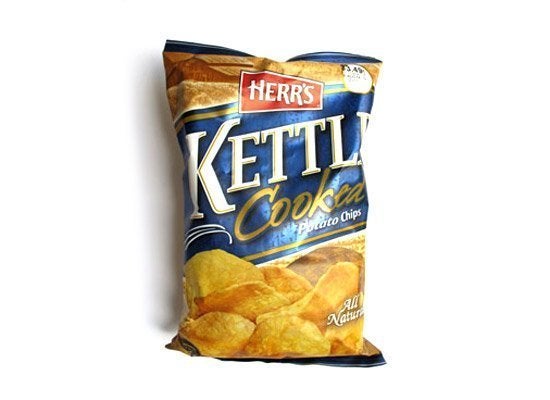 Joseph Erdos/The Huffington Post
#14: Utz Natural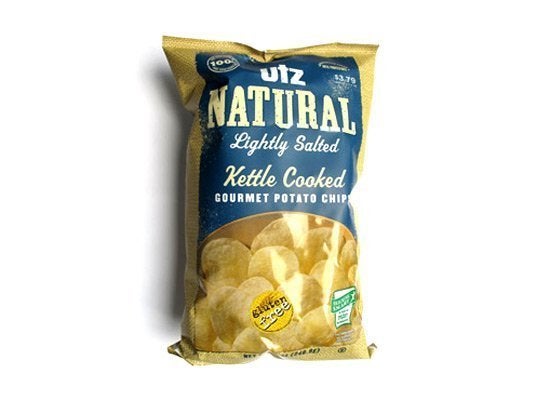 Joseph Erdos/The Huffington Post
#15: Cape Cod
Joseph Erdos/The Huffington Post