America's cultures are always expanding, and Honey Maid hopes your heart is too.
The graham cracker brand's latest "This Is Wholesome" campaign ad, which features a Muslim woman who's getting to know her neighbors, shines a spotlight on cultural diversity and acceptance.
"The first time you go out of your house, you're worried. Is anybody staring at you, is anybody looking?" says the woman, who's wearing a headscarf.
A second woman, who's briefly seen peering out of window blinds, adds: "I didn't know anything about her culture, only what I saw in the news."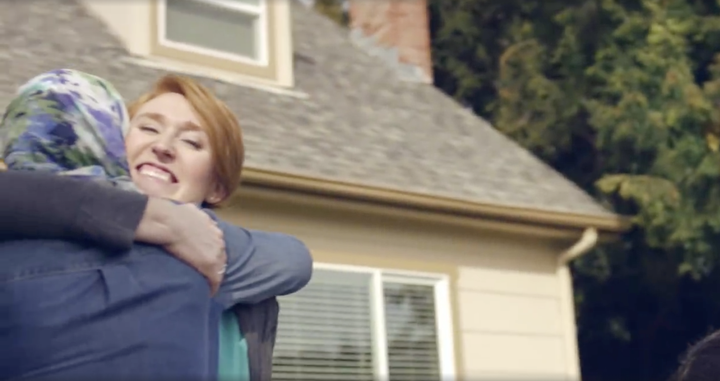 "I was kind of scared of how she's going to accept me," the first woman says before both women are seen embracing outside. "But then our girls brought us together."
The ad was released Monday to what appears to be overwhelming approval by Facebook users, who largely thanked the company for, in one user's words, "spreading the sweetness of acceptance and friendship!"
In about five hours' time, the 30-second video has been viewed on Facebook more than 21,000 times and has collected more than 100 comments.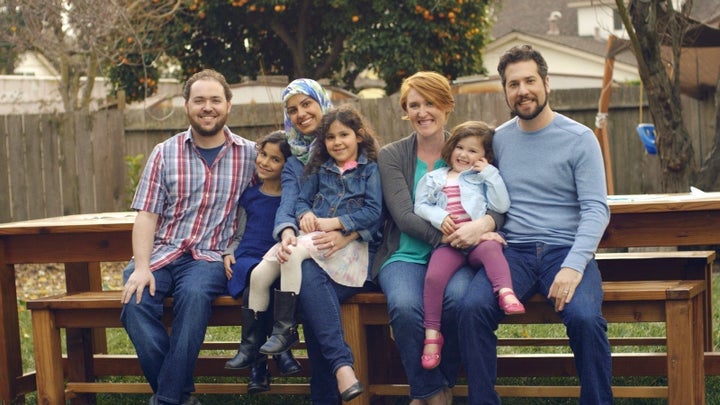 Honey Maid's "This Is Wholesome" campaign previously released similar ads showing gay, multiracial and single-parent families in a similar light.
Imam Khalid Latif, chaplain of New York University's Islamic Center, said some American Muslims ask themselves: "How do I fit into a society that is not always accepting of me?"
Katrina Plummer, equity brand manager of Honey Maid, which is owned by Mondelēz International, said she hopes their latest ad will continue to encourage a celebration of diversity.
"In 2016, we're encouraging Americans to view the world through the eyes of acceptance," she said, "and remember that no matter how families might change, just like our products, what makes them wholesome remains the same."
Before You Go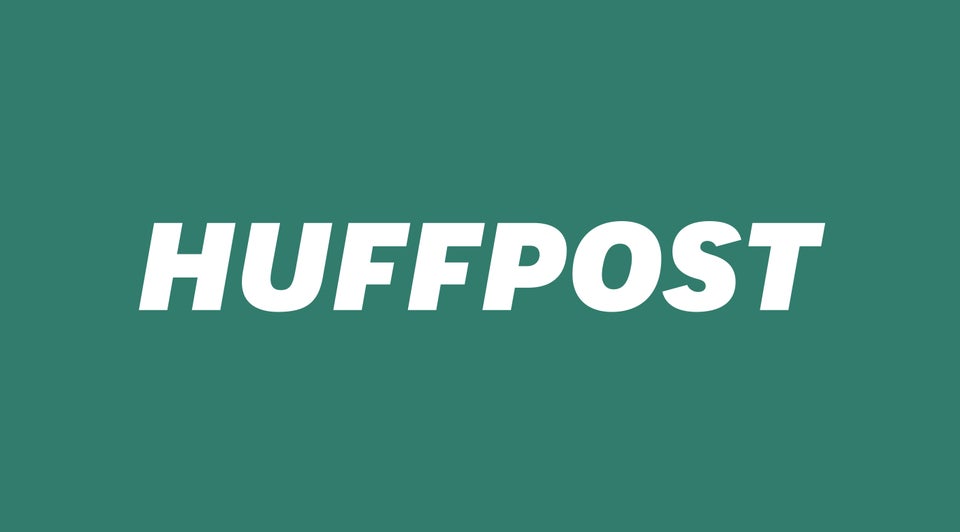 Tearjerker Commercials About Moms & Dads