Arianna Huffington will join Honeyfund/Plumfund founder and "Shark Tank" entrepreneur Sara Margulis on Friday's episode of "Beyond the Tank."
During the episode, Arianna meets with Margulis and "Shark Tank" investor Kevin O'Leary, who has been consulting with Margulis and her husband on Honeyfund -- a website where engaged couples can crowdsource their honeymoon vacations.
In an effort to keep Honeyfund's sister site Plumfund from sinking, O'Leary arranges a meeting with Arianna and Margulis at The Huffington Post office in New York City in the hope of developing a partnership.
Watch the clip below to see what's in store for Margulis, O'Leary and Honeyfund before Friday's episode.
Before You Go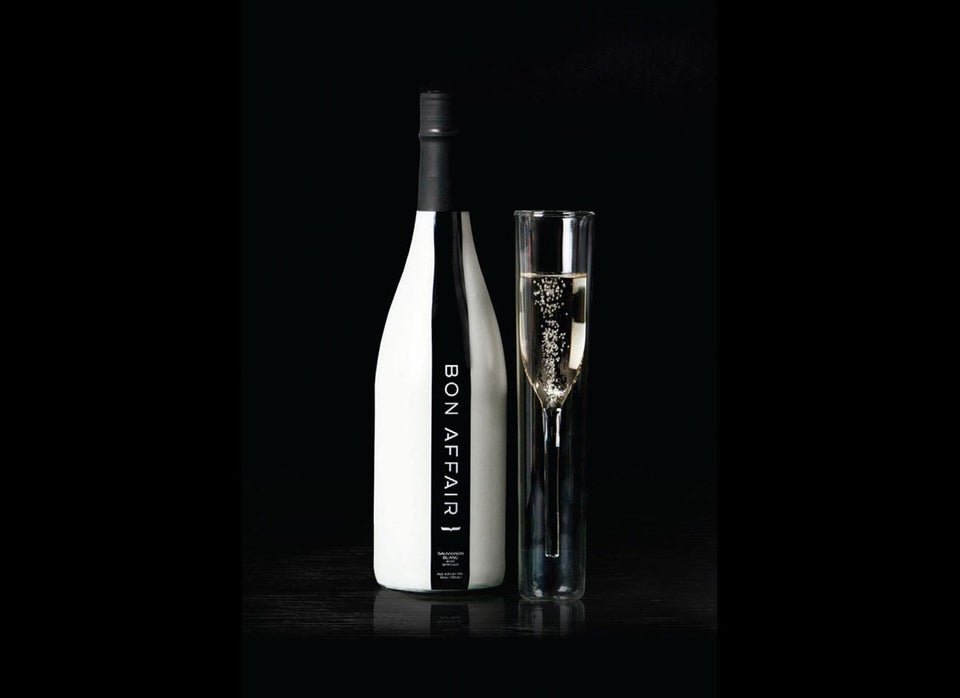 'Shark Tank' Contestants Reveal Their Biggest Lessons Learned
Popular in the Community