That first vacation as husband and wife (or husband and husband, wife and wife, etc.) is an important one.
Not for any life-shattering reason, but more so because those months of decisions and plans and stress (oh my!) are over. Now you bask in the glory of wedded bliss.
Check out some other honeymoon fun facts below.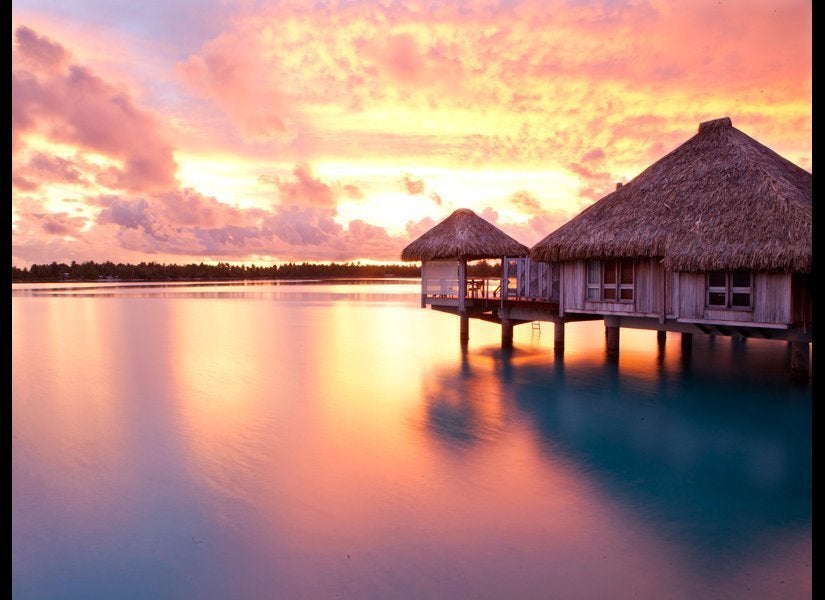 10 Bucket-List Honeymoon Ideas