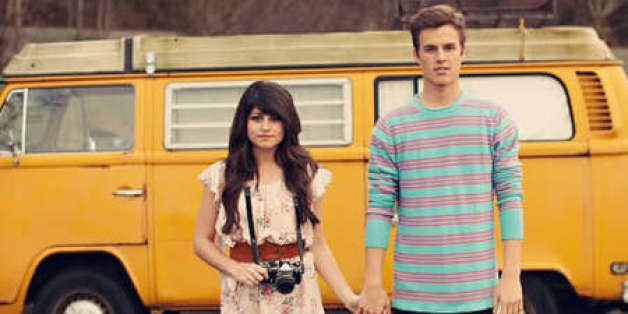 By Rachel W. Miller for Loverl.ly
While there are some amazing honeymoon destinations outside the US, you don't have to join the jet set to have a fabulous post-wedding trip! More and more couples are staying closer to home and planning road trip honeymoons. Whether you're trying to save money, can't get the time off work, or just don't prioritize a fancy getaway, you can take a little post-wedding road trip. Here are our tips for making your honeymoon a journey, not a destination.
1. Decide how much time you're willing to spend in the car. Some couples don't bat an eye at a 10-hour drive, while others are at their limit after three hours on the road. Talk to your sweetheart and decide how many hours (or days!) you're willing to spend in the car on this trip.
2. Choose a charming destination. The secret to a great road trip honeymoon is heading to a spot that is cool, unique, or special in some way. So think about what you fancy most -- historic sites, nightlife and shopping, small-town charm, etc. -- and choose a spot that will be easy to fall in love with.
3. Don't worry about whether the destination is well-known or not. A hidden gem can be just as lovely as a well-known locale! Who cares if people have never heard of it? Maybe the tales of your trip will help other people discover it.
4. Look into planning a multi-city road trip. Once you pick your destination, learn what cities are nearby or on the way, and consider spending an afternoon or night there too. Taking in additional cities with your new spouse will make your trip even more magical.
5. Consider renting a car for your getaway. Depending on the make, model, and age of your car, it might make more sense to borrow a ride for your honeymoon. You could also rent something fun once you reach your destination (think: a vintage convertible for a day of driving through wine country).
6. Register for road trip gear. Adding hobbyist items to your registry is a big trend right now, so consider adding that digital camera, camping gear, or luggage to your registry.
7. Plan a few splurges. When planning your activities, make room in your budget for a little luxury. Go to dinner at an upscale restaurant, get a couples massage, or buy an extra-special souvenir. You only honeymoon once, so let yourself indulge as much as possible.
8. Find a way to document your trip. Borrow (or rent) a nice DSLR camera, pick up a camera card with Wifi for easier Instagramming, start a shared Tumblr with your love, or use an app (we love DayOne) to keep track of the best moments as they happen.
Before You Go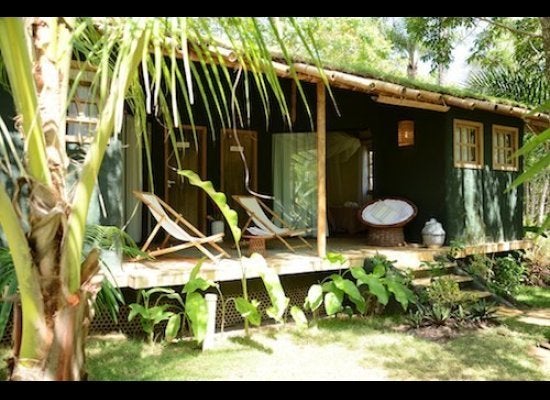 Ten Hot Honeymoon Destinations for 2014