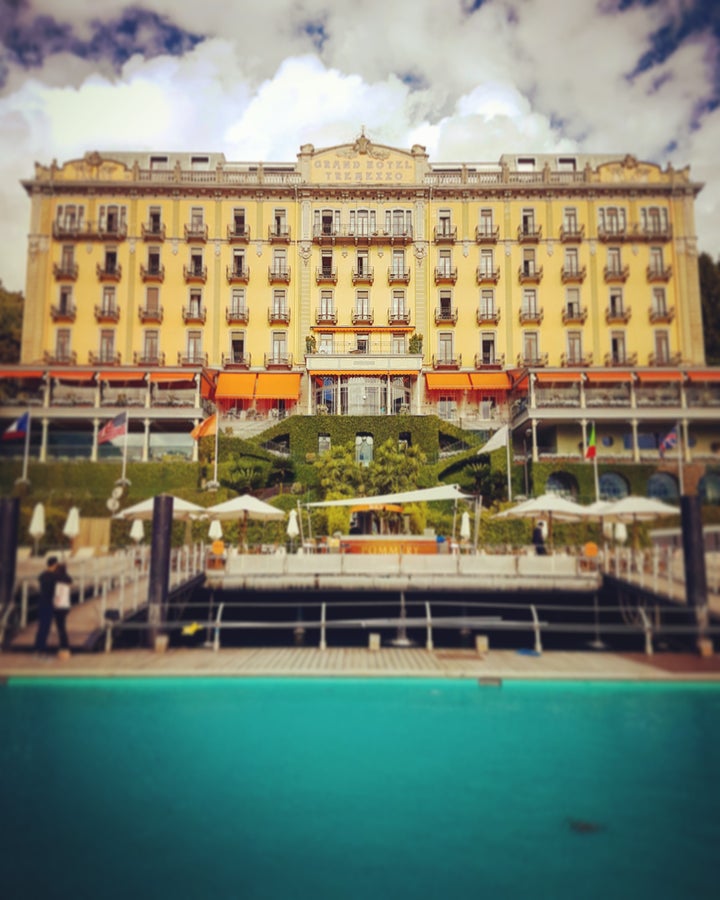 "When you write the story of two happy lovers," wrote Hungarian composer Franz Liszt, "Let the story be set on the banks of Lake Como." We couldn't agree more.
The appeal of Lake Como hasn't diminished with age—it's as popular today as it was with the Victorians on their Grand Tours. (And let that be a warning lest you travel during peak season.) But details like timing be damned if you choose to honeymoon at the historic Grand Hotel Tremezzo, where your every need—even those you had no idea you had—will be met with flourish.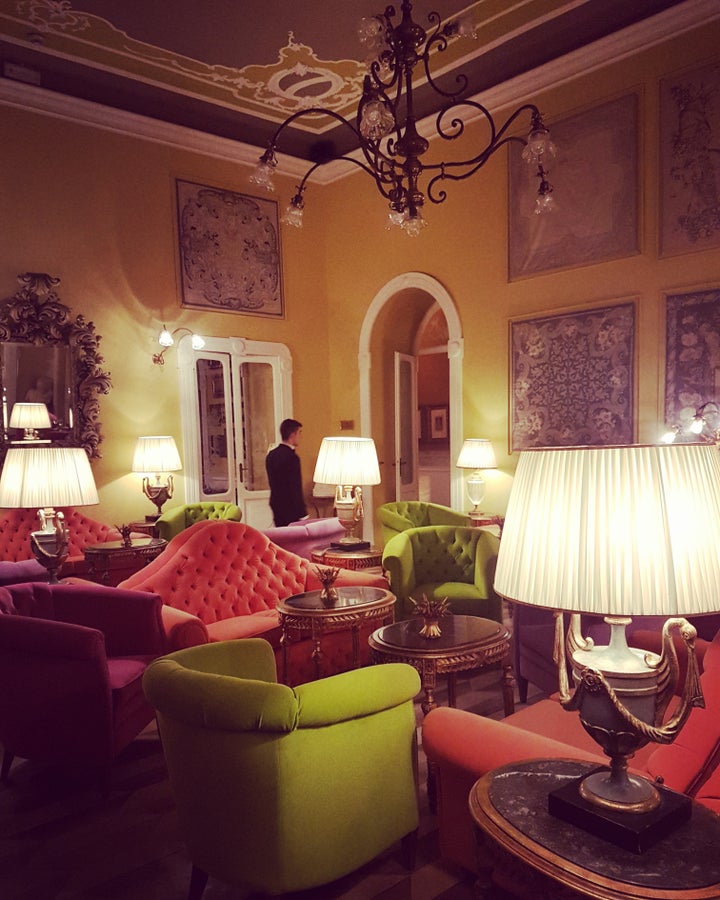 Impressive from the exterior, the scene only gets better inside where red velvet and red roses dominate the decor (somehow in a totally un-cheesy way). Tucked away from the grand lobby, warm little rooms enchant with individual charms—a scarlet pool table, candy-colored settees, a table covered in pick-and-mix candies.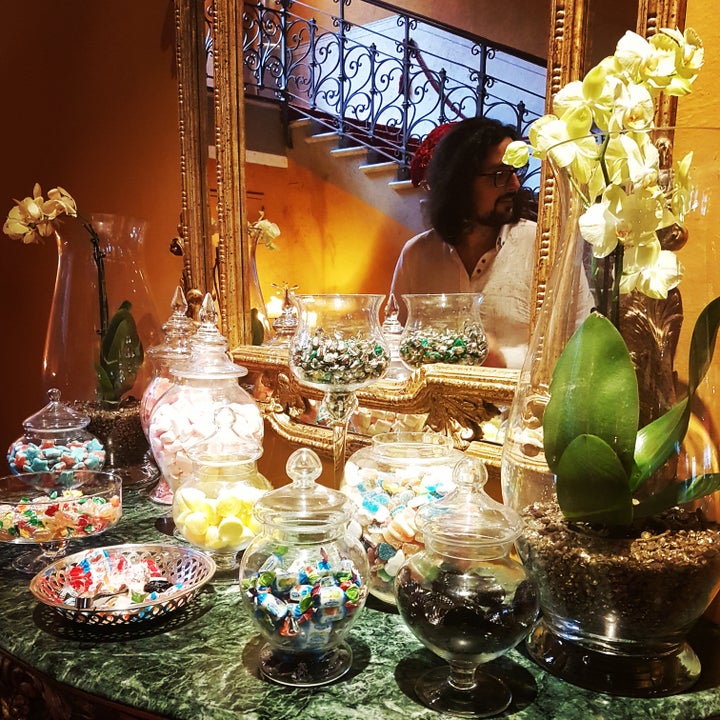 Guest rooms have a sense of individuality as well. Lovey-dovey couples have their choice of garden- or lake- view rooms. With glittery panoramic vistas of the town of Bellagio and the green foothills of the alps and beyond, the lake views couldn't disappoint; but the real magic happens in the suites, especially the rooftop suites where you'll get your own concierge and hot tub.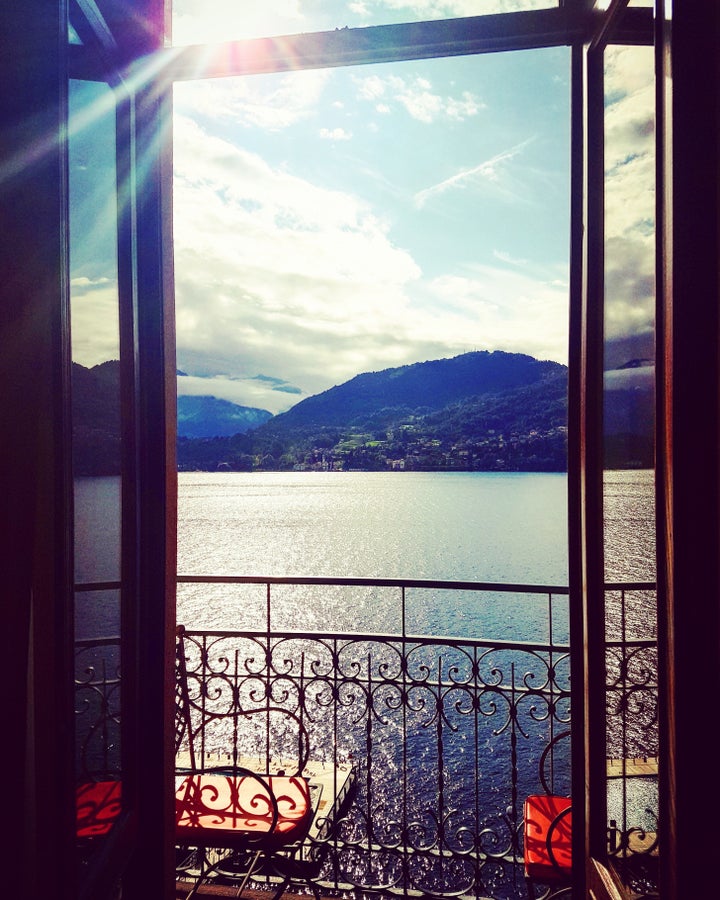 One part old-world, opulent Italian elegance, one part natural, alpine magnificence, Lake Como is the perfect combination of man-made and natural splendor. There's no better way to appreciate this than in one of The Grand Hotel Tremezzo's three pools: The star of the show is the floating pool set next to a lakeside private beach; then there's the spa's indoor/outdoor infinity pool, and the secluded flower pool—nestled in the property's lush and exotic 100-year-old gardens. Choose whichever one you think is most romantic or rotate between all three.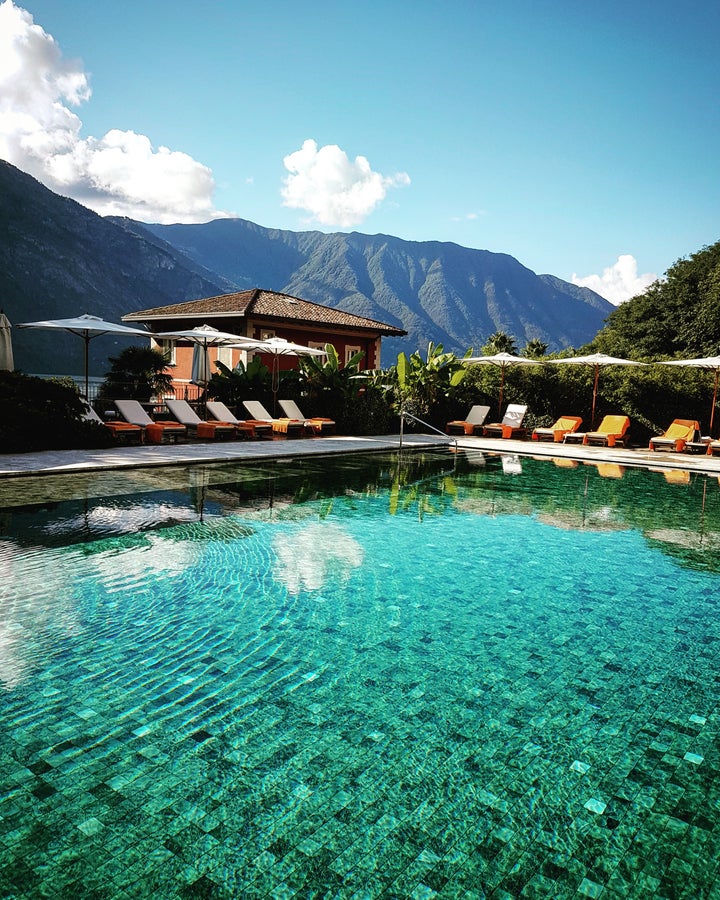 If you tire of the little village of Tremezzo and want to say hi to George and Amal in Laglio or swing by the James Bond set in Lenno's Villa del Balbianello, The Grand Hotel Tremezzo has got you covered with two water limousines (or "boats" if you want to be pedestrian about it). There are also two public ferry ports very near to the hotel.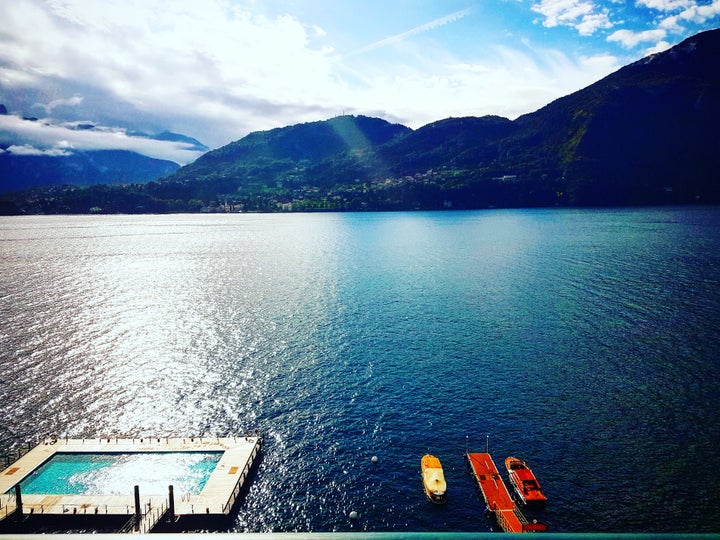 The bill at the end of the stay may result in tears—not only are you leaving, but you're also broke. Also, as The Grand Hotel Tremezzo is arguably the spot for honeymooners on Lake Como, as such, the hotel is usually fully booked, so upgrades are unlikely during peak season. However, with the unbeatable views, sensual interiors, and tender little extras (like the copies of long-lost love letters that are provided with turn-down service), these "drawbacks" are hardly worth mentioning, and you'll find it's all too easy to fall in love with The Grand Hotel Tremezzo.
Via Regina 8, 22019 Tremezzo, Italy
Average rates $550 per night
Popular in the Community