There was a time when honeymoon couples were happy with a room on a beach and thick curtains. Now couples are demanding so much more, with many embarking on adrenalin-packed adventures.
Tour companies say the reason is that people get married later in life and many newly-weds are already well traveled. For a truly memorable honeymoon it's not enough to find a quiet beach resort.
Hence the rise of adventure honeymoons that combine thrills with romance, giving couples the chance to climb mountains, sleep under the stars in Africa or go kayaking amongst whales.
Black Tomato has pioneered adventurous honeymoons in the UK and says its most popular destinations include New Zealand, Borneo, Patagonia, Nepal, Peru, Ecuador and the Galapagos Islands.
Founder Tom Marchant says:
A lot of honeymooners want an experience that is challenging and involves a sense of achievement. They want to tick a few things off their bucket list. Some want hardcore adventures such as a trek through the Sarawak and Mulu National Park in Borneo, while others are looking for 'soft adventure' which may include staying at a private tented camps in Africa.
Sue Bell, Product Director at Turquoise Holidays, says:
Essentially, I think the trend we are seeing is that honeymooners do want to enjoy an adventure, but in relative comfort. You might call it 'roughing it in style.'
From a safari point of view couples can say they 'slept under canvas', tell their friends they had a bush dinner and slept under the stars, when the reality is that they were served by a team of waiters, drank cocktails while watching an amazing sunset then retired to their king-sized bed set on a treehouse platform.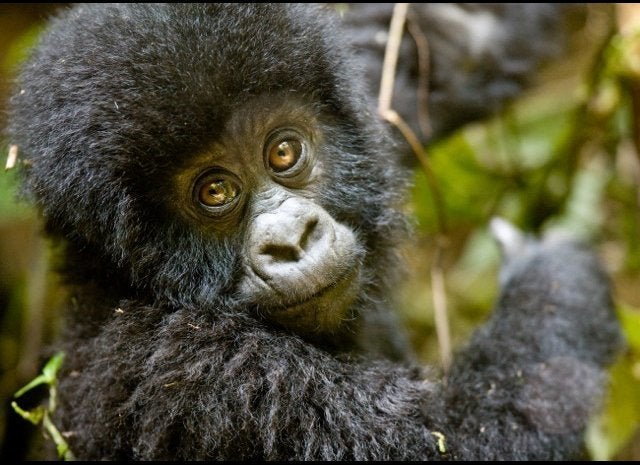 Top 10 honeymoons for adventurous couples