A Hong Kong billionaire reportedly just doubled down on his offer of a massive amount of money for any man who can win the heart of his lesbian daughter.
Chao then told The Financial Times in January 2013 that the offer still stood, and if a man could woo his daughter he "will give them a moderately deluxe life." He added, "I would not force her to marry a man. But obviously I would, from my point of view, prefer her to be married and to have grandchildren."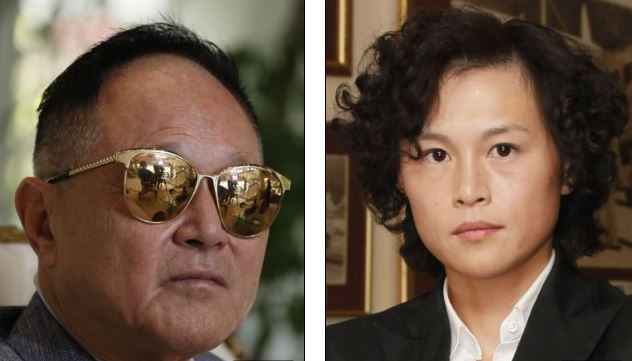 "I don't think my dad's offering of any amount of money would be able to attract a man I would find attractive," Chao stated in an interview with the South China Morning Post. "I would be happy to befriend any man willing to donate huge amounts of money to my charity Faith in Love, provided they don't mind that I already have a wife. Third and lastly, thank you Daddy, I love you too."
Anyone up for a challenge?
Editor's note: The use of the word "lesbian" in this story and headline is meant to refer to Gigi's current relationship with another woman. It is unclear if she identifies as a lesbian, bisexual, queer or some other orientation.
Before You Go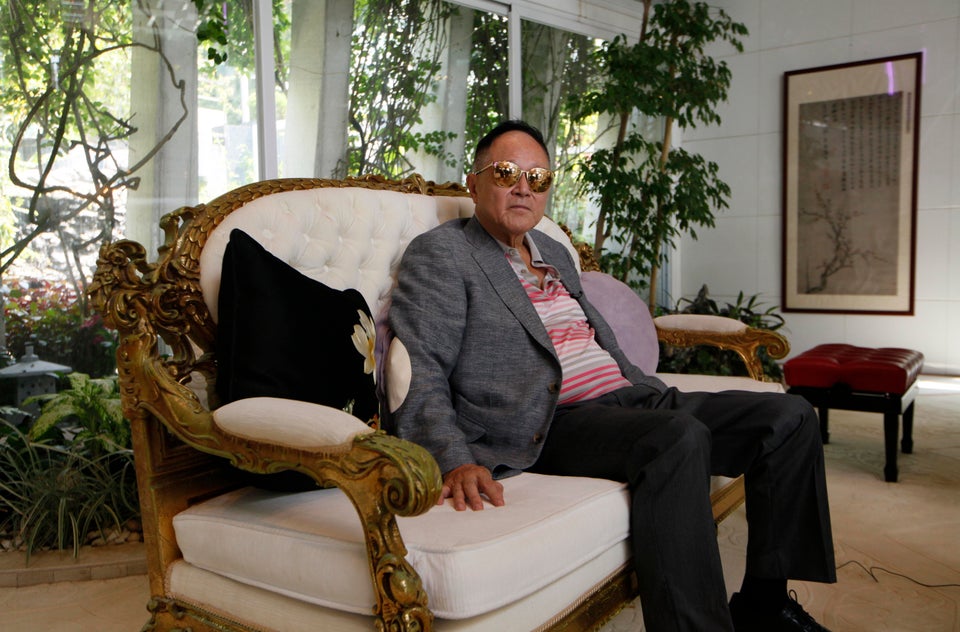 Cecil Chao
Popular in the Community