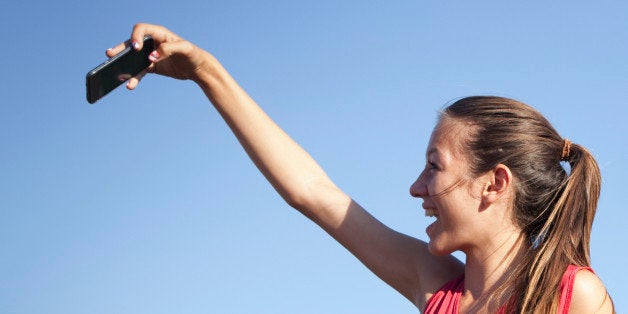 Attention future runners of the Standard Chartered Hong Kong Marathon: Save the selfies for after the big race.
During the marathon last year, some runners were injured because of people stopping to take self-photos, The Standard, a Hong Kong English daily, reported.
"It is almost impossible to ban competitors from bringing their mobile phones," marathon organizing committee chairman William Ko told AFP.
"For the race itself we will have officials to hold some message boards to remind people not to take photos at the start, on the route or at the finish because it is dangerous," Ko added.
Of course, we can't help but think that this "no-selfie" rule should maybe apply to gyms, too.
Related
Before You Go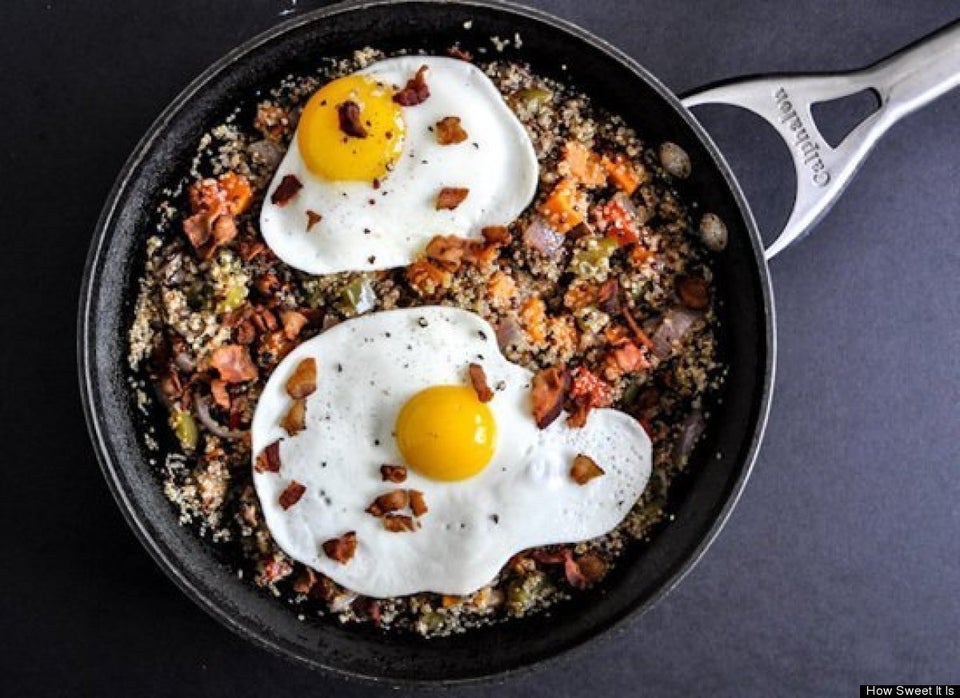 19 Ways To Unplug