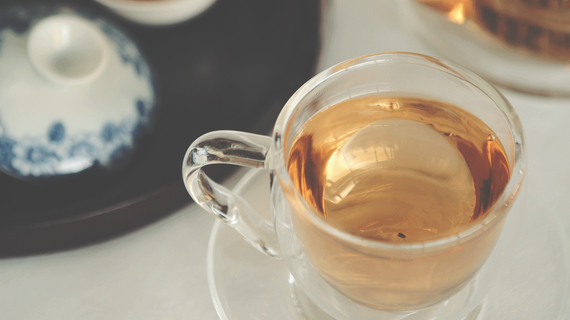 Ever since there has been wine, there have been experts that have paired it with food, creating a harmonious balance. Now, a similar art is taking place at the InterContinental Hong Kong, but instead of wine, Chinese tea is having its day.
As Hong Kong's first tea sommelier, Kelvin Ng seeks out exclusive Chinese teas for the 2-Michelin starred restaurant, Yan Toh Heen, and then works with the restaurant's chefs to pair them with classic Cantonese dishes. Their current tasting menu pairs three distinct teas with fried rice, seafood, beef, pork and a light and airy dessert.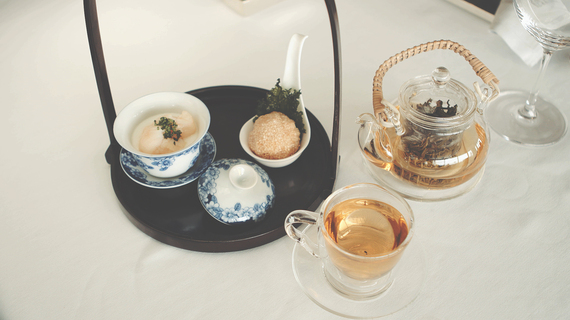 The first dish is a steamed egg white with poached lobster and a lobster dumpling. Kelvin pairs a Mandarin Orchid tea with it which has a complex aroma and a light honey after-taste. The refreshing mouth-feel of the tea also serves as a perfect palate cleanser for the next dish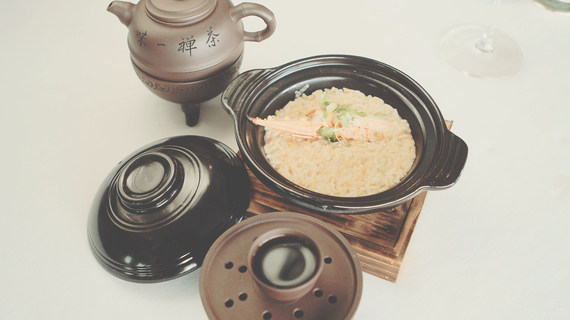 The second dish is a seafood fried rice with crab claw, scallops and shrimp and it's paired with a Menghai Tippy Pu Er tea. One of the most popular black teas in Asia, it is aged for 12 years in a tea cellar, giving it a strong herb flavor and a smoky aroma. The rich and complex texture is a perfect pairing for heavier dishes like beef, pork and rich seafood.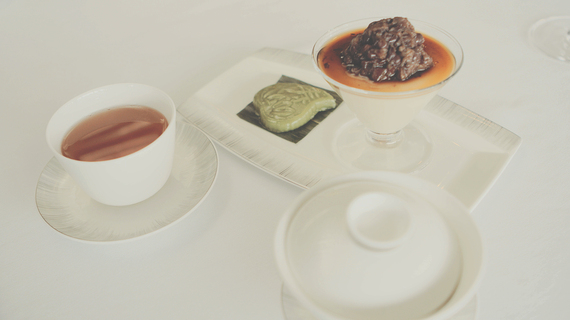 Finally, for dessert, a steamed almond pudding with red beans and a green tea dumpling. Paired with this sweet dish is a Phoenix Osmanthus tea which acts like a sweet dessert wine. It is smooth and delicate with a long floral finish and is excellent for digestion and relaxation, a perfect way to end any meal.