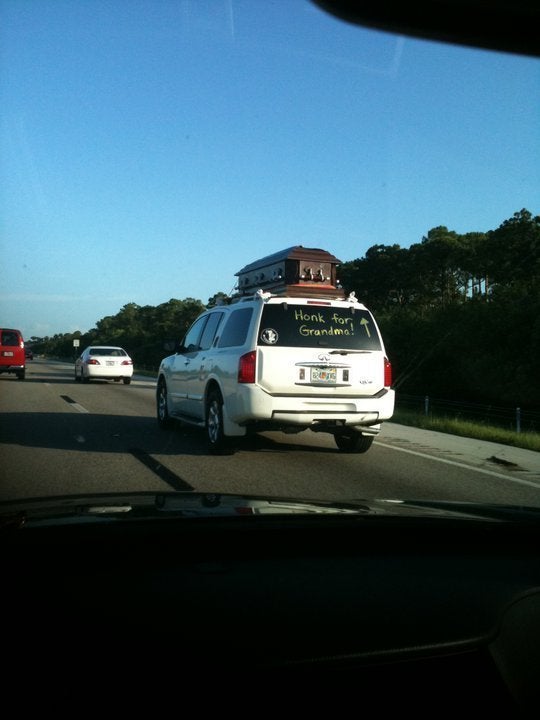 Usually when someone's grandmother passes away, they need to fly out to Wisconsin to be with their aunties, or go through old photo albums, or spend some time eating casseroles or something. Soothing activities. Comfort activities.
Well, one Florida grandma had a different idea for how she'd like her family to mourn.
It's unconventional to say the least, but we're kind of into it.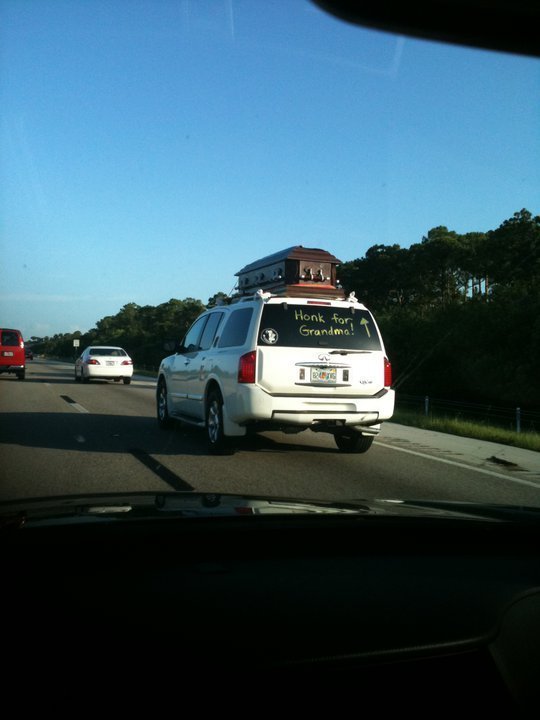 Popular in the Community