When it comes to TV theme songs, there are few as cheesy as the "Hawaii Five-0" theme. But chances are you haven't heard it quite like this -- and you really need to.
Honoka Katayama, 16, and Azita Ganjali, 13, two spunky teens from Hawaii, play an amazing rendition of the upbeat classic on ukulele. They're so amazing, in fact, that the pair were named MVP of the 2013 International Ukulele Contest in Honolulu, and came in first place for the group division.
The dynamic duo -- who are "like sisters," according to their manager -- only started playing together before last year's contest. They've been studying the ukulele since they were 10 and 5, respectively, and met at the Ukulele Hale studio in Honolulu where they take weekly lessons.
"They started out playing as solo artists, then they decided to enter the contest together," their teacher and manager Jody Kamisato told The Huffington Post. After their win last year, they traveled to Japan to open for the popular Okinawan band Begin and have maintained monthly performances at the Hard Rock Cafe in Honolulu ever since.
We certainly wouldn't mind seeing more of their energy and infectious smiles.
To watch more of Honoka and Azita's finger-picking prowess, check out the gallery below.
Before You Go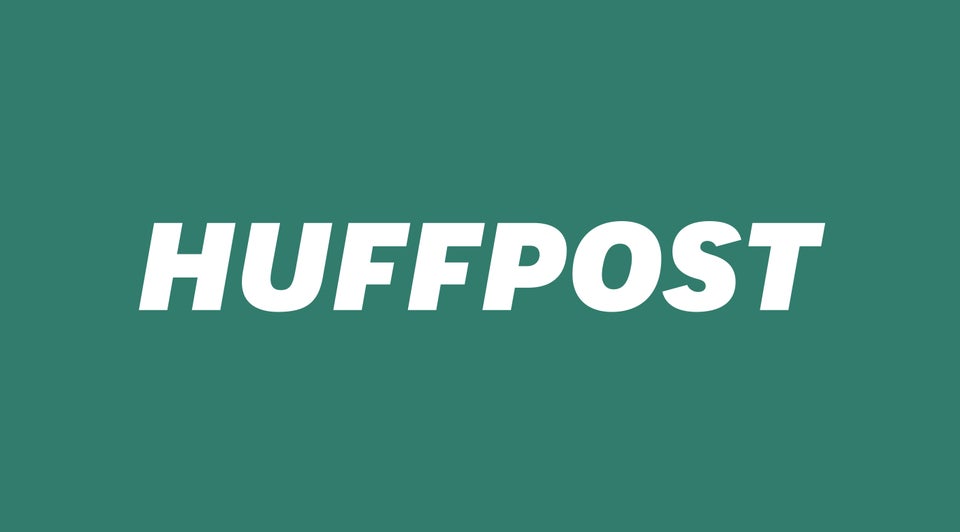 Honoka & Azita Rock The Ukulele