Flash back to Honolulu in 1889.
There were no planes, a population of less than 100,000 people and only a few carriages. Unlike today, traffic was unheard of. To get around the mountainous rock known as Oahu, most people had to hoof it on foot. "If you were very young or old or disabled in any way," DeSoto Brown, a historian at Honolulu's Bishop Museum, told The Huffington Post, "you didn't walk very far, or go very far away from where you lived."
The next 125 years, however, would send Hawaii through enormous growth: a new government and statehood, the boom and then demise of the sugar industry, and martial law during the war years. Of all the changes, however, Brown says that "transportation is the thing that's made the biggest difference."
As transportation methods evolved in the twentieth century, Honolulu's pristine island paradise gave way to harbors, highways and airports -- and all the growth they brought with them.
Wilhelmina Rise in Kaimuki, 1924
Diamond Head and Waikiki from Tantalus, 1927
Hawaii Kai, as seen from Koko Head, 1945
Hawaii Kai, as seen from Koko Head (Waikiki and Diamond Head in the background), 1945
Ward Avenue at Blaisdell Convention Center, 1959
Interstate H-1 freeway construction, 1960
Honolulu from Punchbowl lookout, 1960
Waikiki with Royal Hawaiian and Moana hotels, date unknown
Related
Before You Go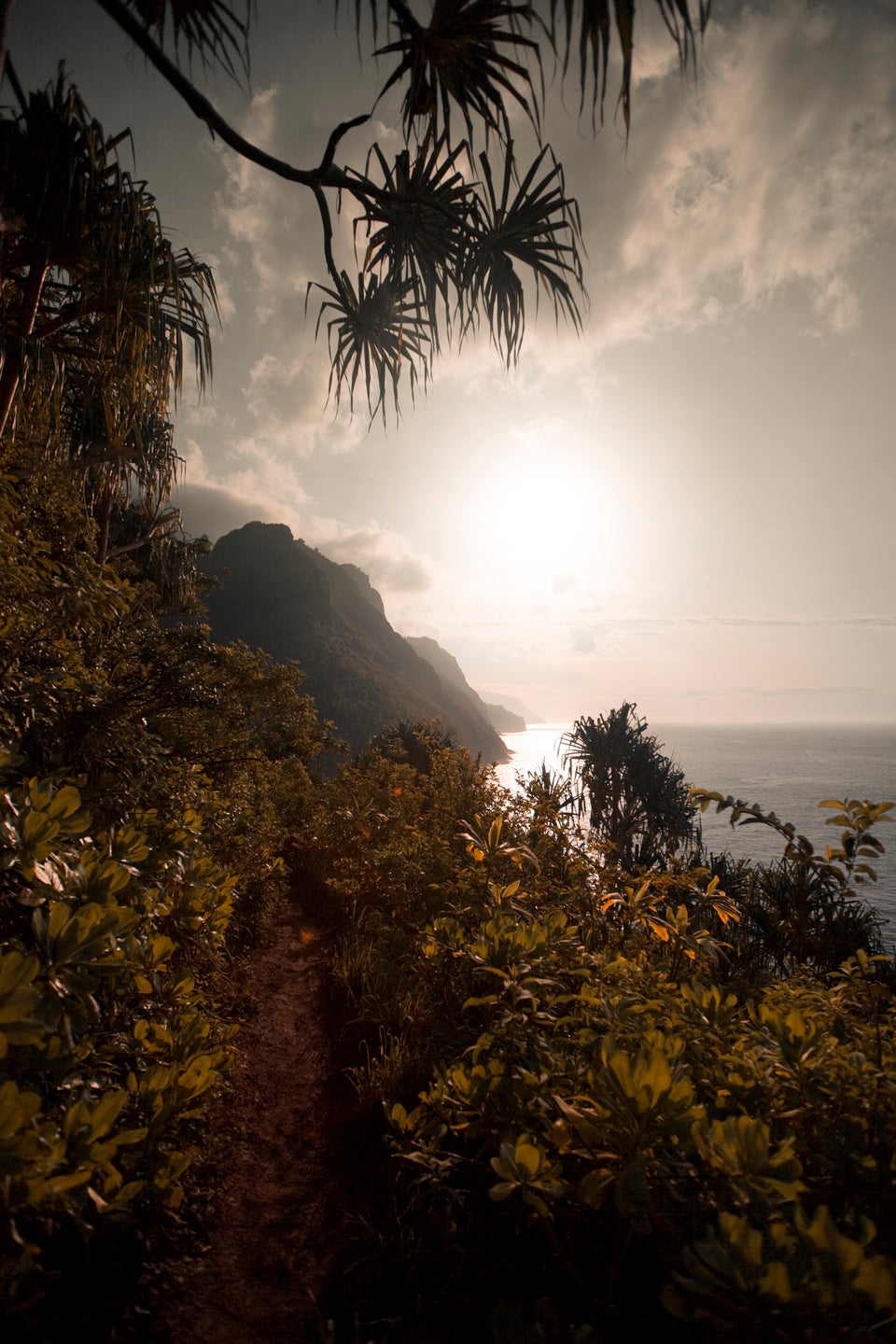 Hawaii In Photos