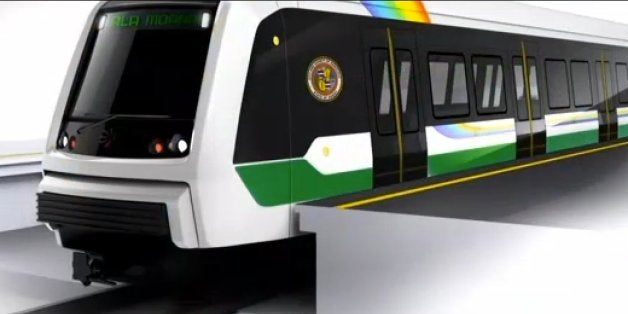 Construction for Honolulu's much anticipated and much debated rail project resumes today after a year hiatus. The project is estimated to cost $5.2 billion dollars, making it the largest public works project in Hawaii's history, and the controversy surrounding the project so far has drawn comparisons to Boston's Big Dig.
A year ago, the Hawaii Supreme Court halted construction because the project was not properly surveying for ancient Hawaiian burials. As Civil Beat pointed out, "overspending on public relations, an embarrassing first audit and the revelation that the rail system lacked back-up power" also contributed to the project's rocky start.
Supporters of the rail system argue that something must be done to combat Honolulu traffic -- which is second only to Los Angeles for worst traffic in the country. If the rail ridership is as robust as the city hopes, Civil Beat reports, it could mean 30,000 fewer cars on the road each day. Georgette Stevens of the West Oahu Economic Development Association told Hawaii News Now that the project will also help the local economy: "On the west side of Oahu, there's a lot of people in construction and this is going to be a welcome, welcome opportunity for all of us."
Even though the idea of a rail system in Honolulu has been around for 40 years, it remains a contentious issue. In the 2008 election, only 50.6 percent of Honolulu voters agreed with a charter amendment question about a rail system, and the project has been tangled up in court since its inception.
Even today, a legal challenge has yet to be decided by a federal appellate court, which leads some critics to believe that resuming construction is premature. Cliff Slater of Honolulutraffic.com, which has sued the city to stop the rail project, told Hawaii News Now: "All they want to do is give the impression that this is a done deal and say to the public shut up and take your medicine and this is going to go forward."
The entire project is slated for completion in 2019 if everything goes to plan. For comparison's sake, the Big Dig, which was the most expensive highway project in U.S. history, was originally scheduled to be completed in 1998 at an estimated cost of $2.8 billion. It was finished in December of 2007 with a final price tag of $14.6 billion.
Support HuffPost
The Stakes Have Never Been Higher
Related
Before You Go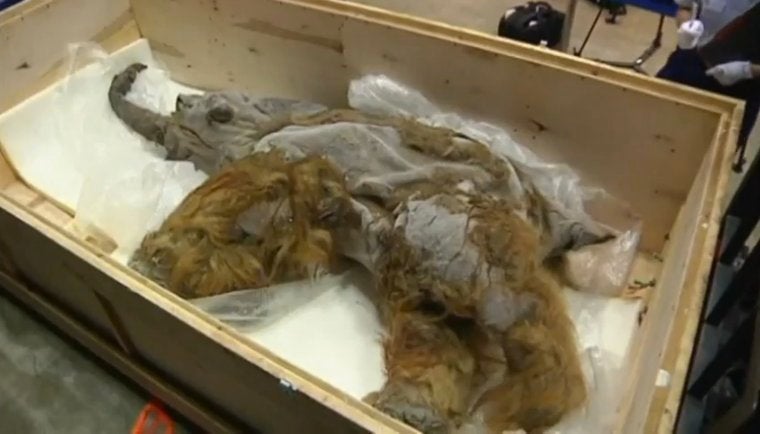 Unearthed
Popular in the Community