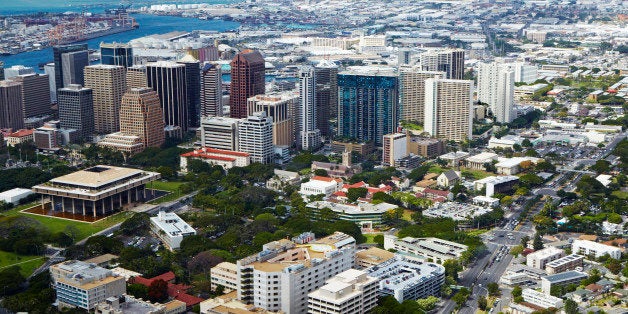 Fortunately the six-month-old boy was fine. He'd fallen off the stroller and between the tracks as the train passed over his head. The terrifying sequence brought gasps to HART's Joint Finance and Project Oversight Committee meeting.
It also seemed to serve its purpose. HART CEO and Executive Director Dan Grabauskas was able to convince the board to unanimously approve a $27.1 million change order to purchase and install platform screen gates at Honolulu's 21 planned train stations.
The safety feature seems like a no-brainer for the $5.26 billion project, which includes a 20-mile elevated railway that will run from East Kapolei to Ala Moana Center.
"The point is it's not terribly difficult to find these videos," Grabauskas told the board. "Unfortunately, people falling into the pits is not an unusual occurrence."
What is unusual is that HART had initially planned to install the platform screen gates long ago. The devices were included in project designs and schematics, and even appeared in certain artistic renderings.
But for whatever reason — officials can't say — the gates were left out of the rail budget, meaning the $27.1 million is an extra cost that will dip into the project's nearly $650 million contingency fund.
Had the HART board decided against the screen gates, the project would have proceeded with a $5.5 million fall detection sensor system that notifies the rail cars to stop trains when someone or something is on the tracks.
The trains also can't stop in an instant. If someone fell at the same time that a train car reached their station, it might be too late.
Then again, it might not.
As for cost, the $27.1 million is small when compared to the overall contingency. But more costs are on the way.
The rail system doesn't include back-up electricity should the power go out, and HART is looking a various options that could have wide-ranging price tags.
One option Grabauskas has discussed in the past is a regenerative braking system similar to those used in electric and hybrid vehicles that store energy when the brakes are applied. On the other end of that spectrum is simply buying diesel generators. No cost estimates have been released on either option.
There's also the matter of paying additional delay claims to contractors who have been idle for more than a year as a result of a Hawaii Supreme Court ruling that halted construction in August 2012.
HART also must negotiate with contractors over other delays caused when the City and County of Honolulu issued notices to proceed on construction before the work could legally take place.
Grabauskas wouldn't provide an estimate on how much those delay claims will cost the project, but said he hopes to have the matter resolved within the next month or two.
You can watch the video Grabauskas showed to the HART board here:
Before You Go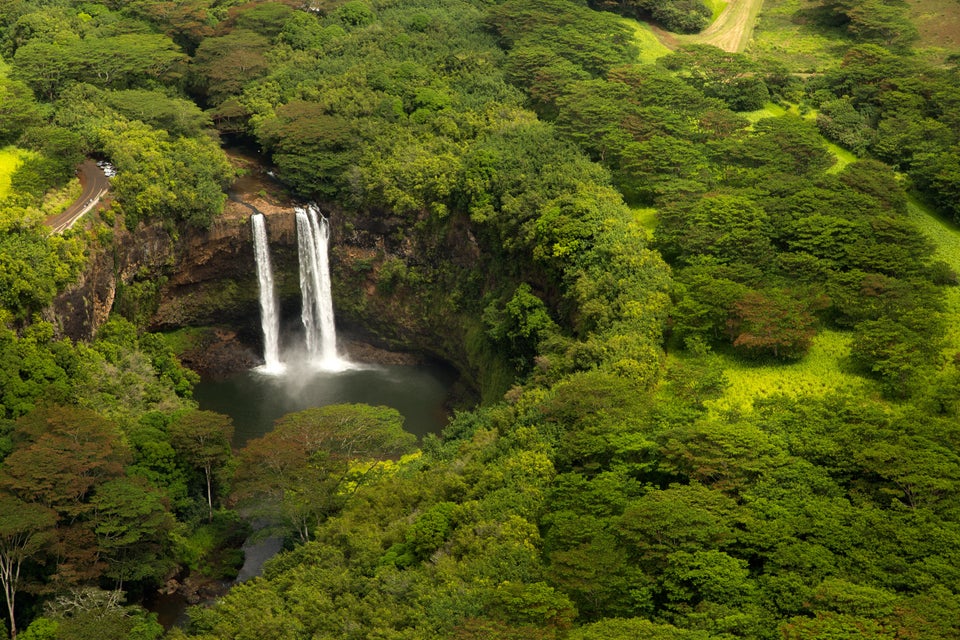 Hawaii In Photos
Popular in the Community