The most valuable baseball card ever sold may soon be losing its coveted title.
Bill Mastro, an auction house owner in Illinois, admitted to a federal judge that he altered an extremely rare 1909 Honus Wagner baseball card, the Chicago Sun-Times reports. The card, once owned by hockey player Wayne Gretzky, was last sold for $2.8 million in 2007. There are only 57 such cards known to still exist.
Mastro previously denied the dirty secret of making any changes to the card to improve its appearance and increase its value, but now admits he cut the card's sides, according to the Sun-Times. That decision gave the card a "near-mint evaluation," according to Grantland, which accounted for a startling $2 million worth of its value.
The baseball-card industry, which hit a peak in 1991 with $1.2 billion in sales, now finds itself on a steep decline, the Standard-Examiner reports. Estimated annual baseball-card sales now stand at somewhere closer to $200 million.
Just how did the Honus Wagner baseball card become so valuable? It all has to do with Wagner's anti-smoking stance. In the early 1900s, when the former Pittsburgh Pirates shortstop played baseball, so-called cigarette cards like Wagner's were issued by tobacco companies to stiffen cigarette packaging.
ESPN produced a short documentary on the card before the truth about the altering came out. You can view the video below:
Before You Go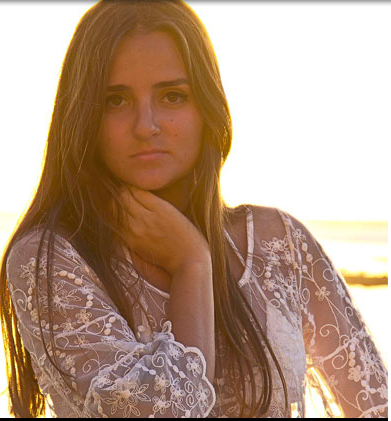 Craziest Things Ever Auctioned
Popular in the Community