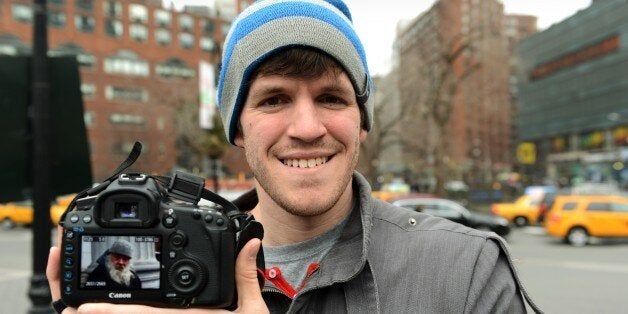 Fifty days. 10 countries. 25,000 miles. The numbers attached to photographer Brandon Stanton's recent United Nations-sponsored "world tour" were ambitious, but not any more so than his ultimate goal: to document the human stories so often missing from global headlines.
His plan, he said on Facebook, was to listen.
The global reach of the project was a significant change in scope for Stanton, who on his photoblog Humans of New York pairs street portraits of the city dwellers he encounters with snippets of their stories. He turned the popular site into a New York Times best-selling book in 2013.
The United Nations partnered with Stanton to raise awareness for the intergovernmental organization's Millennium Development Goals, eight objectives for international development with an intended completion date of 2015. The goals address issues like hunger, gender inequality, and environmental sustainability.
"Basically: they're stuff that everyone can agree the world needs," Stanton explained on Facebook.
During his world tour, which began in early August, Stanton relied on translators supplied by the U.N. to interview his subjects -- and to keep him safe while navigating war-torn or distressed countries including Iraq, the Democratic Republic of Congo, and Ukraine. Although only 10 countries were on the initial itinerary, he ended up visiting at least two more, making unscheduled stops in both South Sudan and Ethiopia.
He told The Guardian that despite the distance between New York City and the cities on his tour, his subjects had something significant in common.
Check out 13 of the most striking pictures from his trip below.
Zaatari Refugee Camp, Jordan
Kinshasha, Democratic Republic of Congo
Kasangulu, Democratic Republic of Congo
Ho Chi Minh City, Vietnam
Related
Before You Go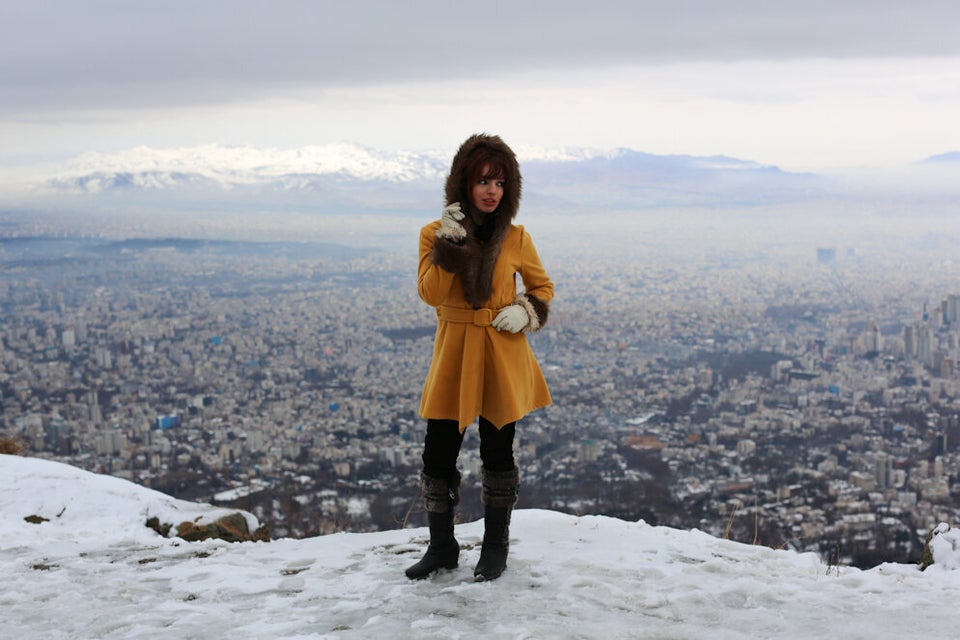 Humans Of New York In Iran
Popular in the Community