A group of Brooklyn middle-schoolers, made famous by the popular blog Humans Of New York (HONY) finally took the life-changing trip they had been waiting for.
Student Vidal Chastenet, whose story initially spurred the campaign, had some moving words in response to the outpouring of support.
Upon arrival, the students were greeted by the university's president, Drew Gilpin Faust. The group had the chance to hear speeches from the school's dean and dean of admissions, and sit in on classes that interested them, according to HONY's Facebook page.
"The reason I chose Harvard is because I stopped myself. No one else did it. No one said 'Nadia Lopez, you can't make it.' No one said I wasn't intelligent enough. I made an assumption about a space I had never been to. That's why you're here today."
"I think I really want to go to college now. More than I did before."
To take action on pressing education issues, check out the Global Citizen's widget below.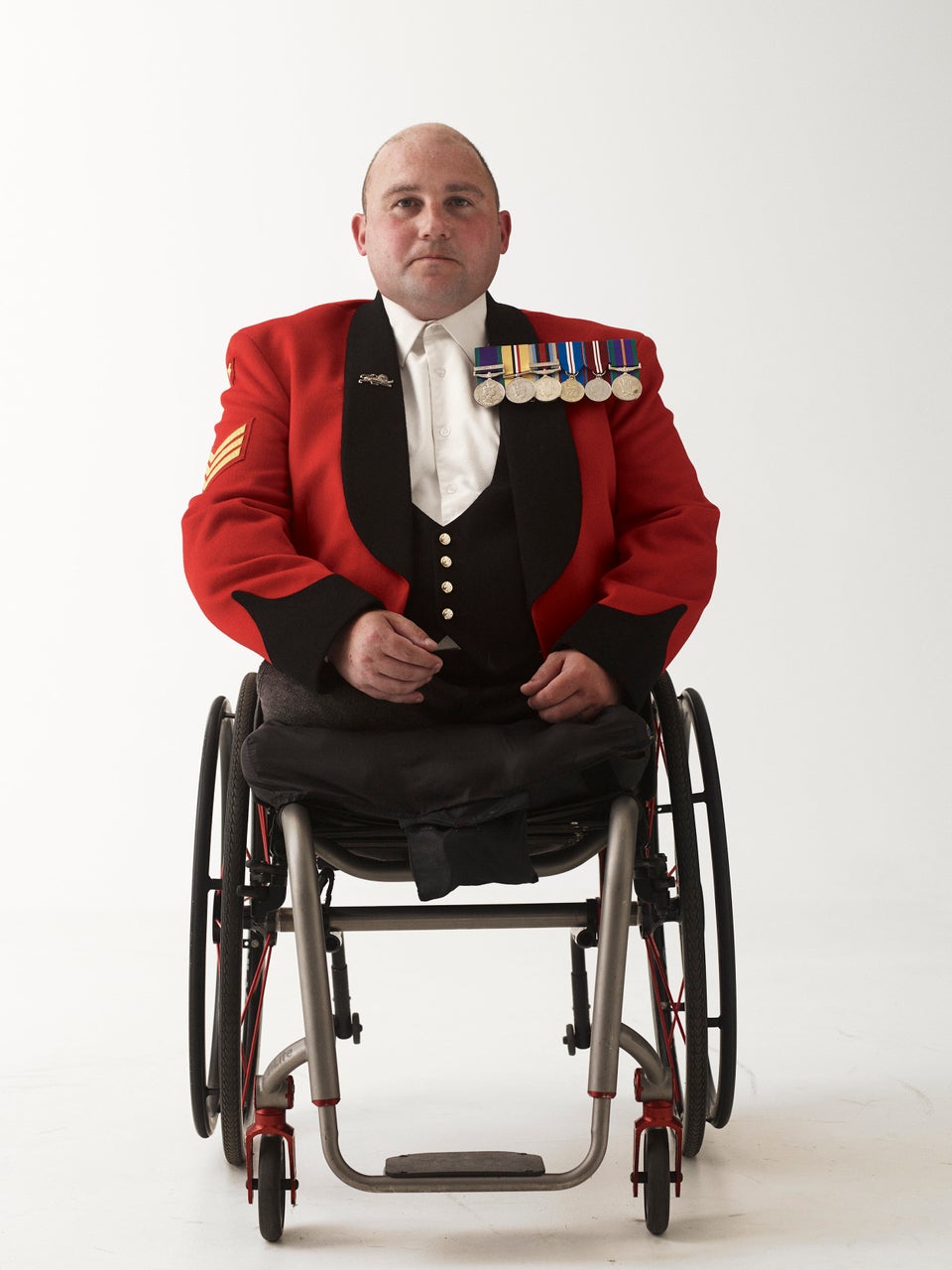 Bryan Adams' Stunning Vet Photo Series