The controversial Knee Defender has caused endless drama in the skies -- but we guarantee THIS travel invention will never start a conflict...because everyone who's using it will be asleep.
Behold the HoodiePillow, quite possibly one of the greatest napping inventions of our time. This brilliant doohickey is part pillowcase, part hoodie, part iPhone case and all parts awesome.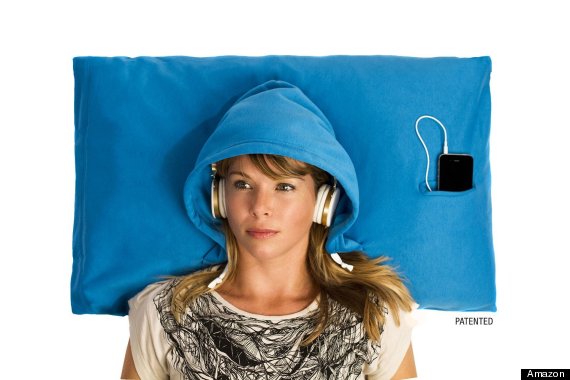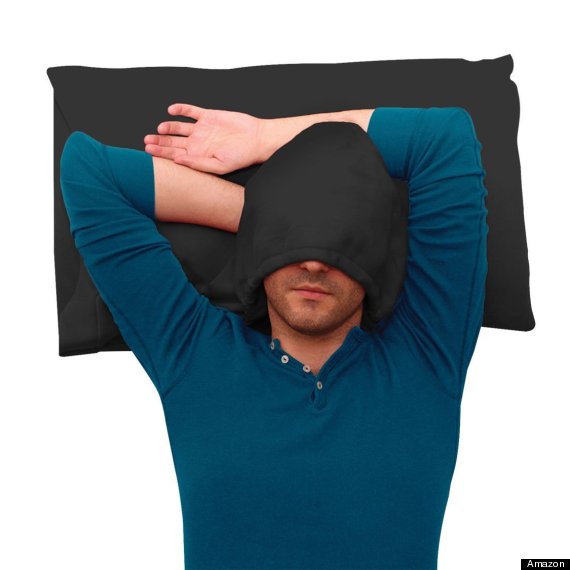 The HoodiePillow, according to its inventors, is a standard-size pillowcase fashioned from "premium sweatshirt material." Adjustable drawstrings fit the size of your head, allowing you to snuggle while effusing an effortlessly chic hipster-traveler vibe.
A side pocket holds your phone (or wallet, to keep it safe in a hostel!), and headphone holes ensure your earbuds won't get tangled.
The HoodiePillow's trademarked Cocoonification property "helps you tuck away the stress of your day" and get a cozy night's nap, wherever you may be.
The HoodiePillow also comes in a very posh neck rest adaptation, which inflates to bring all that hoodie fabulousity on the road.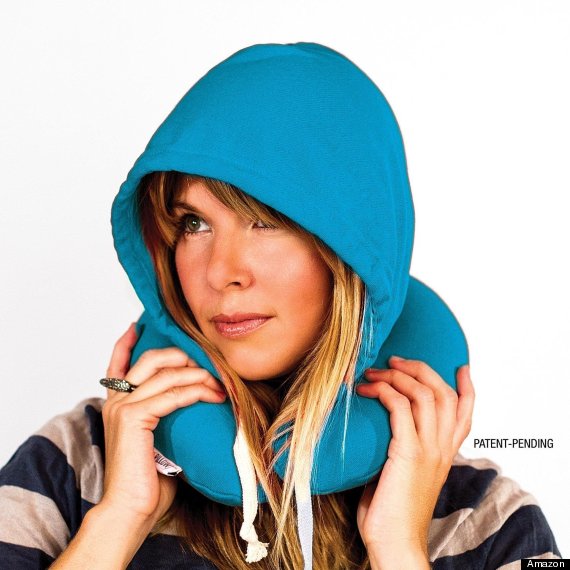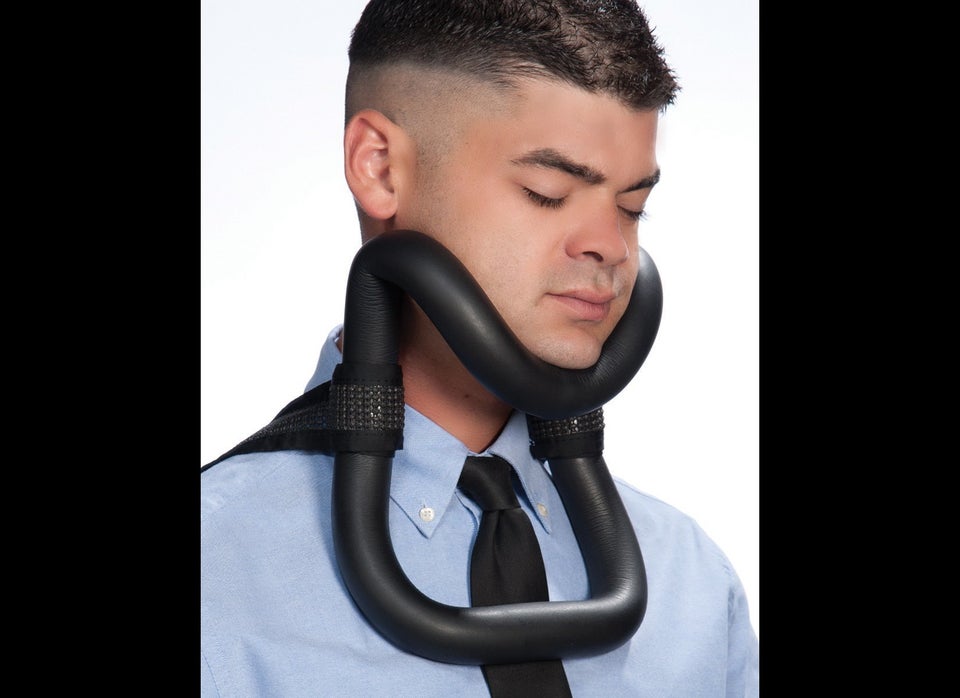 World's Weirdest Travel Gadgets