The health care bill being debated in the Senate could have a devastating effect on millions of Americans, not least of all the country's legal sex workers.
A few of them have refused to take that lying down ― politically speaking that is.
Instead, they've formed a group called Hookers for Healthcare to raise awareness about how the bill could harm their lives and careers.
Alice Little, who works at the Sagebrush Ranch brothel near Carson City, Nevada, wrote a blog post on BunnyRanch.com. In it, the 25-year-old explains how reducing access to Medicaid can make it that much harder for women like herself to become financially independent.
"A young woman entering our business who in some cases may also be a single mother with limited financial means will also need time to build her customer base," Little wrote. "Expanded access to Medicaid for her or her child may be the only way that she is able to know that they will be covered for health care until she can increase her income."
Sex workers aren't the only brothel employees who could be hurt by Trumpcare. Little said that cashiers, bartenders, housekeepers and drivers could also lose access to health care if the law no longer required many employers to provide insurance.
"If Obamacare were repealed, that mandate would be lifted, and these hard working parents and grandparents would lose access to coverage for themselves and their families," she said.
People over the age of 65 make up a very large percentage of Nevada brothel clients. If these clients are forced to pay unfairly augmented health care costs, they will not have money on hand to spend on the things that make life worth living in the first place — like sex with a beautiful and talented working girl.

That will in turn have a devastating effect on our entire industry, and negative impact on small businesses is the antithesis of what President Trump campaigned on.
"These ladies are often stereotyped and I want to bring some humanity to their stories," Little told the network. "We are people. We have families. We have the same health concerns as other Americans."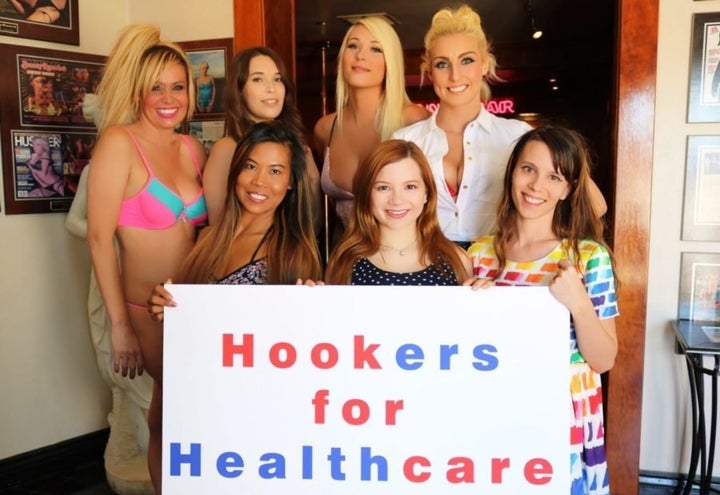 All of the women who've joined the advocacy group work at brothels owned by Dennis Hof.
He told CNN that he allowed Little to post her blog to his Bunny Ranch website even though he is not a fan of Obamacare.
"I believe in people taking responsibility for their own lives, and not asking for these kind of government handouts," Hof told CNN. "You start giving these working girls free or discounted health care coverage, then what comes next? ... This is definitely not a road we want to go down."
Still, he said he supports the right of his independent contractors to speak out.
"I love that they're involved," Hof said. "These girls are smart, they will be running our country, and they vote."
Related
Before You Go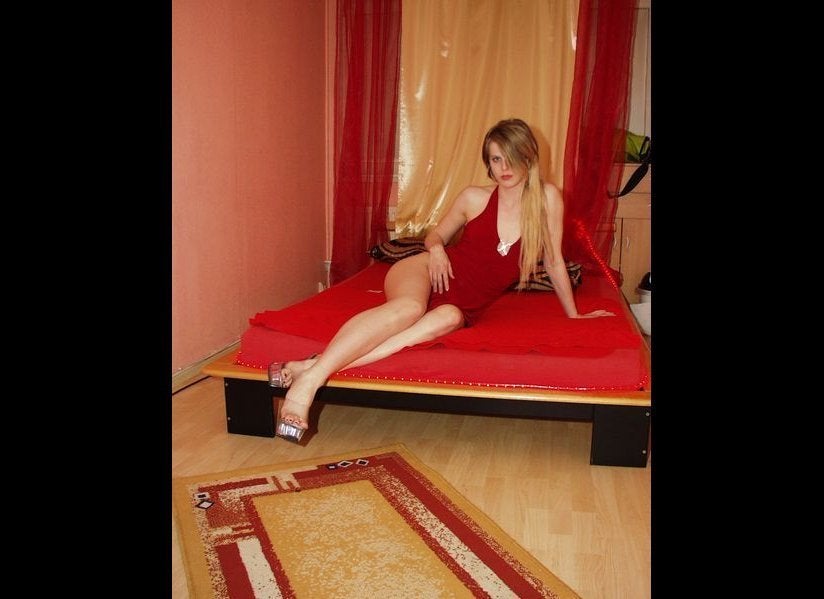 Prostitution Around The Globe
Popular in the Community