It's still extremely early in the 2016 presidential race, but Democratic hopeful Hillary Clinton has just locked up one constituency. She's won the support of the prostitutes at the Moonlite Bunny Ranch, a legal brothel in Carson City, Nevada, who have launched a "Hookers For Hillary" campaign in her support.
Bunny Ranch owner Dennis Hof said the Bunnies plan to be active backers of the former secretary of state.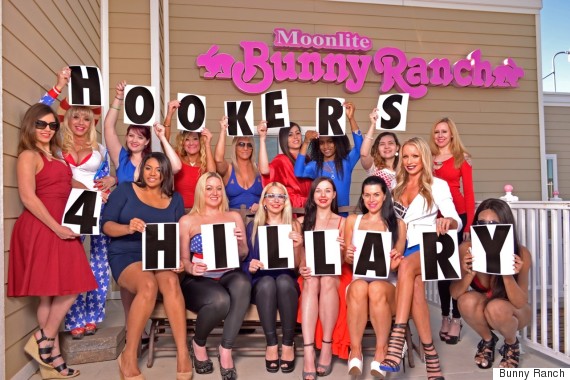 The Bunnies, who are featured on the HBO show "Cathouse," said in a news release that their support for Clinton comes down to four issues: protecting health care reform, foreign policy experience, support for agencies that protect public health and the prevention of a return to supply-side economics.
Before You Go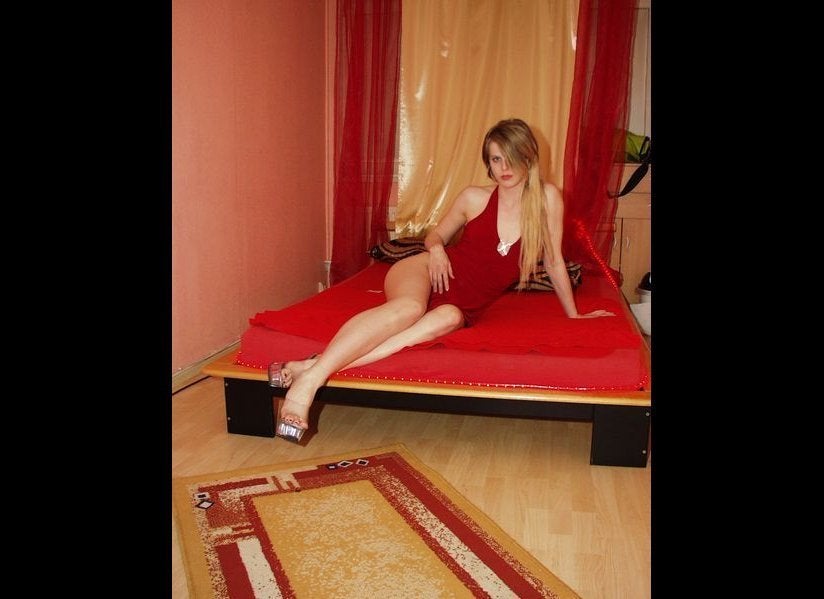 Prostitution Around The Globe
Popular in the Community