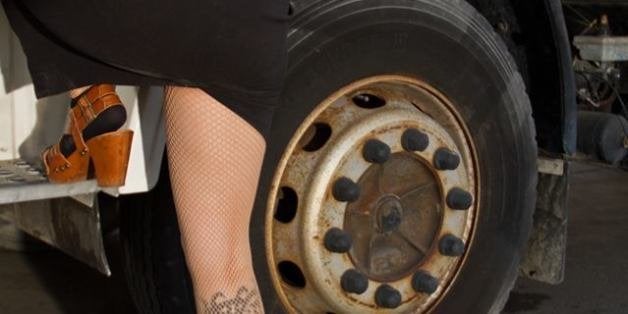 Described as "a modern dating solution for safe sexual adventuring" on the official website, the Hook-up Truck is a vehicle equipped with everything you need to get it on safely, comfortably and in private.
The sex-room-on-wheels is the brainchild of conceptual artist Spy Emerson, who came up with the idea in December and prepared the truck herself. On the outside, the vehicle looks like a standard delivery truck. Inside, hidden behind boxes, is a "special chamber" with minimal furniture, mood lighting, temperature control and condoms.
Emerson and her associates will drive the truck to an agreed-upon location within San Francisco, or park it at a specific location near events and festivals where customers can come and go. Rates range from $75 for 30 minutes in the parked truck to $2,500 for a 5-hour party rental package including host staff and a cleaning crew.
According to Emerson, getting busy in the back of a truck appeals to a wide variety of people. She told The Huffington Post in an email:
Lots of requests are coming in, and a great variety of people from single moms and people with roommates who have no privacy, to business people in the financial district who need the truck on their lunch break, and of course, the more kinky folks who are into the adventuring of it.
Here's hoping no one gets slapped with a parking ticket during their "private time" in the truck.
Before You Go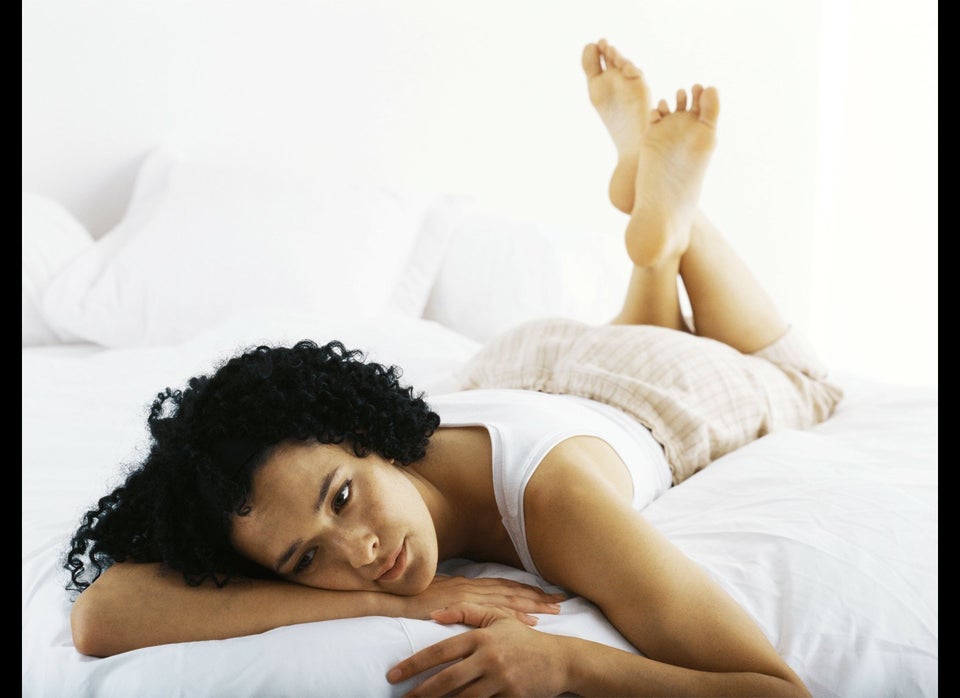 7 Steps To Mind-Blowing Sex
Popular in the Community