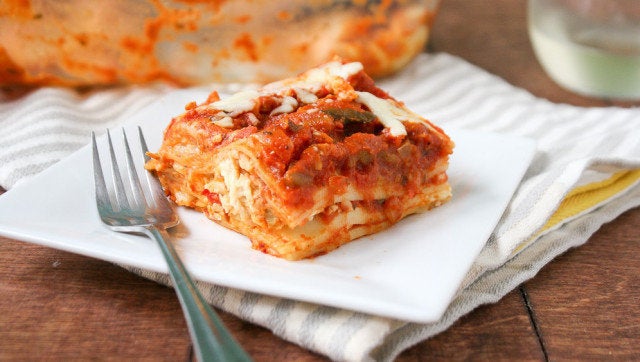 It is about this time of year where I start to really crave some comfort foods. I want chili, soups, and meals that will stick to my bones if you know what I mean. Not that I want to pack on the pounds during the winter, but it feels natural to want heavier meals when the weather turns colder. I also have a tendency to make larger portion meals and eat many more leftovers during the fall and winter months.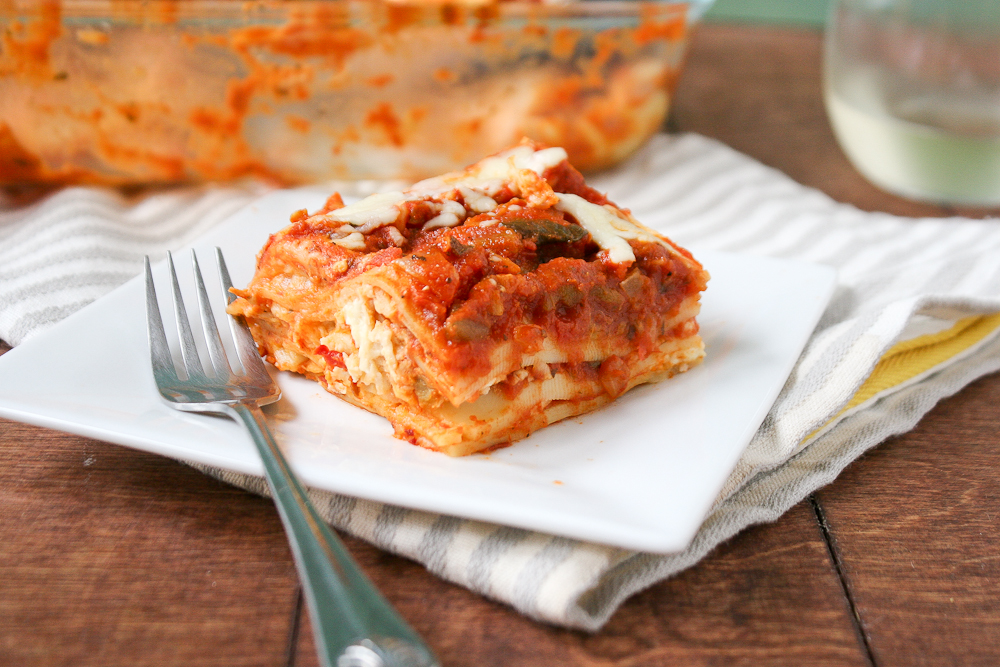 This recipe comes from our family friend, Celeste, who always makes this dish for big parties. It is always a hit and a special favorite of one of my best friends, Megan. As much as I love regular lasagna, every once in awhile it is nice to have a little change of direction on a traditional dish. In comes this lasagna. The hoopla comes from the can of green chiles mixed in there with some other Mexican flavors blended in. This would also be the perfect meal to do with all that leftover chicken from your oven roaster. If you are looking for a new twist to your lasagna, look no further!
What you'll need:
1 lb. lasagna noodles
1 cup onion, chopped
2 cloves garlic, chopped
2 tbsp. margarine
2 26 oz. jars tomato sauce
1/2 cup water
4 oz. can green chiles
1 tsp. cumin
8 oz. cream cheese, softened
2 tsp. chicken-flavor instant bouillon
3 cups chicken-cooked & chopped
4 cups mozzarella cheese
What you'll do:
Preheat oven to 375 degrees. Over medium heat, cook onion and garlic in margarine until tender. Stir in pasta sauce, water, chiles, and cumin. Bring to a boil; reduce heat, simmer ten minutes. In bowl beat cream cheese with bouillon until fluffy. Stir in chicken and 1 cup mozzarella. On bottom of a 13 x 9 dish, spread 3/4 cup sauce. Top with half of lasagna, chicken mixture, sauce, and mozzarella. Repeat layering, end with sauce. Bake covered 45 minutes. Top with remaining mozzarella, bake 5 minutes longer.