We hardly recognize Hooters these days. First the breastaurant chain gets a major redesign, and now it's overhauling its iconic logo.
For reference, here's the old logo: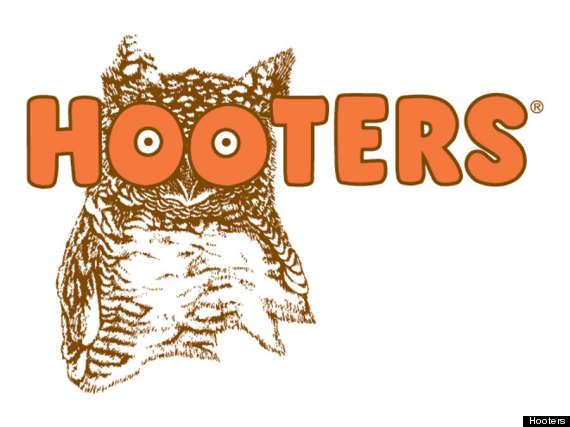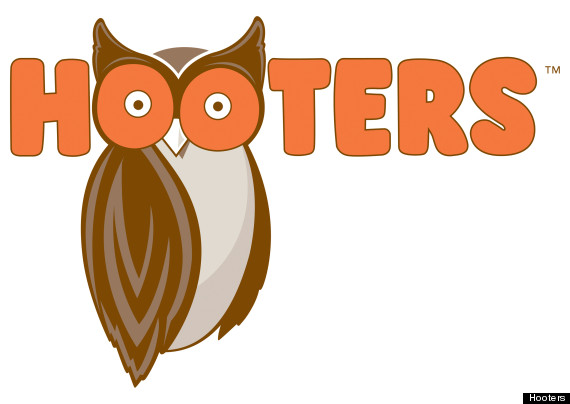 The update is the first change made to Hooters' famous logo in 30 years. In a press release, Hooters' chief marketing officer Dave Henninger said that the company has tested the logo with focus groups and found that "it was preferred 9 to 1 over our original logo."
Related
Before You Go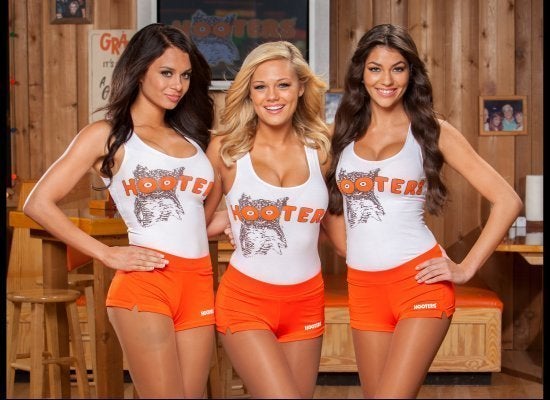 Restaurants That May Be Upset About The Breastaurant Trademark
Popular in the Community