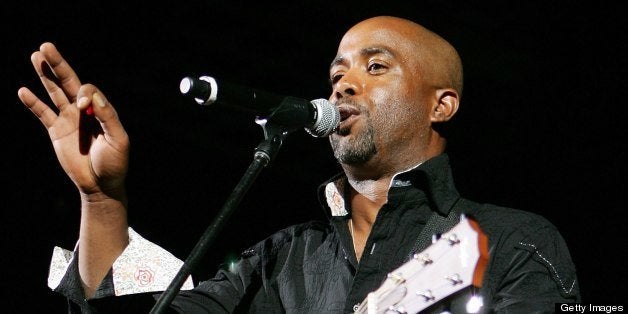 And chances are the band will perform that very song, along with other sensations like "Hold My Hand" and "Let Her Cry," as the possible tour would celebrate the 20th anniversary of Hootie's 1994 album "Cracked Rear View." Lead singer Darius Rucker, who just released his third solo country album this week, told The Hollywood Reporter that the commemorative tour would likely last about a month.
Rucker has also recently stated that Hootie is considering recording a new album together, which would probably be followed up by a farewell tour. Rucker told THR in the same interview that those plans are "a couple years away."
In the meantime, long-standing fans should dust off their worn copies of "Cracked Rear View" in hopes of a brush of the Blowfish bliss. The album went 16 times platinum and became the best-selling record of 1995, propelling the group to take home Best New Artist at the following year's Grammys.
Hootie & the Blowfish are the latest in a cadre of '90s favorites who are resurrecting their careers. New Kids on the Block, 98 Degrees and Boyz II Men are currently co-headlining a summer tour, while the Backstreet Boys, Garbage and others have recently unveiled new music.
Watch Rucker's "Jimmy Kimmel Live!" performances from Wednesday night: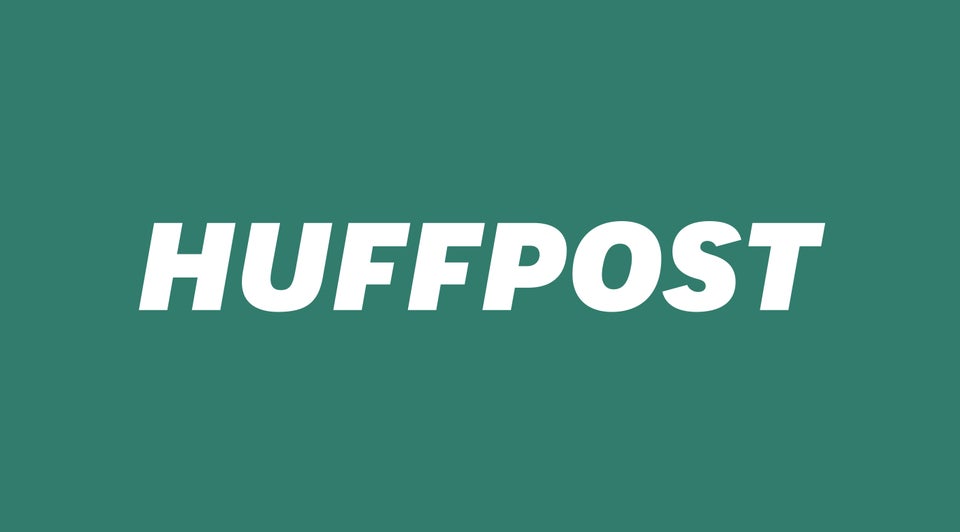 Hootie & the Blowfish
Popular in the Community