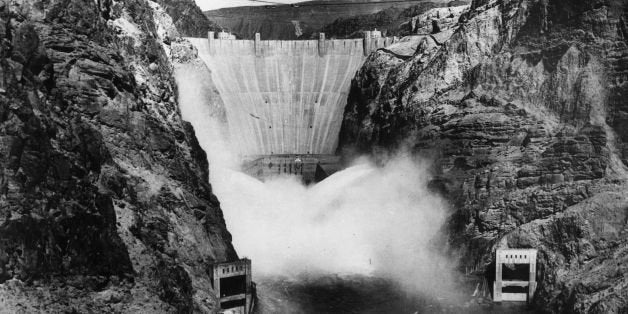 Construction of the Hoover Dam began on July 7, 1930, marking the beginning of the creation of one of the largest manmade structures in the world.
According to History.com, it took five years to build the dam, which generates enough energy each year to serve over one million people.
On the 85th anniversary of the start of the dam's construction, we thought we'd take a look at some iconic photos of the structure.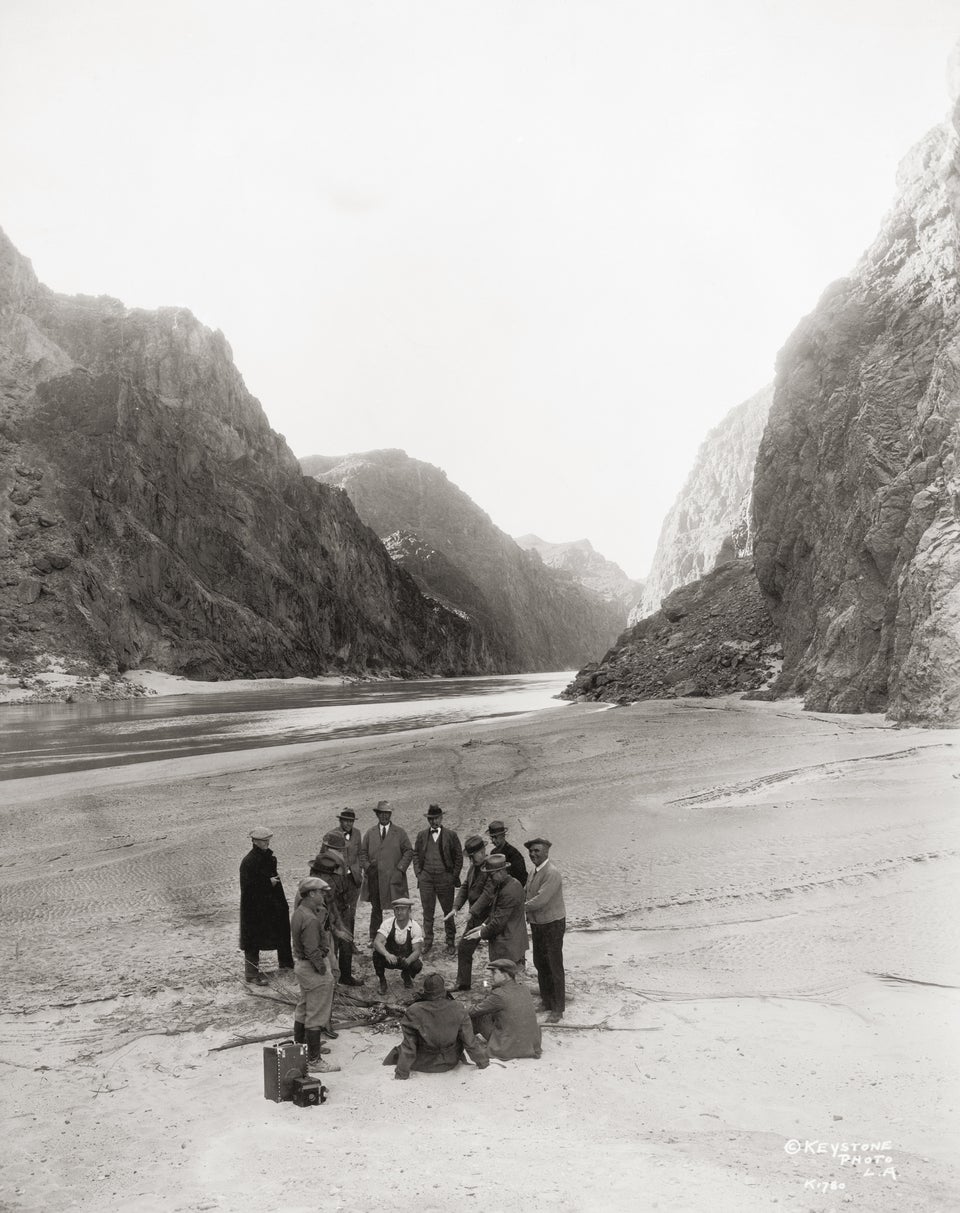 Hulton Archive / Getty Images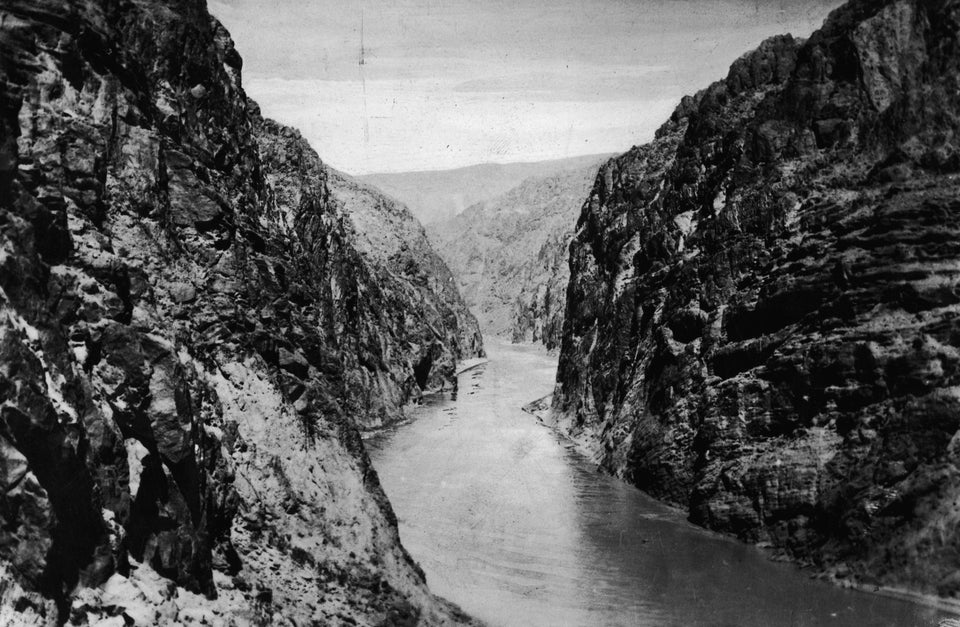 General Photographic Agency / Getty Images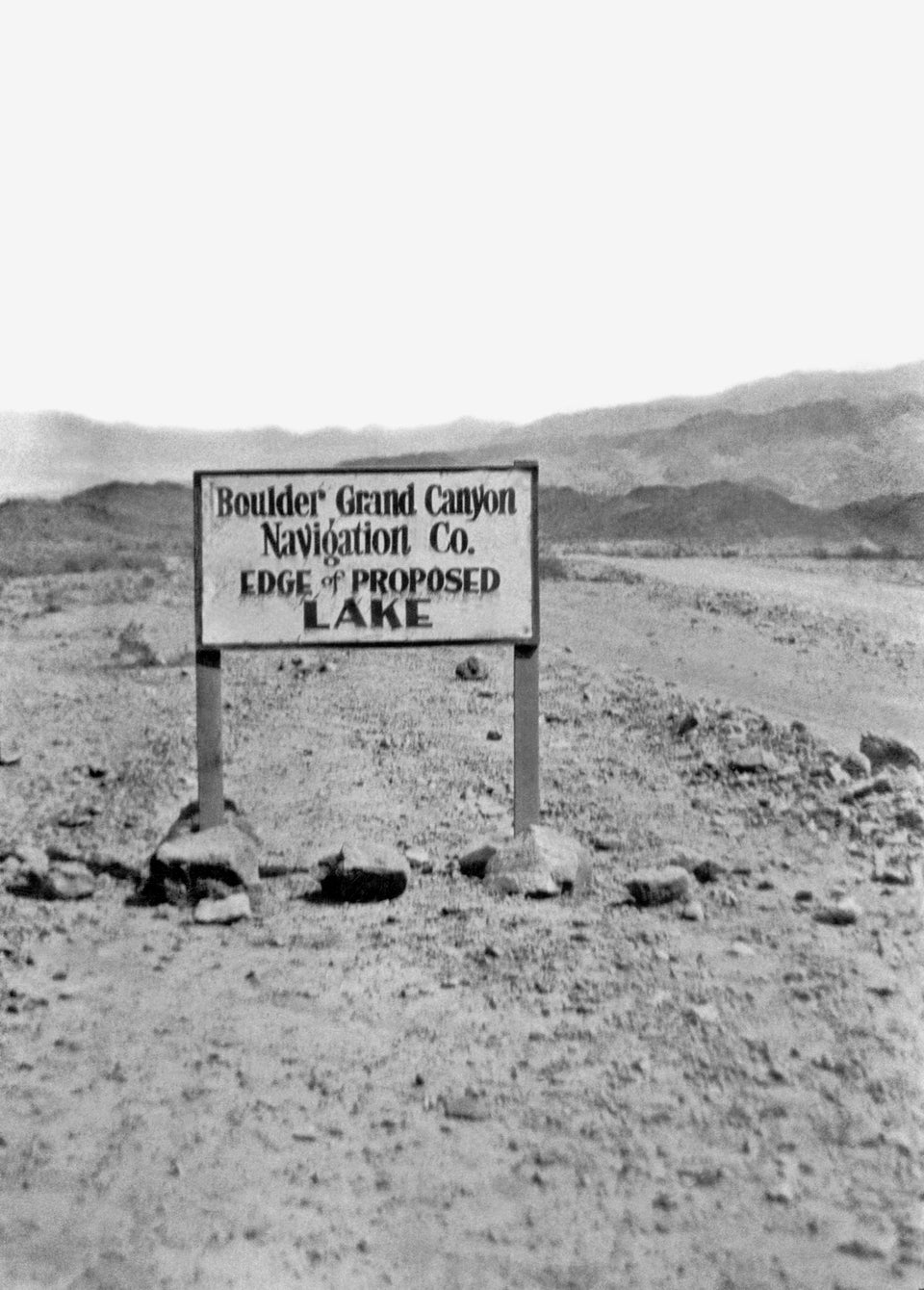 Underwood Archives / Getty Images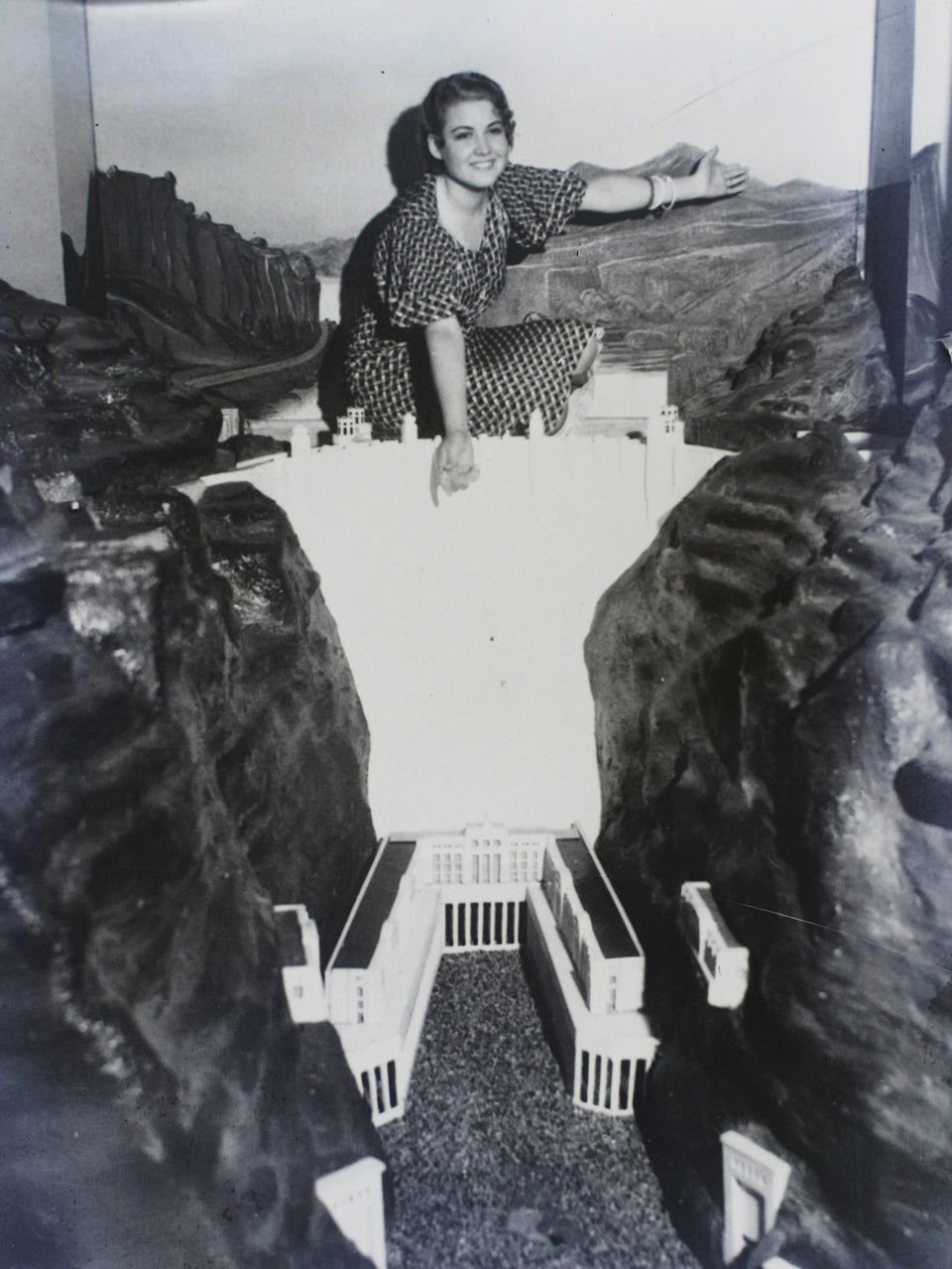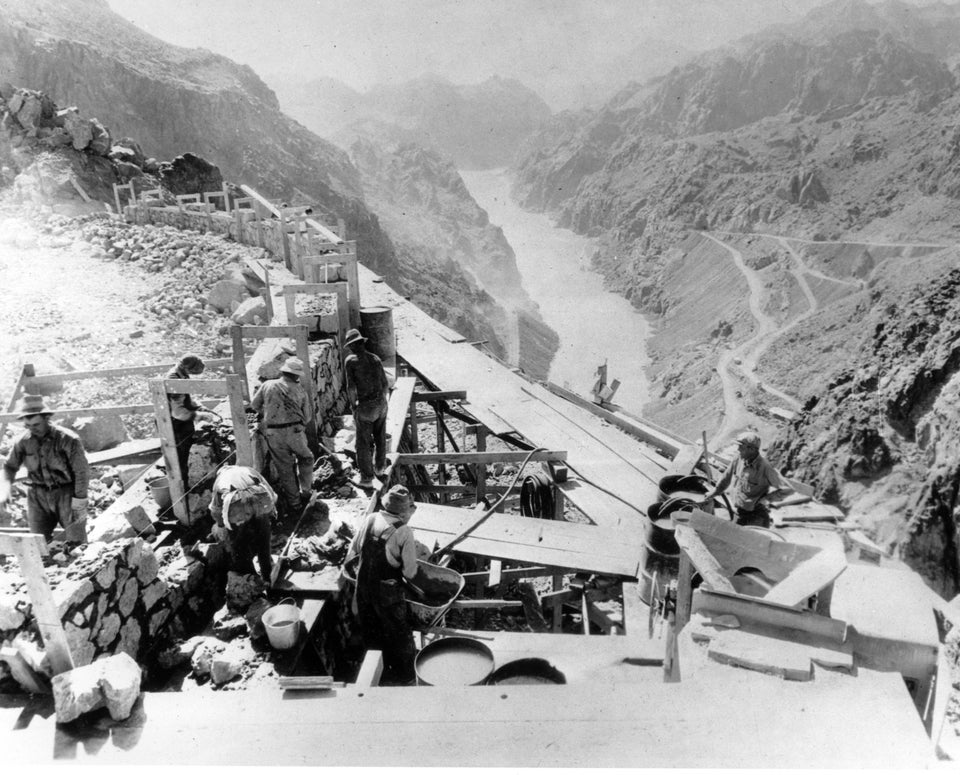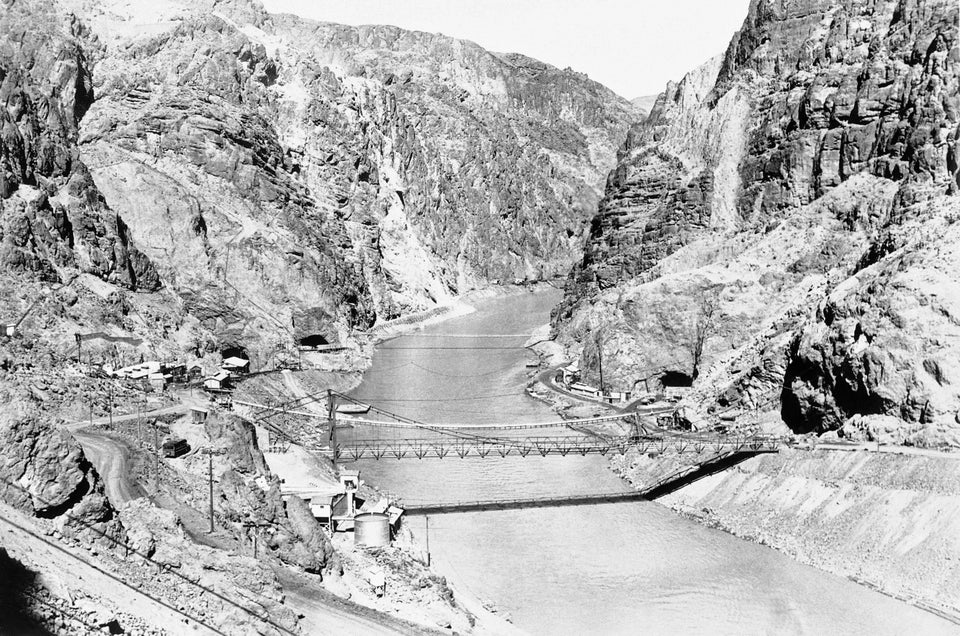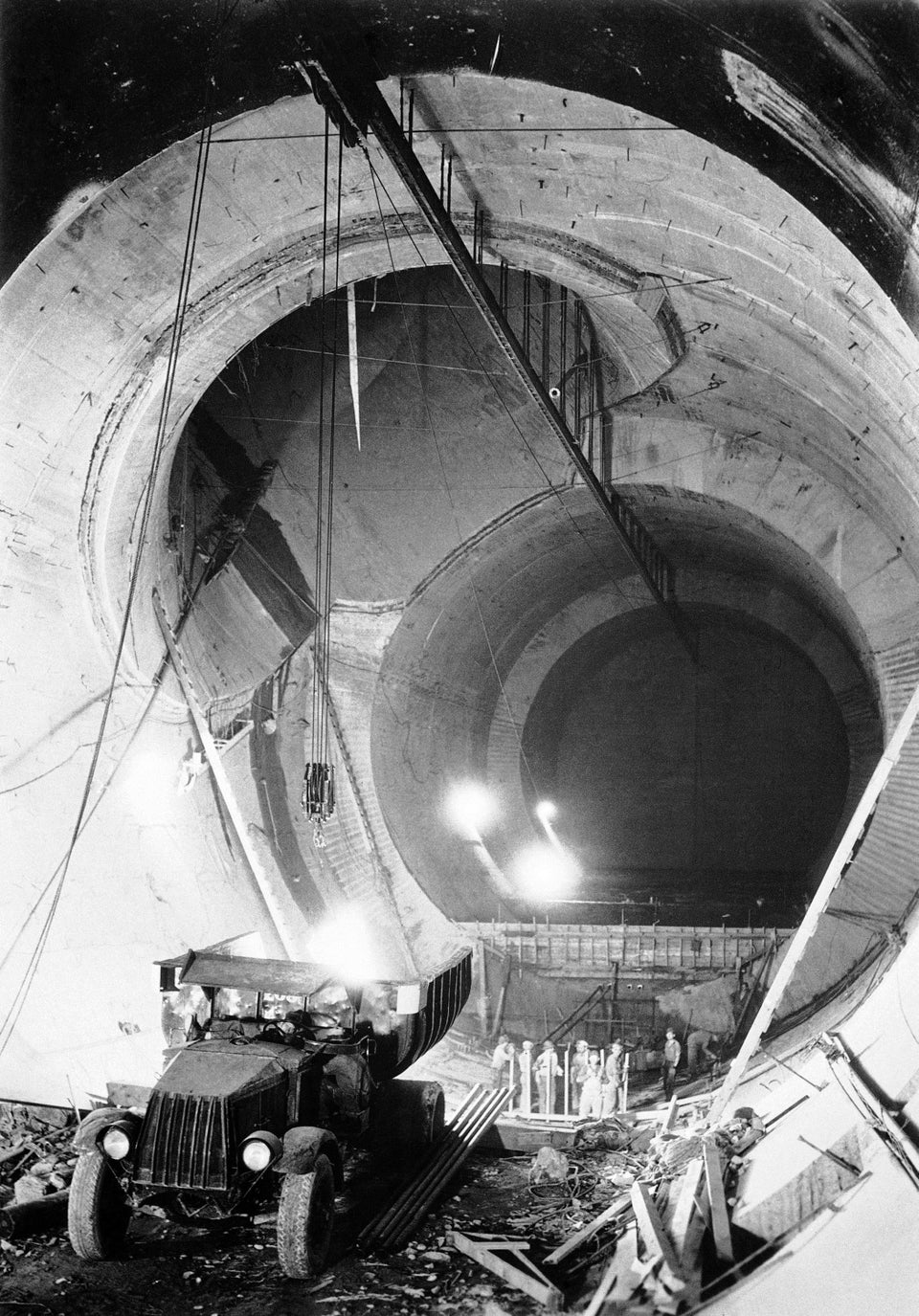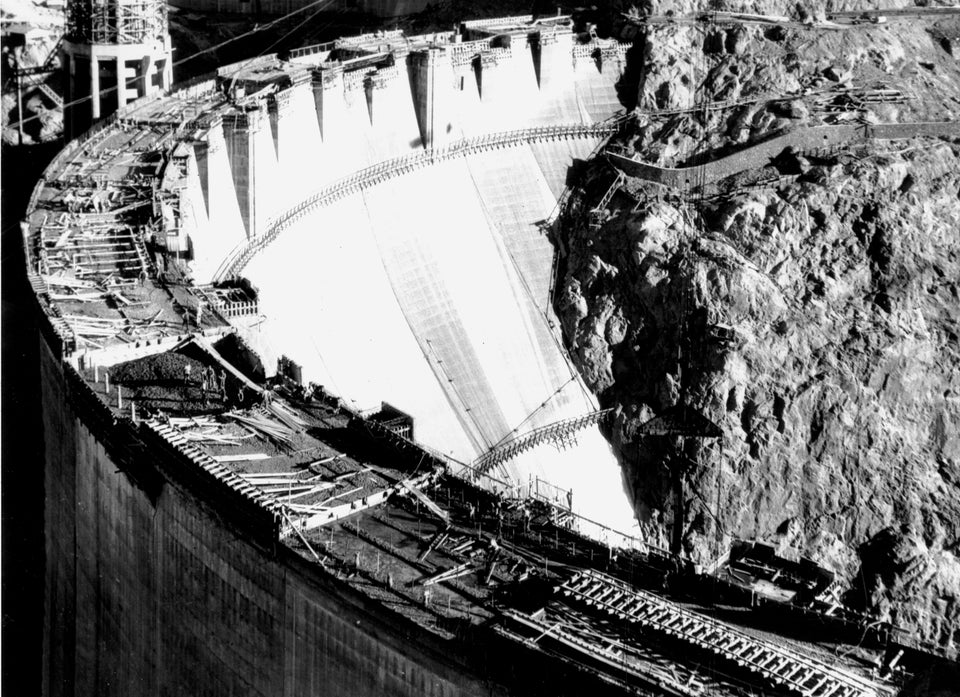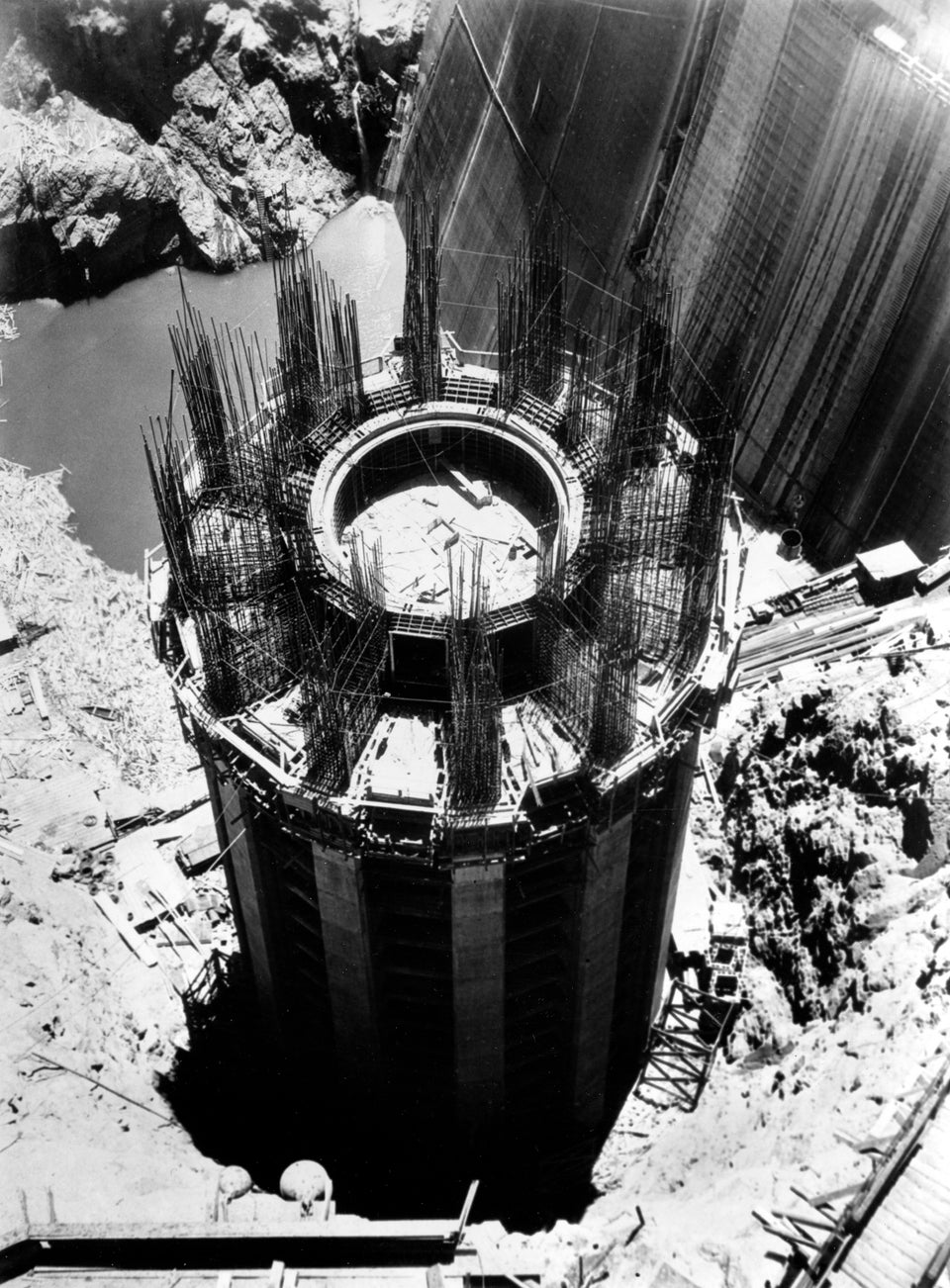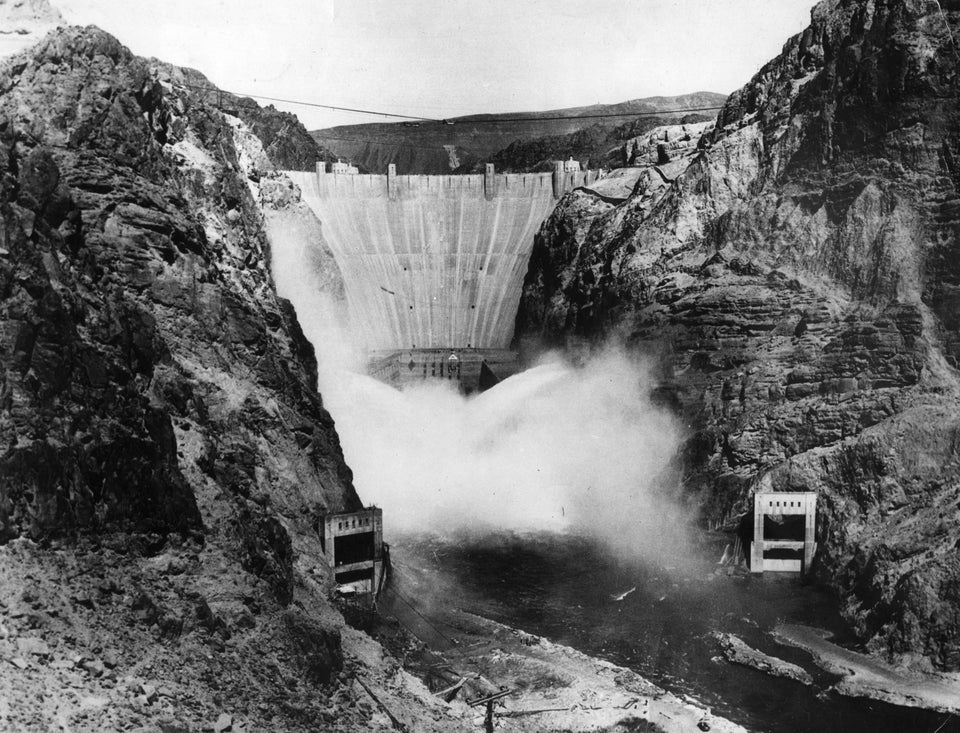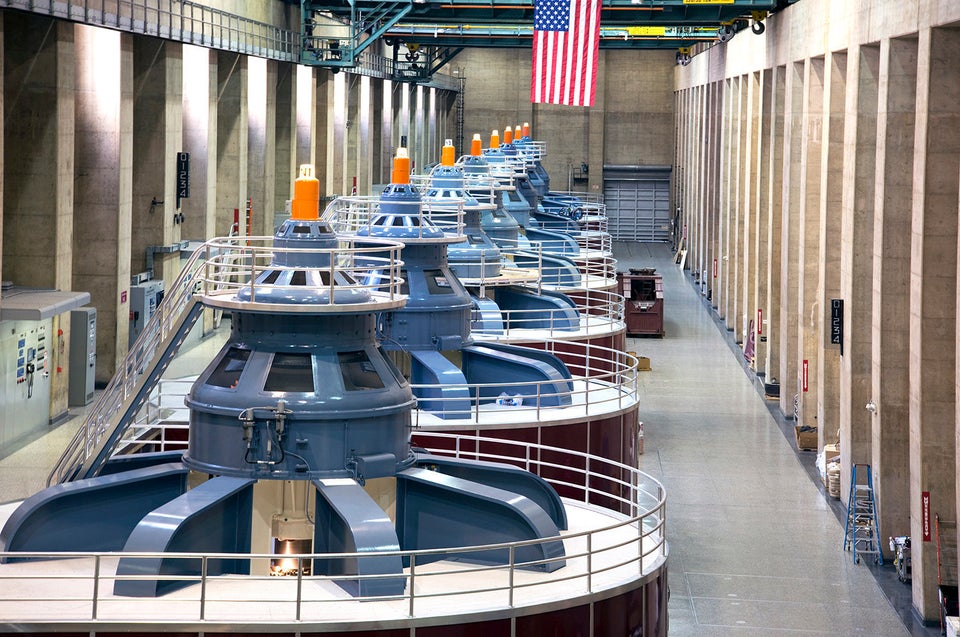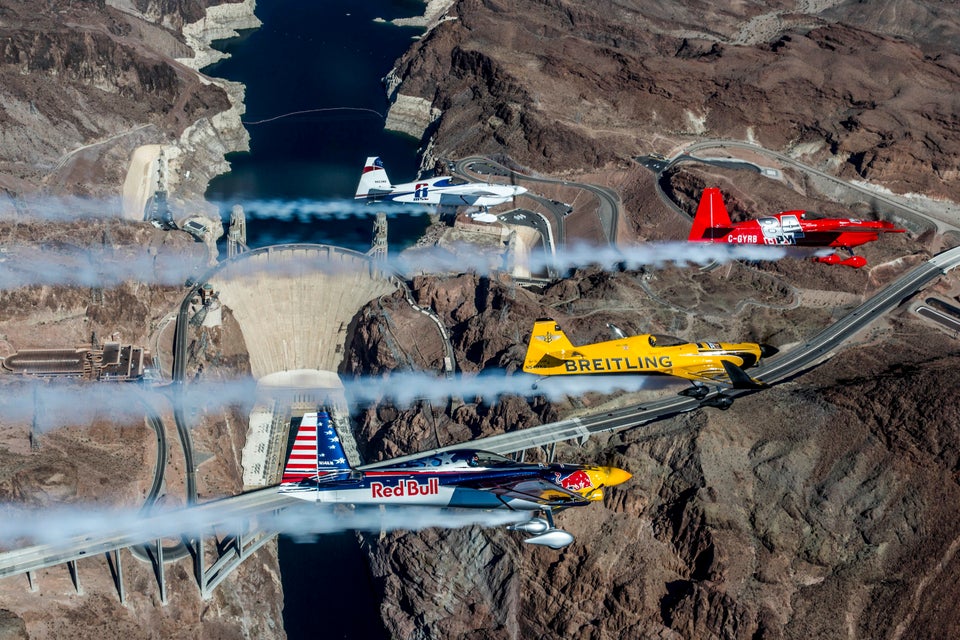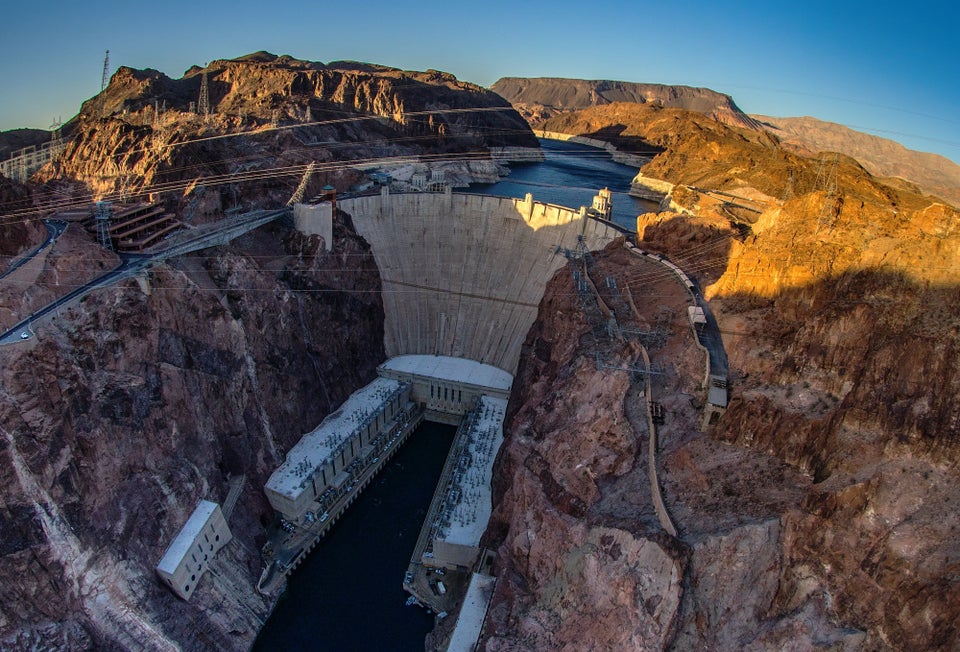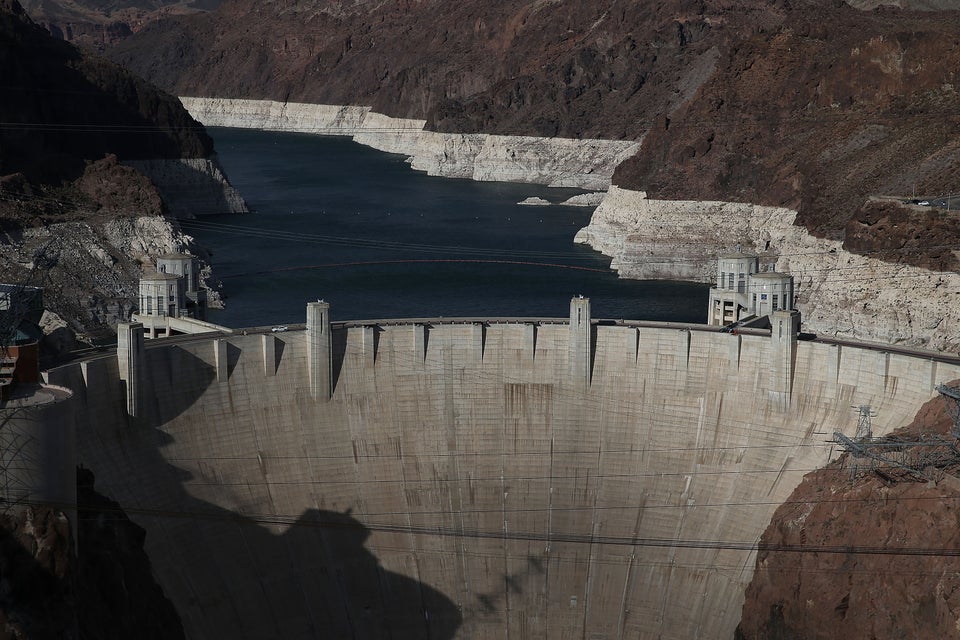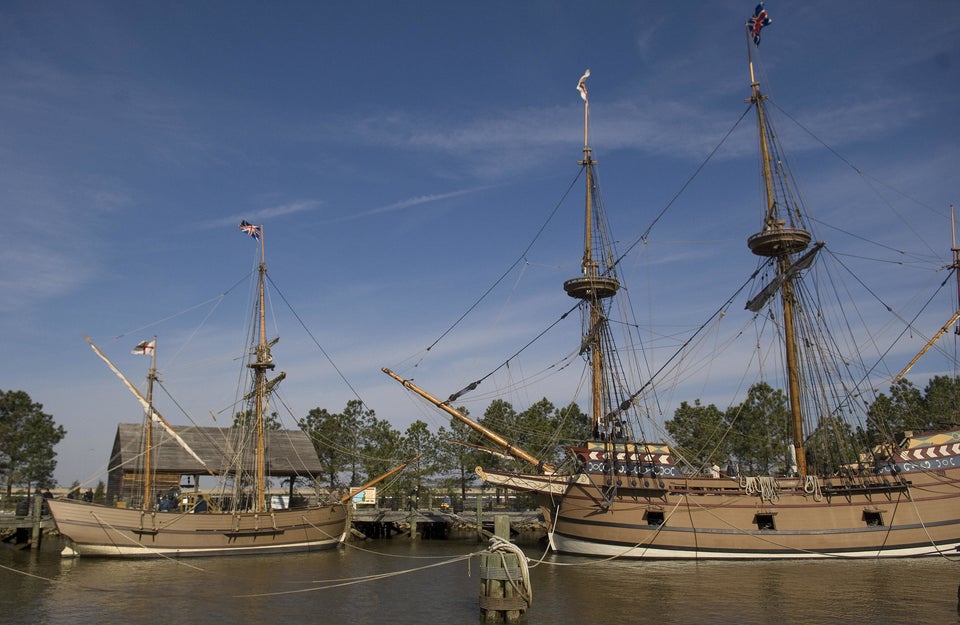 Landmarks That Climate Change Could Ruin
Popular in the Community