"We artists are indestructible," Pablo Picasso once said. "Even in a prison, or in a concentration camp, I would be almighty in my own world of art, even if I had to paint my pictures with my wet tongue on the dusty floor of my cell."
Expressing oneself through art has the power to transform an average day into something greater. But for many living life behind bars, the opportunity to create, whether a single brushstroke or an entire series, has the potential to change a life completely. 1HeartArt is an organization dedicated to pushing the power of art to its limits, or in its words, "Transforming Hearts through Art."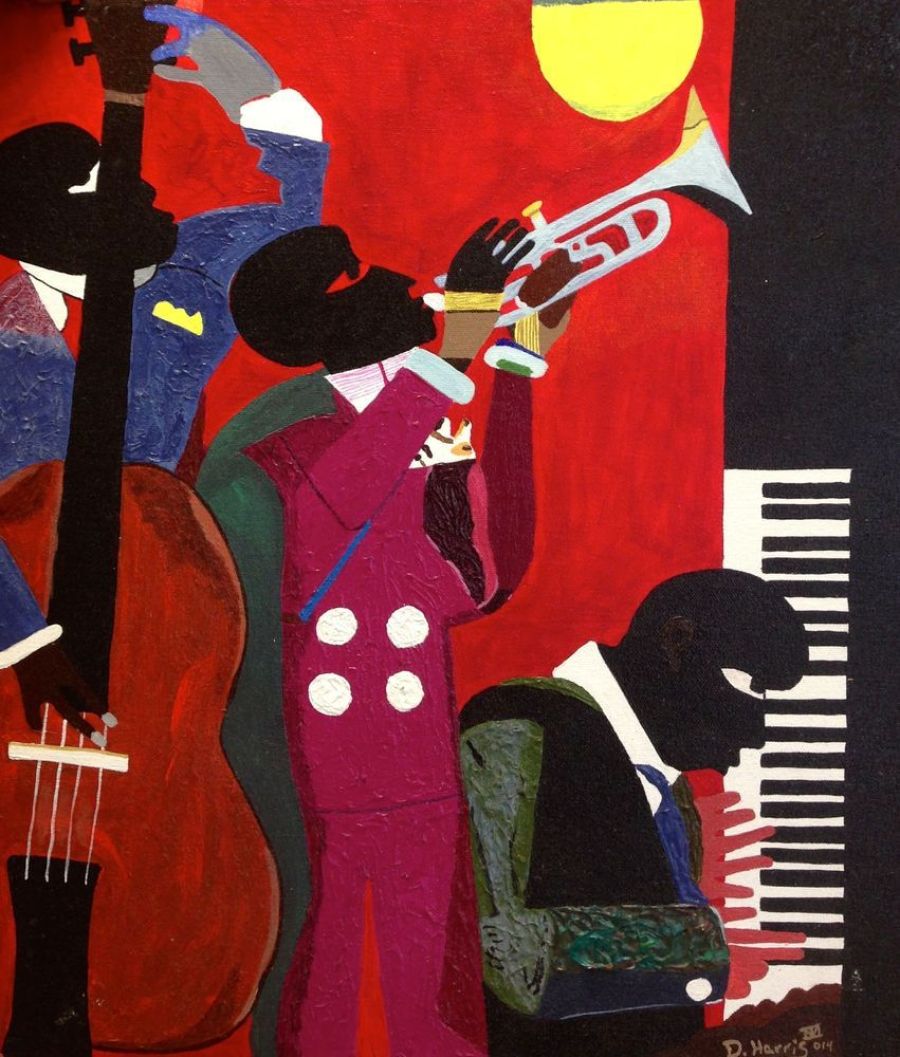 Jazz by Darrion Harris
1HeartArt raises funds for former inmates pursuing art, as well as for students whose parents are serving time in prison. They also offer a penpal program inviting anyone to write a letter and form a connection with an aspiring 1HeartArt artist.
On October 1, 2014, 1HeartArt will commence voting for its 1HeartArt HOPE Art Challenge, featuring the artwork of 14 former or current inmates. Everyone is invited to vote on his or her favorite works, which range from black-and-white renderings of a lion in the wild to colorful geometric portrayals of a jazz band in motion, until October 30, 2014. The winning artist will receive $500, with second place receiving $250 and third $100.
But the competition is about far more than the cash prize. The inspiring challenge provides inmates with stimulation and motivation to create -- and thus create change. "The HOPE Art Challenge has been a godsend to me because it has encouraged my son to continue doing his art while incarcerated," said Dr. Gale Frazier, mother of Esaias Frazier. "It provides him with a level of artistic expression, an outlet, that is not prevalent in his daily routine. As a result of this art challenge, he has a greater desire to continue this work; and because he is an artist, it has become very therapeutic for him. He feels inspired and is very grateful for the opportunity of allowing him to display his art to the world."
"The for-profit plus non-profit hybrid extends a second chance through showcasing artistic talent locked behind bars," a statement from 1HeartArt explains, "through building positive relationships through a penpal program, and by selling art products by ex-offenders to create an income streamline and, in turn, reduce recidivism."
The following 14 artists are inspiring not only in their talent but their bravery and perseverance, enabling them to bring beauty into the world against all odds. Take a look at some of the participating artists below and head to the 1HeartArt HOPE Art Challenge website to cast your vote.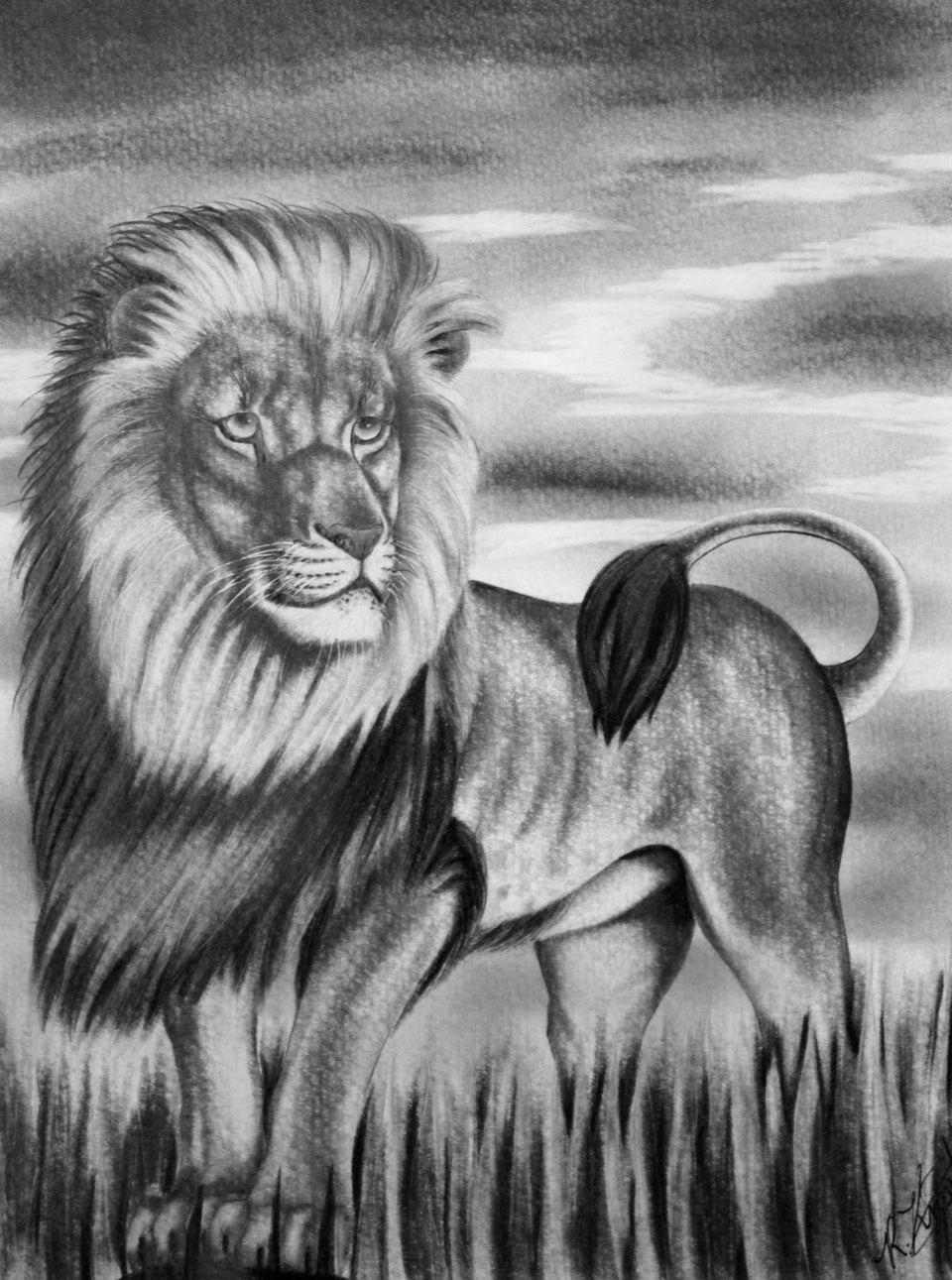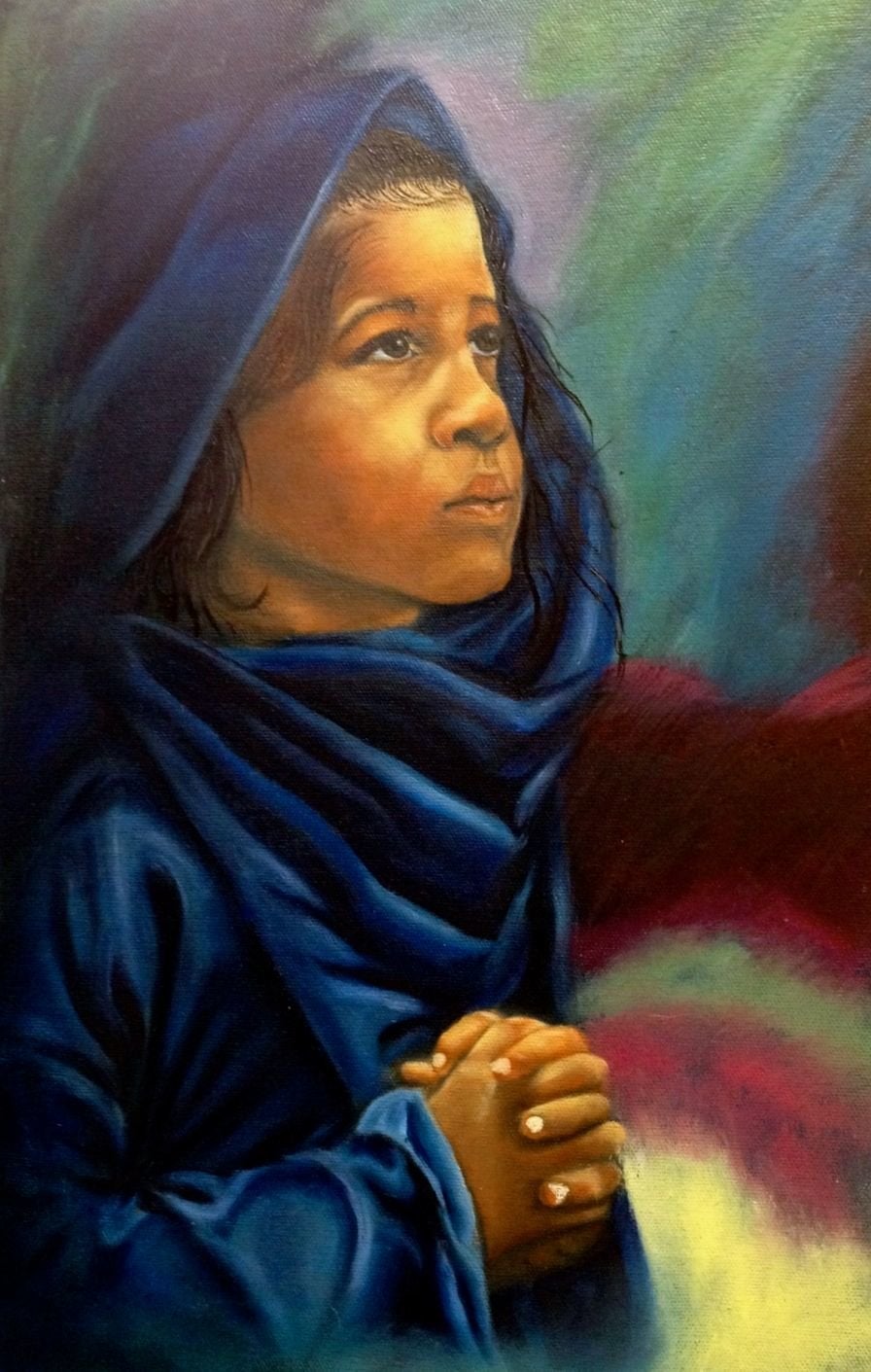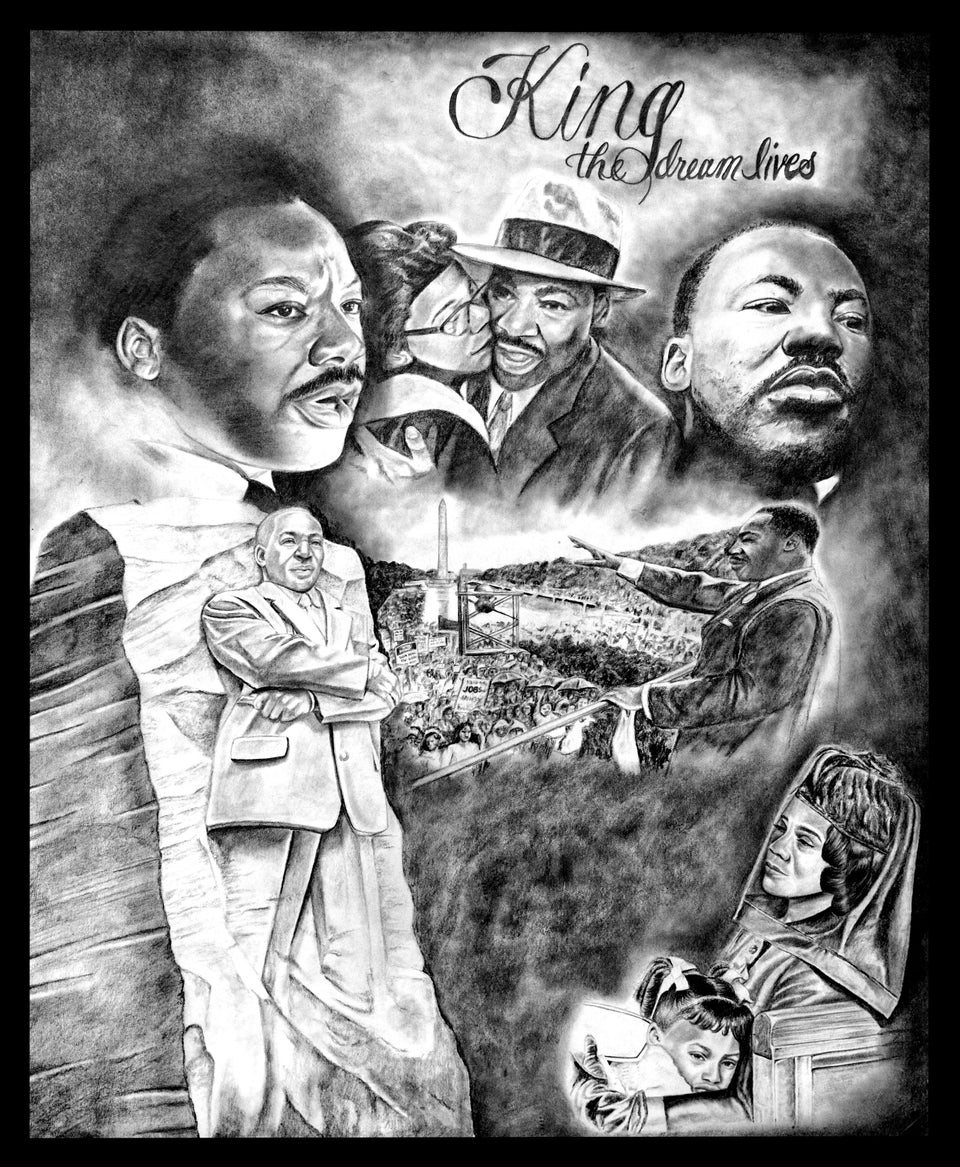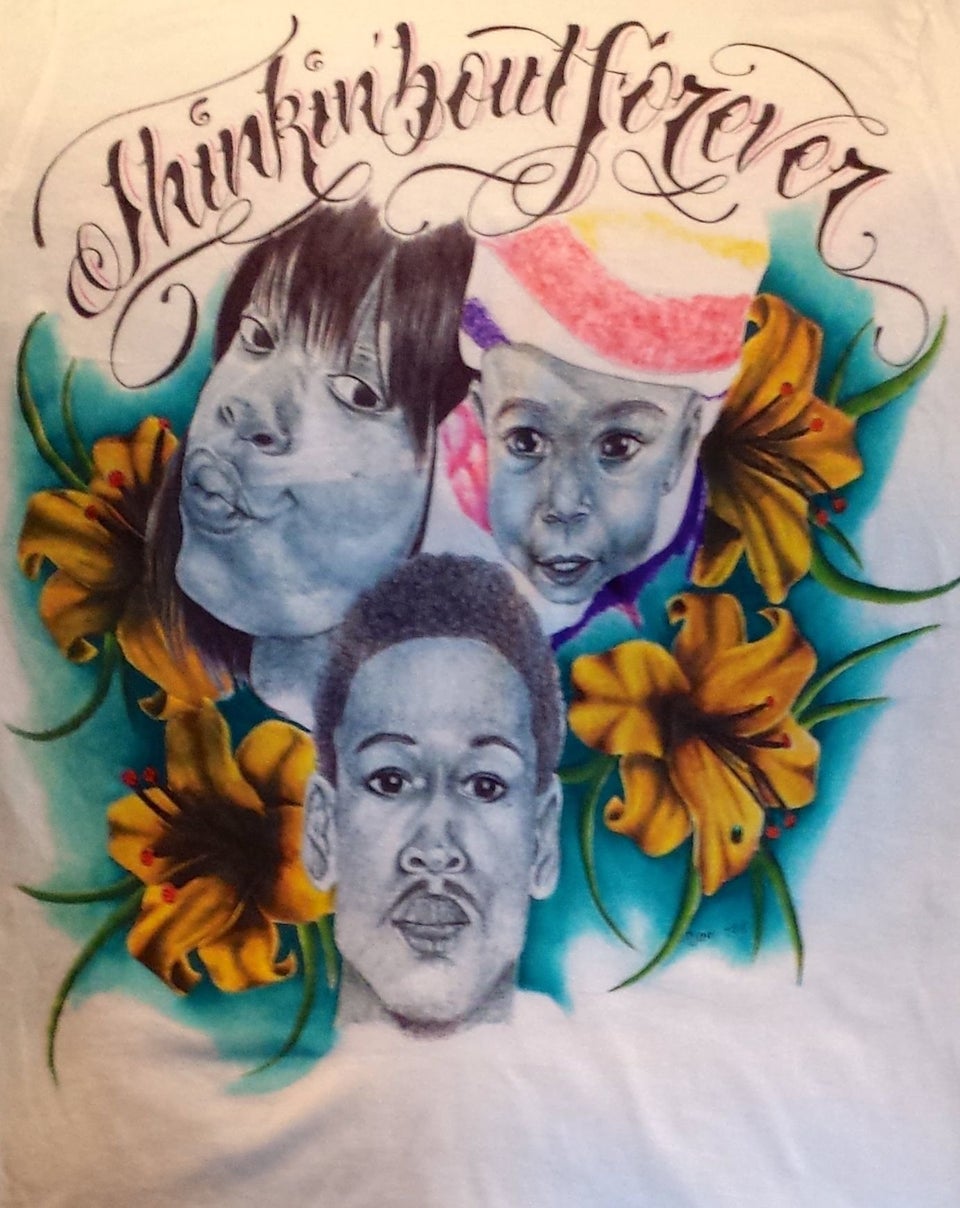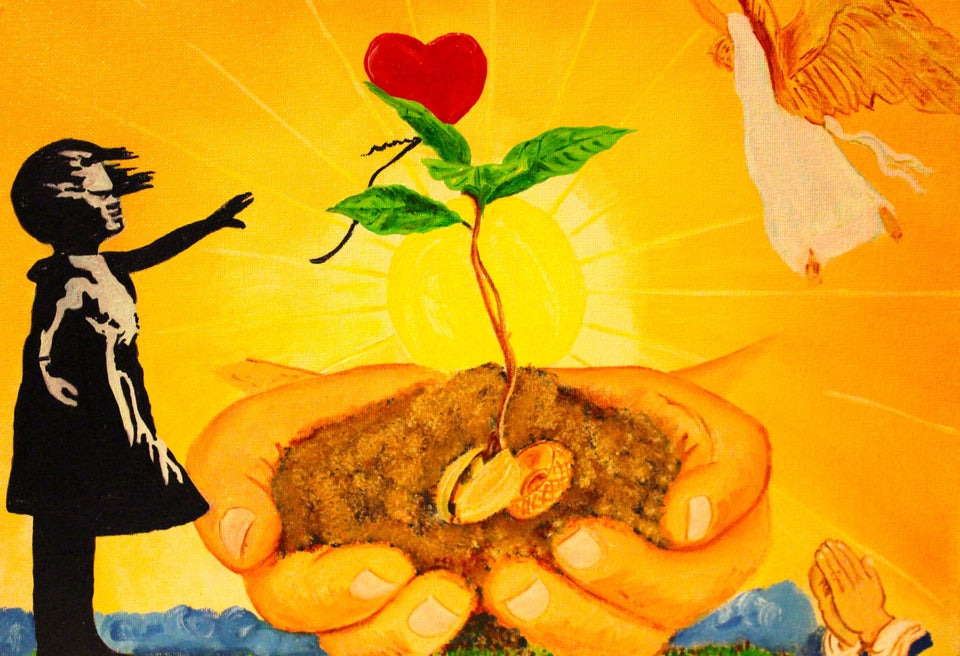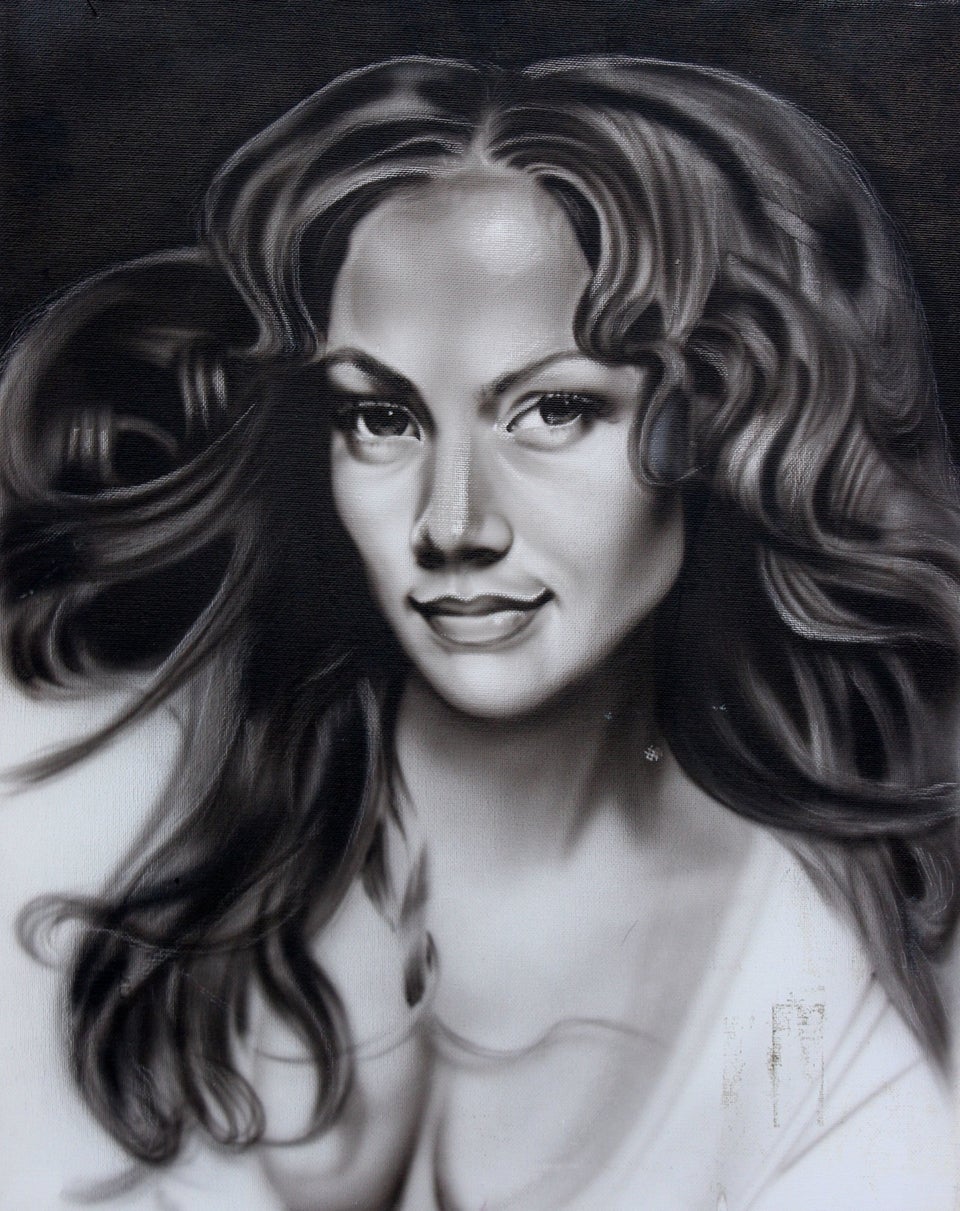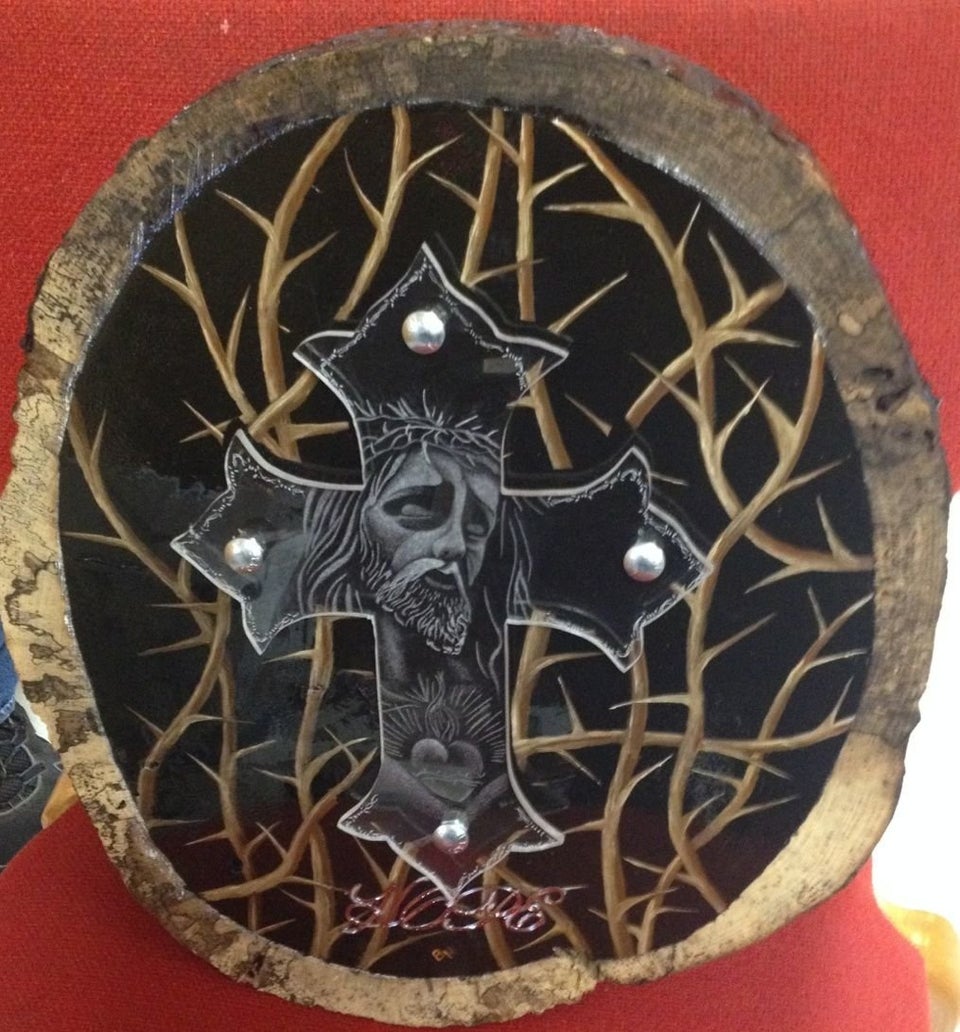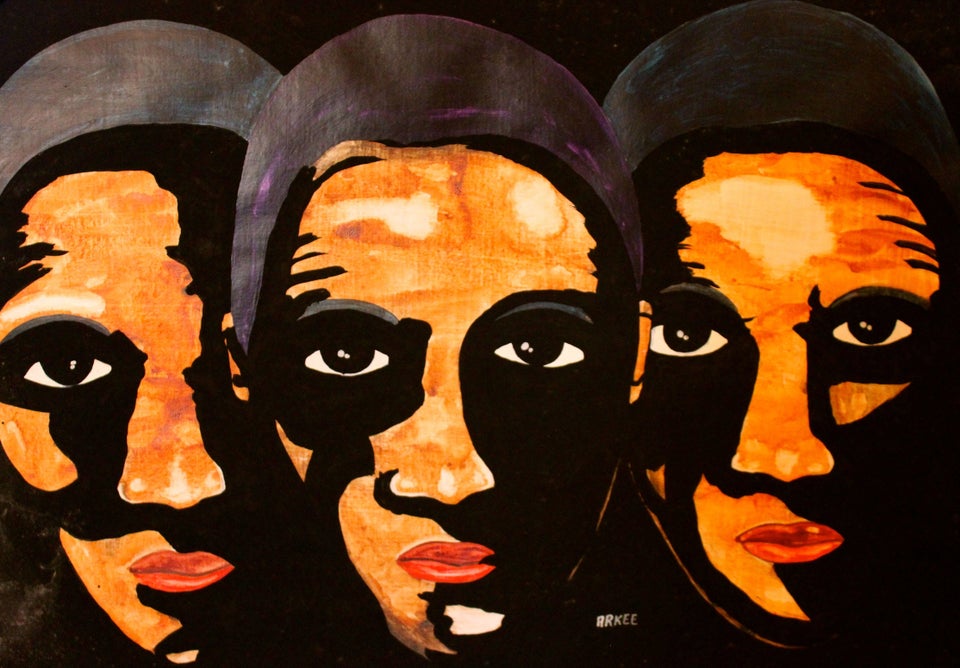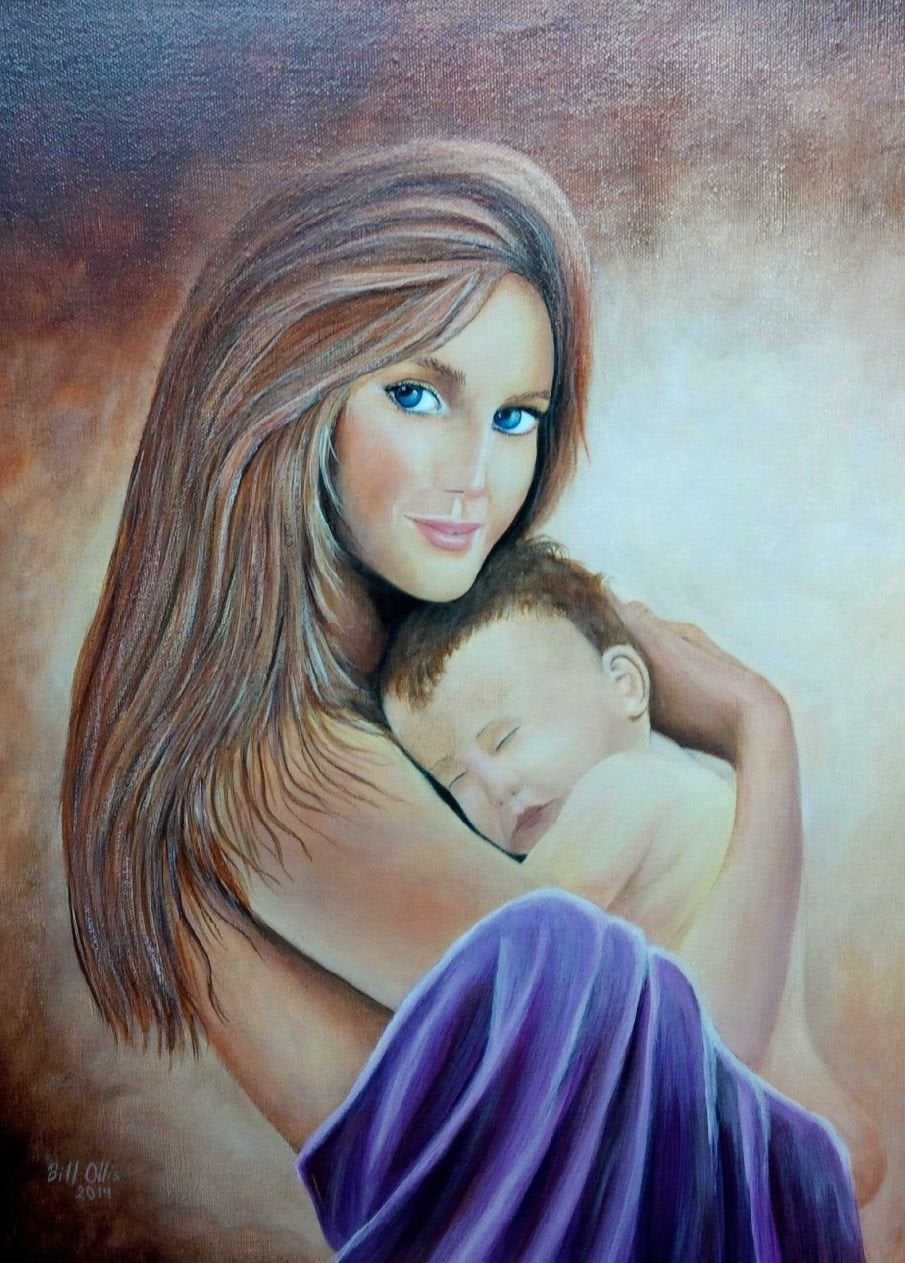 Popular in the Community