But she sure knew how to get the attention of cameras in her younger years, when she was a child and teen model for book covers.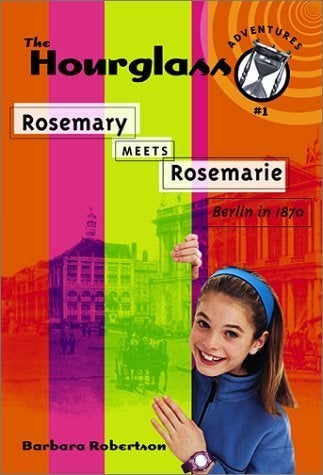 The 28-year-old, referred to in a July Politico article as a "Trump Whisperer" and considered to be one of his most loyal advisers, had a career in child and teen modeling once upon a time.
Hicks starred on the cover of Barbara Robertson's Hourglass Adventures series, which debuted in 2001, as well as The It Girl, written by Gossip Girl author Cecily Von Ziegesar in 2005.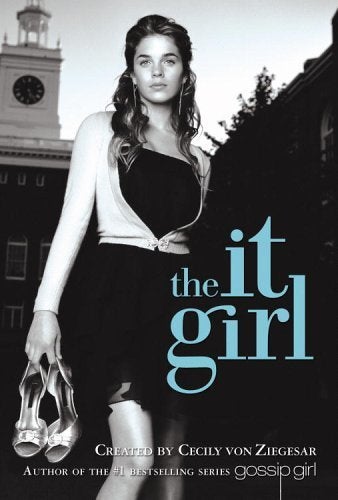 To be clear: yes, she did model but no, contrary to some people on the internet's belief, she is not model Hillary Rhoda.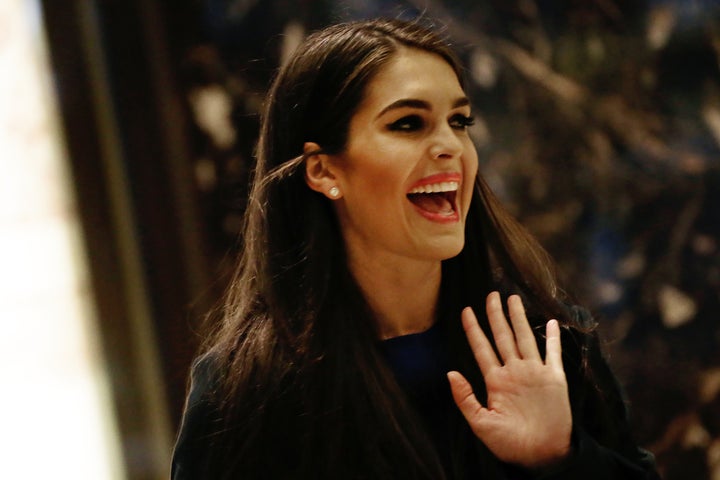 Not exactly a gig that would prepare you to hold a major White House position, but then, that sounds just about right for the current administration.