Hope Hicks, long considered one of President Donald Trump's most trusted advisers, is resigning her job as White House communications director, several outlets confirmed Wednesday.
"Hope is outstanding and has done great work for the last three years," Trump said in a statement to The New York Times. "She is as smart and thoughtful as they come, a truly great person. I will miss having her by my side but when she approached me about pursuing other opportunities, I totally understood. I am sure we will work together again in the future."
Hicks is expected to finish out her job in the next few weeks.
Her resignation comes one day after her eight-hour testimony before the House Intelligence Committee, which is investigating Russia's meddling in the 2016 presidential election. According to reports, Hicks admitted during her testimony that Trump sometimes required her to tell "white lies."
Her departure also comes weeks after White House staff secretary Rob Porter, with whom Hicks has been romantically linked, left his post over allegations that he'd physically abused his two ex-wives.
On Feb. 8, White House spokesman Raj Shah said Hicks "did recuse herself from some matters" concerning the administration's response to Porter's exit, but did not deny reports that Hicks was involved in drafting the White House's initial statement on the scandal.
Some speculated that Hicks' reported relationship with Porter was a factor in the White House's initial decision to defend him.
Hicks was also recently caught up in special counsel Robert Mueller's investigation into Trump campaign ties to Russia. In late January, The New York Times reported that Mark Corallo, who served as a spokesman on Trump's legal team before resigning in July, was planning to tell Mueller about a previously undisclosed phone call between him, Trump and Hicks.
According to sources familiar with the matter, Corallo claims Hicks said on the call that Donald Trump Jr.'s now widely reported emails about a 2016 Trump Tower meeting with a Russian lawyer "will never get out" ― suggesting to Corallo that she was contemplating obstructing justice.
Hicks' team has denied she ever made that comment.
The enigmatic 29-year-old has never given an onscreen interview and is rarely quoted. However, she has been regarded as one of Trump's top confidantes and is "sometimes treated like an extended family member," according to a Politico profile on her published last summer.
In 2015, Trump tapped Hicks, who had been working on Ivanka Trump's clothing line since 2014 and had no political experience, to work as the press secretary on his presidential campaign. After Trump's inauguration, Hicks was named his director of strategic communications. She took on the role as interim communications director last July when Anthony Scaramucci was abruptly ousted, and secured the job permanently in September.
It was also recently reported that deputy communications director Josh Raffel, who has acted mainly as spokesman for Ivanka Trump and Jared Kushner's White House initiatives, is likewise stepping down. Raffel's departure, a White House official told CNN this week, is expected within the next two months.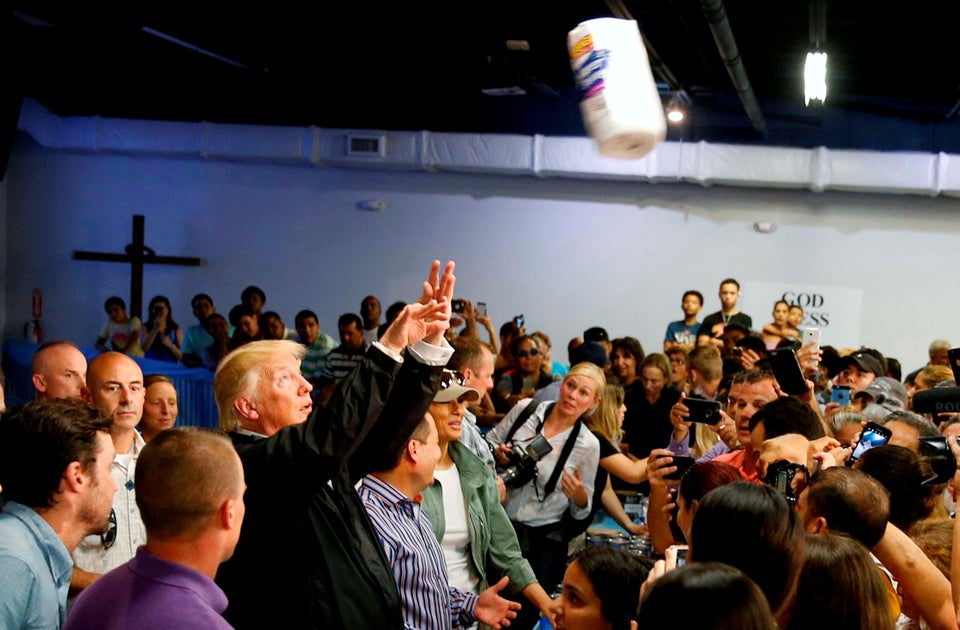 Donald Trump's 2017