Ten years ago I stopped working as an entrepreneur to devote myself to philanthropy full-time. It wasn't about redemption. It was about fullness. I took my children Tess and Shane, then 10 and 7, out of school and along with my wife Elaine ventured out into some of the world's most difficult places.
I met the children featured in the The Power of the Invisible Sun during those travels. I photographed them from just weeks after September 11, 2001 until 2009.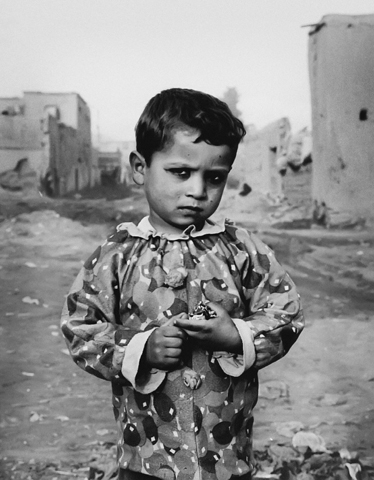 They lived in alleyways, refugee camps, slums, and remote villages from Afghanistan to Rwanda to Nepal. They were refugees, orphans, child soldiers, and just plain kids dealing with war, conflict, natural disaster, abuse, and displacement. I came face-to-face with them because I was there to help, and that's a big part of the connection you see in their eyes.
I chose to only use the images of children because it is through the strength and possibilities you see in their young eyes that the power of the invisible sun can become so compelling. I wanted you to see what I see. Feel what I feel. Have your hearts opened up in new ways.
More than anything this book is about hope. Giving someone hope can sound cliché, it can sound sweet, but hope is the most important thing that people need to move forward. It's not cuddly. It's strategic.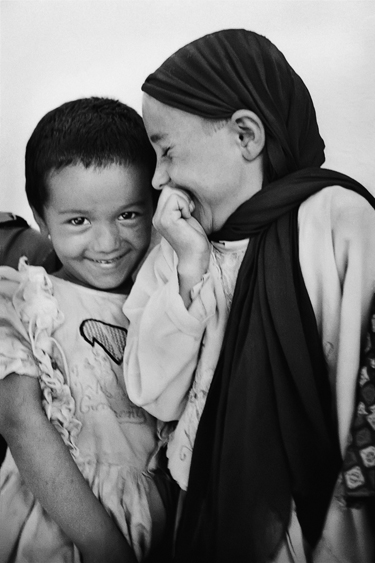 At the end of the book I ask the question NOW WHAT? It's my hope that by the time you reach that point, you'll be compelled to answer it. To do something. Anything. Because that's the point. I don't want you to feel sorry for them or want to give them a hug. Just the opposite. I want you to take strength from their strength, feel more thankful in your own life, and go find ways to help. To give hope. Not just by giving money, but by giving something of yourself.
I don't have any special way to do this and I'm not saying my approach is the best. But I do know that this is not a spectator sport. I do know that everyone has to connect their own dots. I hope the experience of this book, in some small way, helps you to connect yours.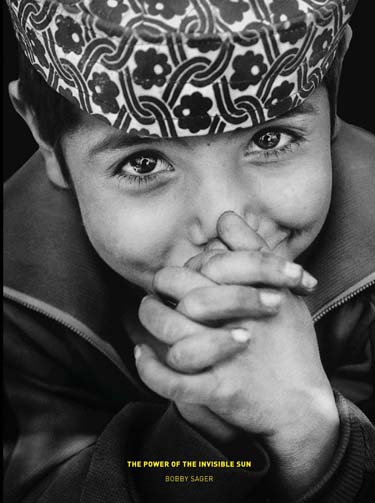 Support HuffPost
The Stakes Have Never Been Higher
Related
Popular in the Community