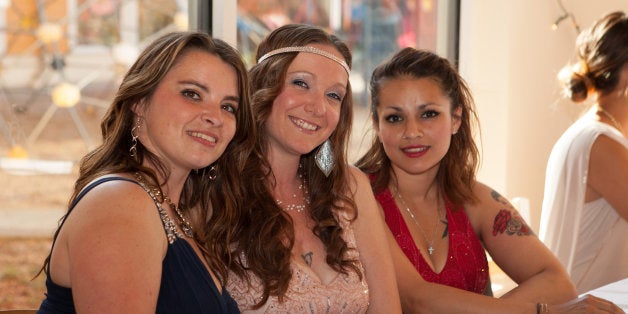 A high schooler helped make a group of women all feel like prom queens, no crowns required.
Isaac Chan, an 18-year-old at Newport High School in Bellevue, Washington, organized a charity prom at a local women's shelter on Saturday, Seattle Times reported. Inspired by his own costly prom, Chan wanted women in recovery from issues like homelessness, drug addiction and domestic violence at the shelter to experience a similar special event.
"I just really wanted to restore some sense of dignity," Chan told the news outlet.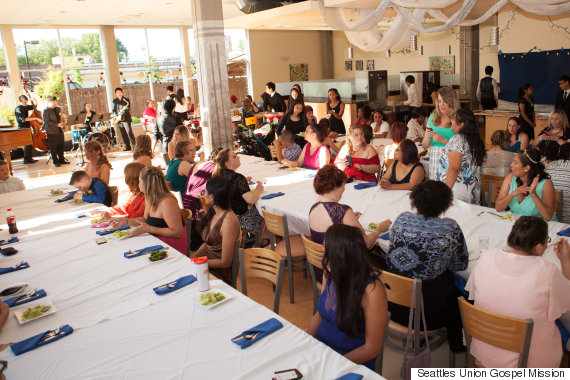 "I thought it would be kind of fitting for the time, because that's when a lot of high school proms are going on and a lot of money is being spent on ourselves and our dates," Chan told the news outlet. "I wanted to put together a special night for other people."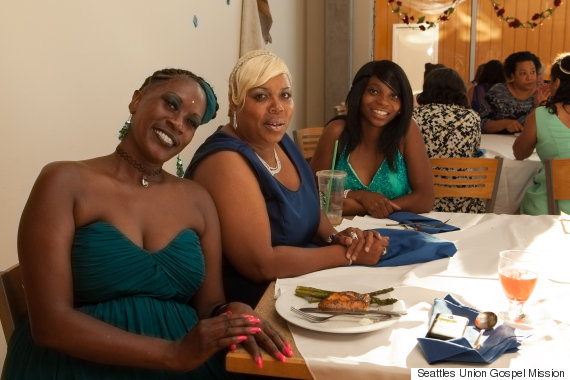 Chan rallied his classmates and community to raise over $2,000 to put on 'Promless for the Homeless,' according to the event's IndieGogo page. Student volunteers served as the event's entertainers, caterers and caregivers -- providing 90 women and 50 children at the shelter with a three-course meal and live music, the Bellevue Reporter reported. Students from Newport also donated dresses to the shelter, and set up a daycare so women could enjoy the night.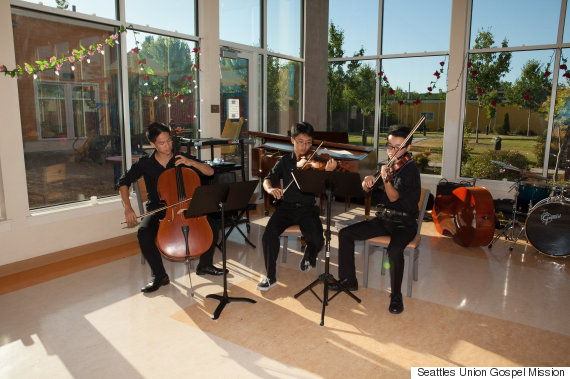 "Everyone is having so much fun!," Seattle's Union Gospel Mission posted on their Facebook page, with photos from the event. "Newport High School student Isaac Chan rallied other NHS student groups to give women at our shelter a night they'll never forget."
Chan attended his high school prom a week before the event at Hope Place, but kept his focus on the women at the shelter, saying, "I decided to go to prom this year, but I'm making a conscious effort to cut back. Why would I pay $80 on a limo with my friends that could feed 10 people dinner for a night instead?"