But the latest news to trickle out from Solo's book is by far the most provocative. In fact, it's so explosive, I'm completely dumbfounded it took this long to begin to make waves on the internet.
Hope Solo claims Dancing with the Stars is fixed!!!!
A Radar Online story brings to light this passage from Solo's book about a conversation with her former DWTS partner about a secret memo deciding which celebrity pair would be eliminated each week. This revelation couldn't happen at a more awkward time for DWTS with the show's All-Star season kicking off this week. (In case you were wondering, Pamela Anderson got the boot last night, which makes you wonder about the effectiveness of a rigging policy.)
"Maks later told me that he had argued with the judges because he had been told we were going to be eliminated, that there was some secret memo going around that said who would be ousted each week," Solo wrote. "He explained that he wanted to cause some drama on the live portion of the show so that they wouldn't be able to resist keeping us around, hoping for more fireworks.
"It seems to have worked -- we weren't eliminated that week."

Radar also says ABC is considering legal action against Solo for her accusations, so you know this situation is serious. The sanctity of Dancing with the Stars and a fabric of Americana is at stake!
Let's be real for a second though. Every reality-based show or competition you watch is fixed in some way. Survivor, Big Brother (especially Big Brother), The Voice, Pawn Stars, Hardcore Pawn, American Pickers, American Idol, The Kardashians, Honey Boo Boo, Storage Wars, Counting Cars, WWE, etc. All "reality" programming is carefully put together and manufactured by networks who are in the television and entertainment business. After all, that's how we got the Kardashian-Humphries nuptials.
Learing the results of DWTS are predetermined would be something less than shocking, but the show would rightfully be crushed for deceiving their millions of viewers for several seasons in thinking their votes played a role in determining the outcome of the show. Not to mention the dimes for those text message votes add up over time.
Related
Before You Go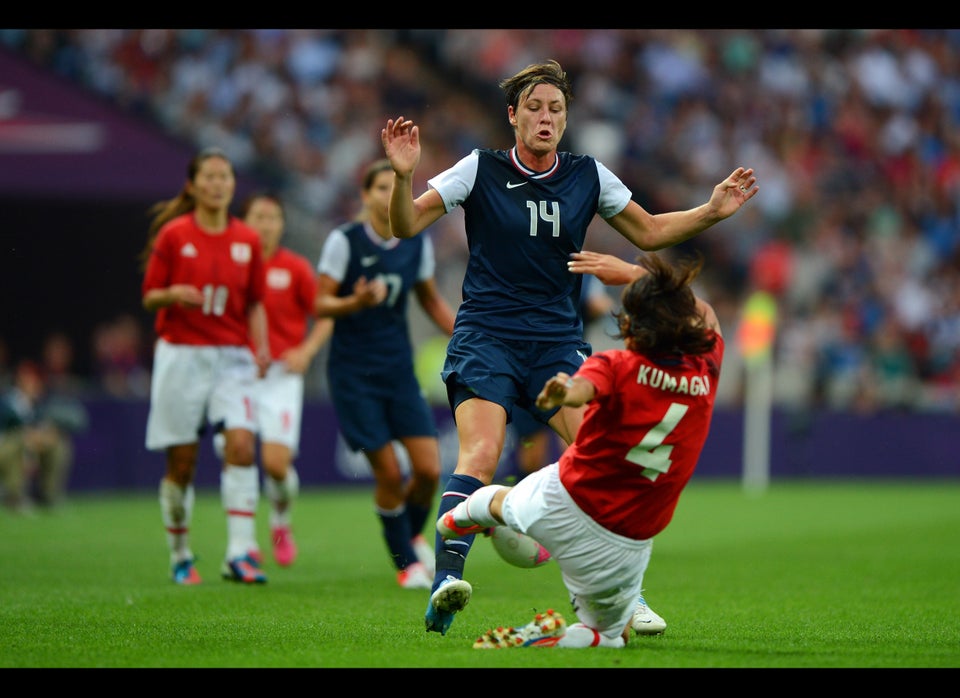 2012 London Olympics - USA v. Japan Final
Popular in the Community