A mom in Australia is trying to help kids embrace their differences, one doll at a time.
Maria Kentley from Melbourne started Hope Toys as an "awareness mission" to help kids learn about the differences of others through dolls she creates that have various disabilities, disorders, illnesses and chronic conditions. Kentley's two youngest sons, 3 1/2-year-old Christian and 22-month-old Ethan, were recently diagnosed with autism and have played a huge role in her project.
"To me, the meaning of 'real life' and 'normal' is everyday people," Kentley told The Huffington Post in an email. "I don't like the idea of my children growing up with the idea that they are never going to be good enough in this world because they are different."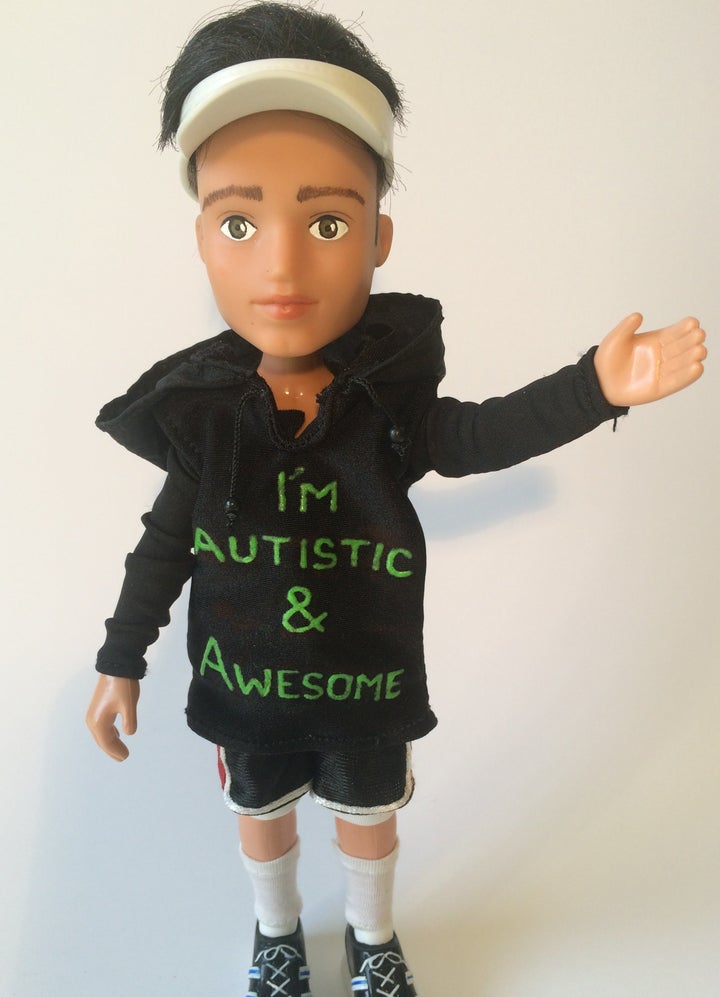 Kentley decided to redesign a Bratz Boyz doll to look like a teenage version of her son and made a black hoodie for the doll with the message "I'm Autistic & Awesome." She said she wanted to make a doll that was just as unique and special as Christian.
"I want him and Ethan to grow up loving themselves for who they are and learn to embrace their differences, and know that they are beautifully and wonderfully created, no matter what," she told HuffPost.
Kentley has continued to buy secondhand dolls and recreate them for children who may not have a doll in stores to represent them. She has plans for the Hope Toys family to grow with dolls with alopecia, dwarfism, diabetes and other conditions, illnesses and disabilities.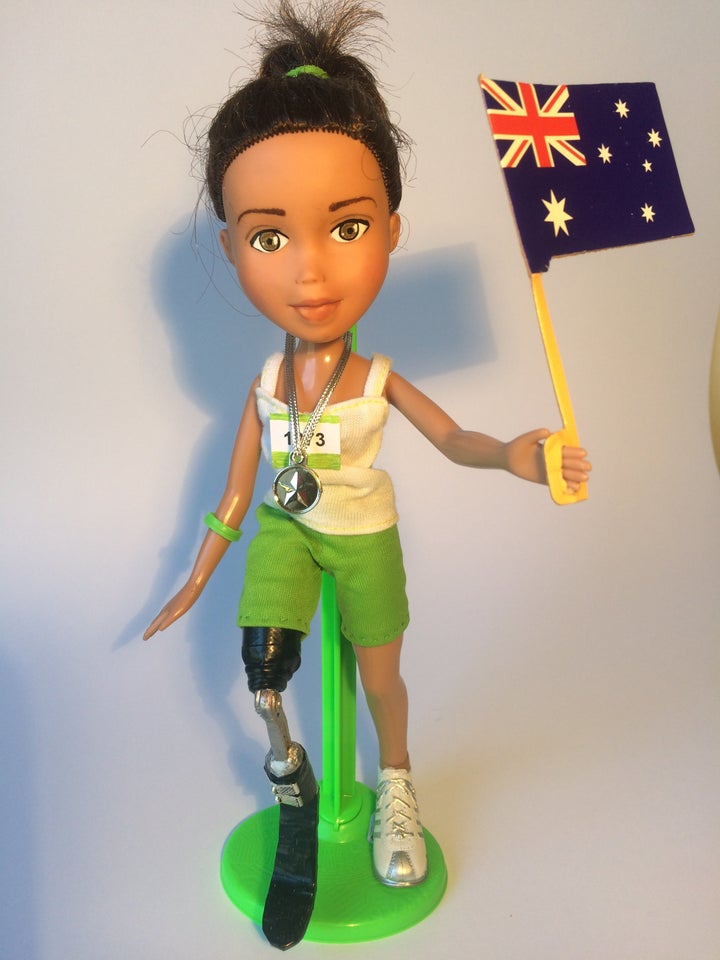 She also gifts dolls to children whose diagnoses may be terminal. Kentley posts images of the dolls along with their stories and information about the children who receive them on the Hope Toys Facebook page. She includes links to any Facebook support pages and GoFundMe sites set up to provide families help with financial support. Kentley told HuffPost that meeting these families is what makes her work so rewarding.
"It may seem like an expensive and time-consuming job, but it has definitely been worth it for me," she said.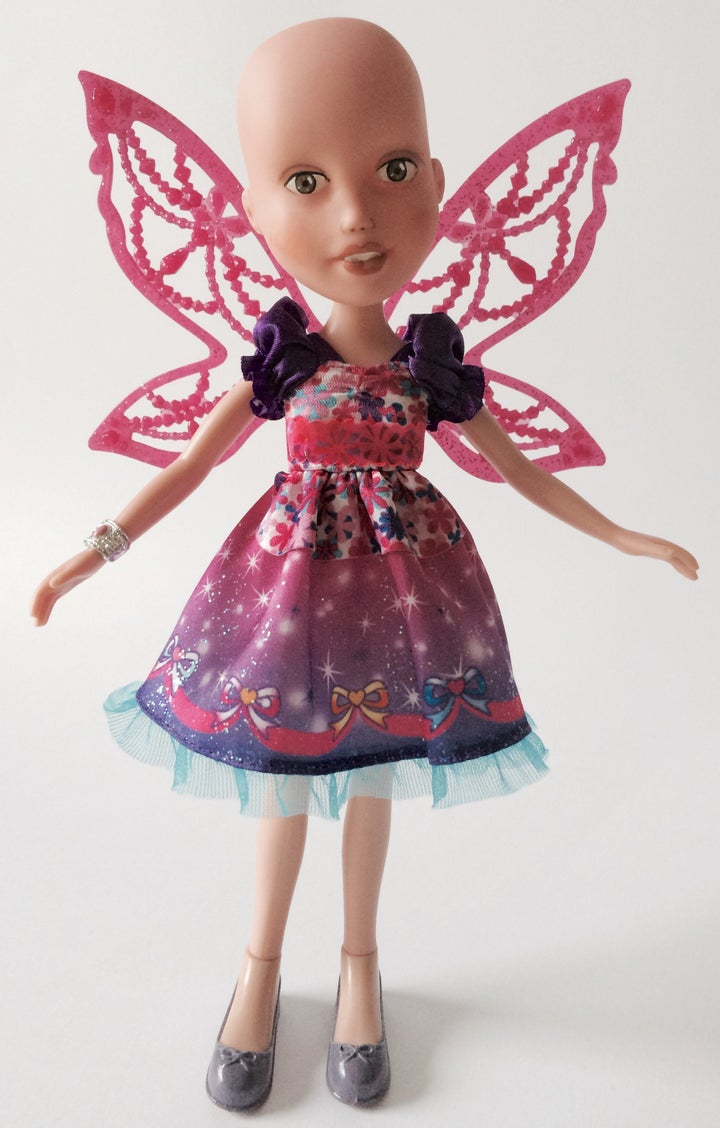 Through Hope Toys, Kentley hopes to make toy manufacturers aware of different options they could be creating for kids and wants all kids to feel included as they play. Most importantly, Kentley wants her dolls to help kids embrace their differences.
"It's OK to be different, even if society doesn't always see it that way."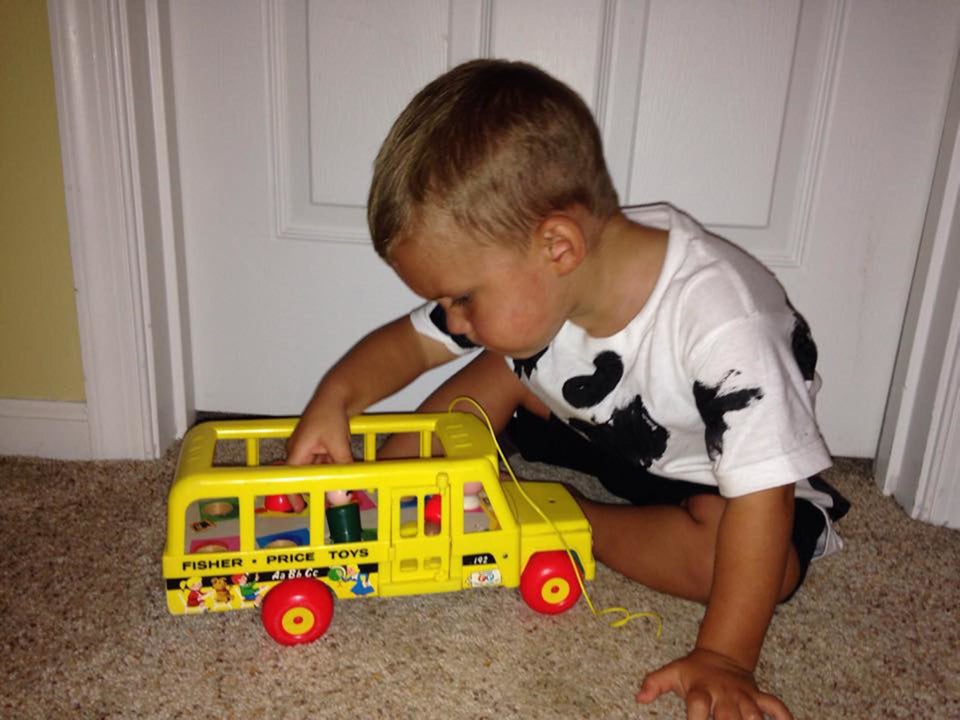 Kids Playing With '80s Toys