UPDATE: We have a winner. With nearly 2,000 votes, some notable endorsements and an inspiring story, David Kroodsma won over the judges and is our Hopenhagen Ambassador and HuffPost citizen journalist in Denmark. Congratulations to the nine other finalists:

Victor de Salles Brasil Pereira
Sarah McDonald
Graeme Somerville
Kerry Trueman
Laura Roberts-Niner
Davina Baratta
Dr. Toni Bark
Daniel Heagney
Laura Tozer
HuffPost in conjunction with Hopenhagen.org is sending one person to Copenhagen for the UN Climate Change Conference to both represent concerns of people around the world and to report back daily as a HuffPost citizen journalist. To learn more about the contest and to throw your hat into the ring, check out the Hopenhagen Ambassador info page.
Candidates' videos will be posted below in the order they're received, which means early entrants will be shown on the video slideshow below before those who wait until the last minute to send in their video. We encourage candidates to gather endorsements from notable blogs and environmental organizations that might lend weight to one's candidacy. You'll see the endorsers listed below each candidate's video, which denotes that the organization or blog has publicly supported the candidate by linking to their video page on this slideshow.
Current and perspective candidates can email us here with any questions. Voting ends December 4th at 11:59pm, EST!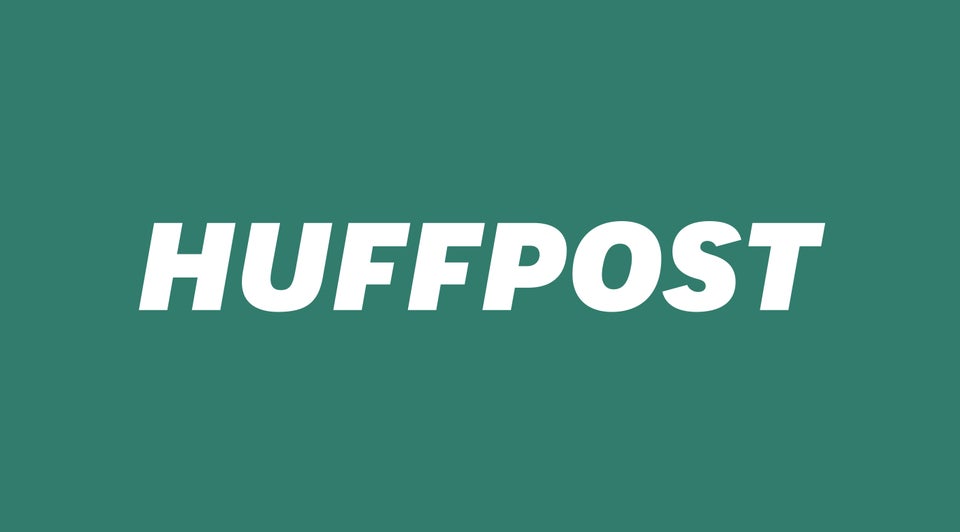 HuffPost's Hopenhagen Ambassador
Related
Popular in the Community