Here's what the images below are not: They're not the work of Edward Hopper, they're not paintings, and they aren't even real scenes.
Created by the photographer, "assemblist" and self-proclaimed "failed painter," Richard Tuschman, "Hopper Meditations" features tiny bedrooms with real models photoshopped into them. To enact the illusion, Tuschman built dioramas, mixing standard dollhouse furniture with his own creations. These he photographed and digitally altered, inserting images of models shot -- by him -- against a plain backdrop. In an interview with the photography blog Feature Shoot, Tuschman explains the appeal of this painstaking method: a "great deal of control over every aspect of the process, and I can do it all in my small studio."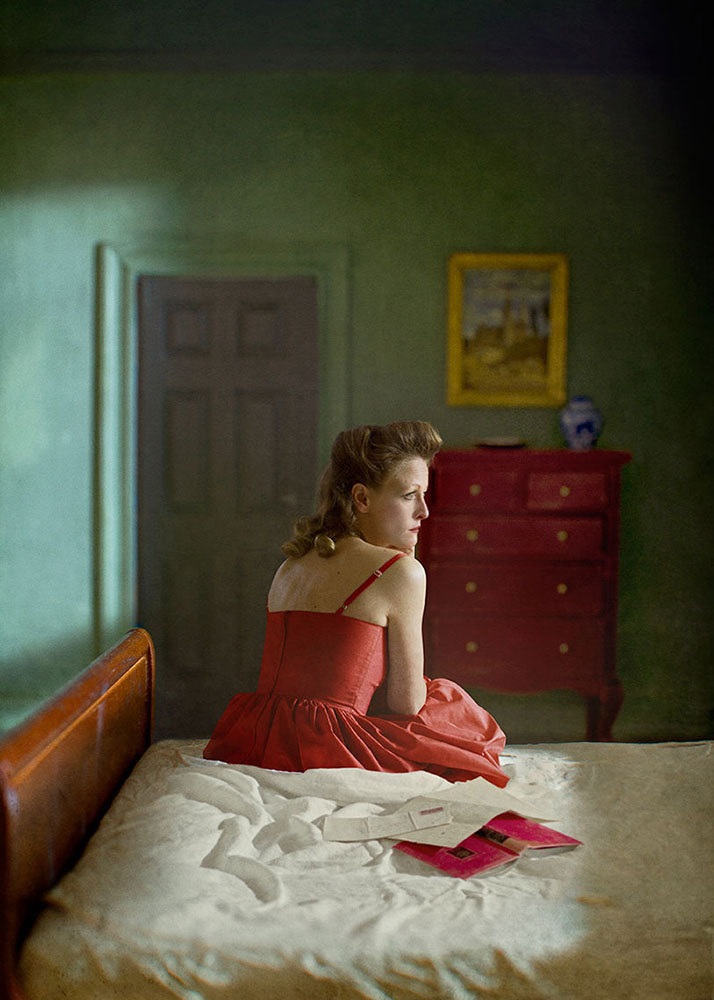 He also has Hopper to thank. Tuschman was heavily inspired by the American painter, from his quintessentially New York settings to his treatment of light to his "economy of means." A single beam through a window, by Hopper's brush, can reveal a galaxy of feeling on his subject's face. That's the effect Tuschman tried to channel, and somehow did.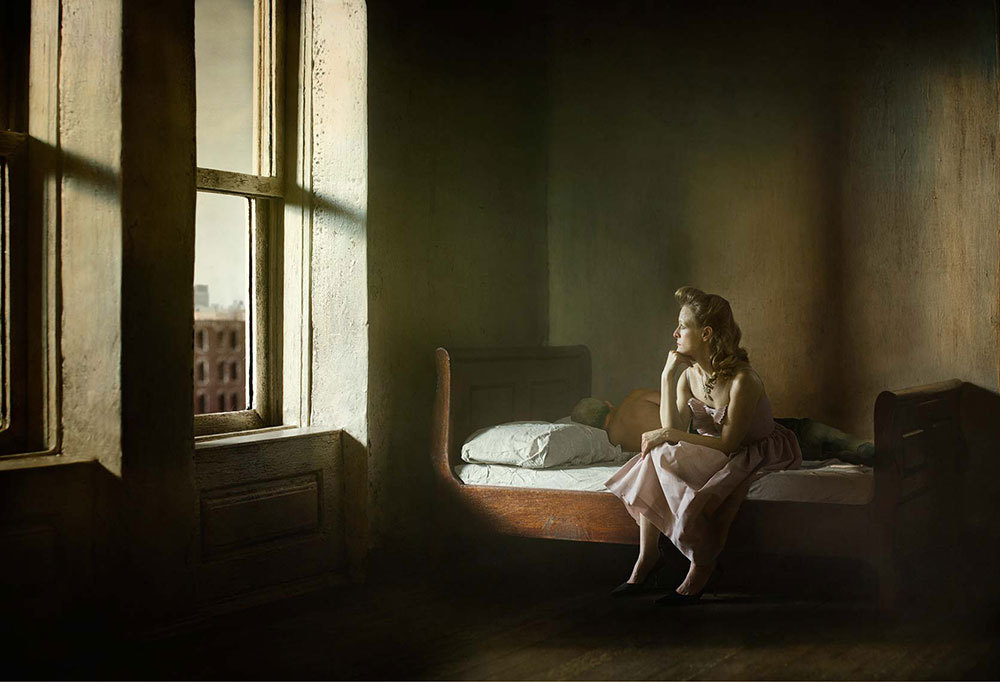 At Feature Shoot, Tuschman talks about how the exercise of conjuring reality gave him new appreciation for just how detailed the spaces we live in are. Looking through the series produces the same feeling.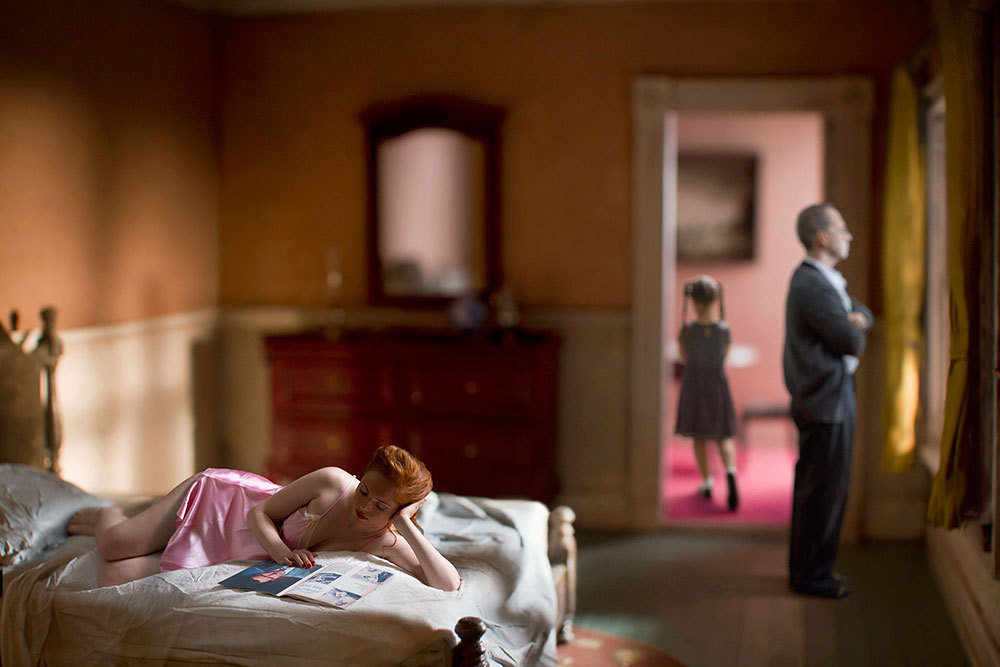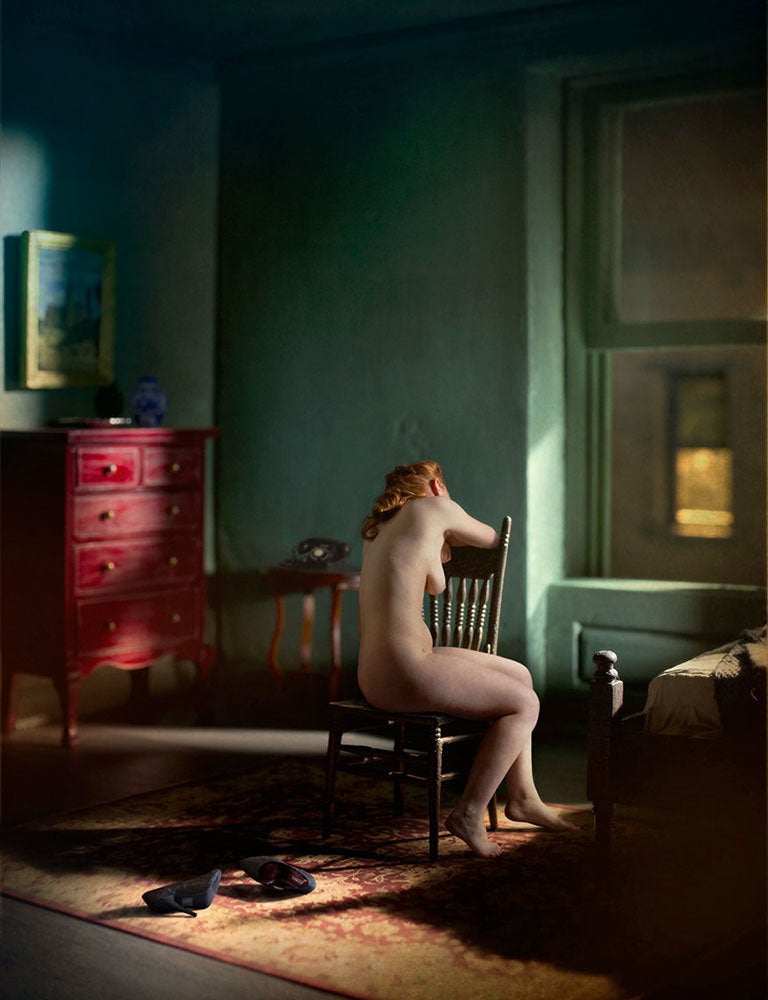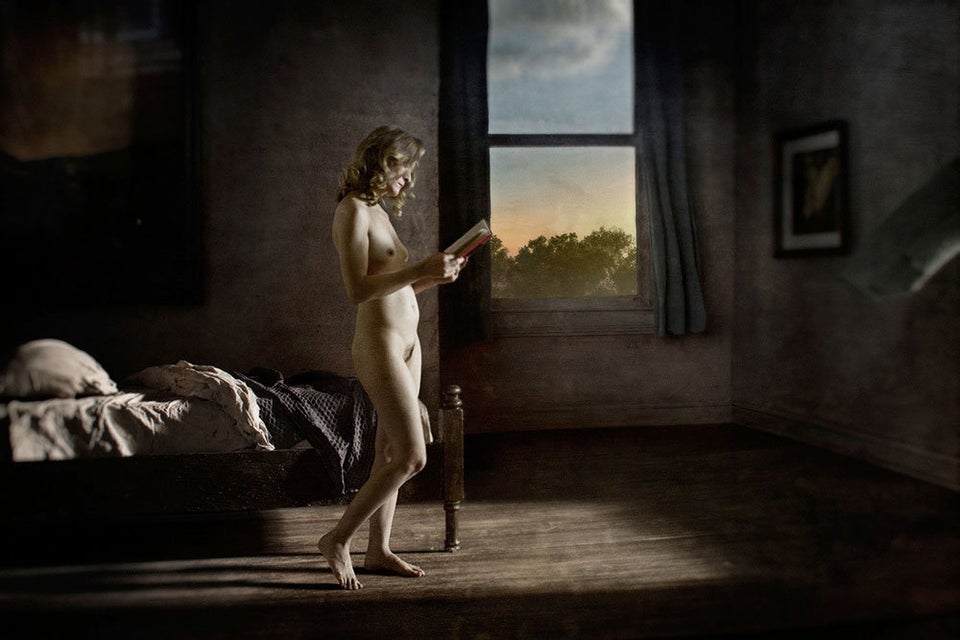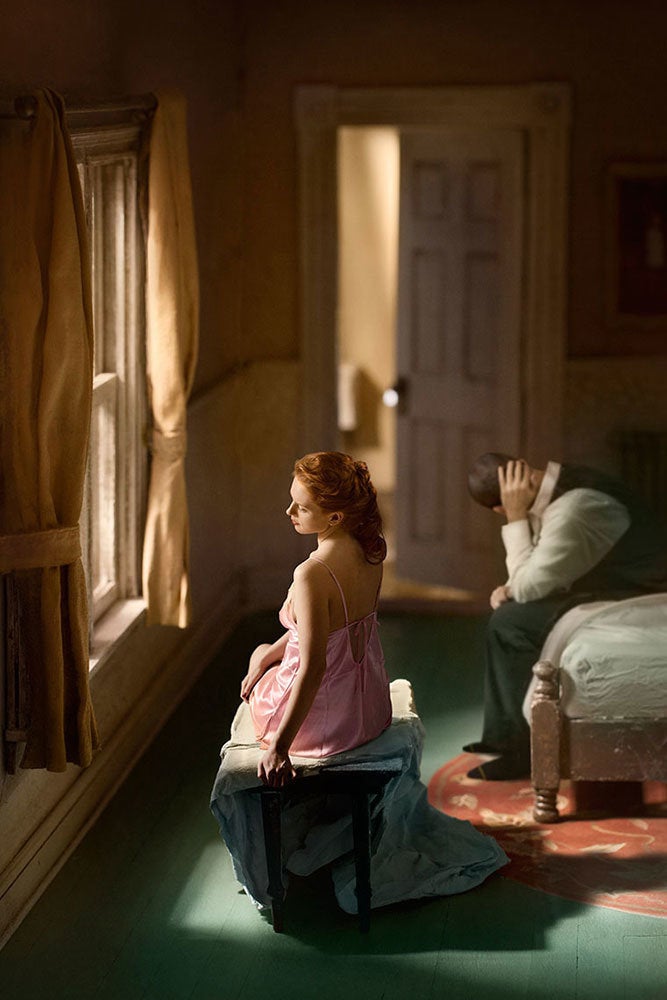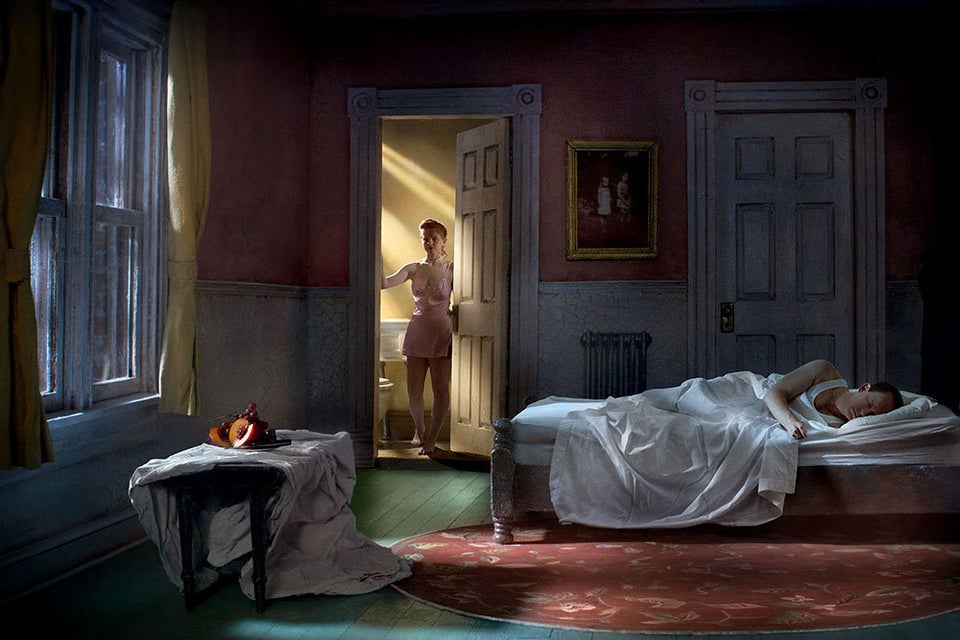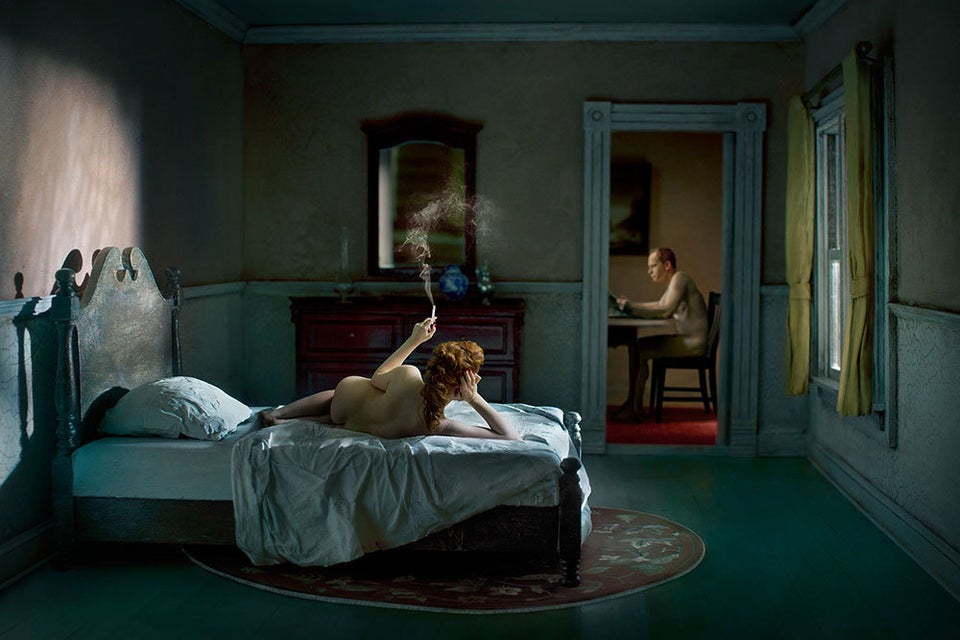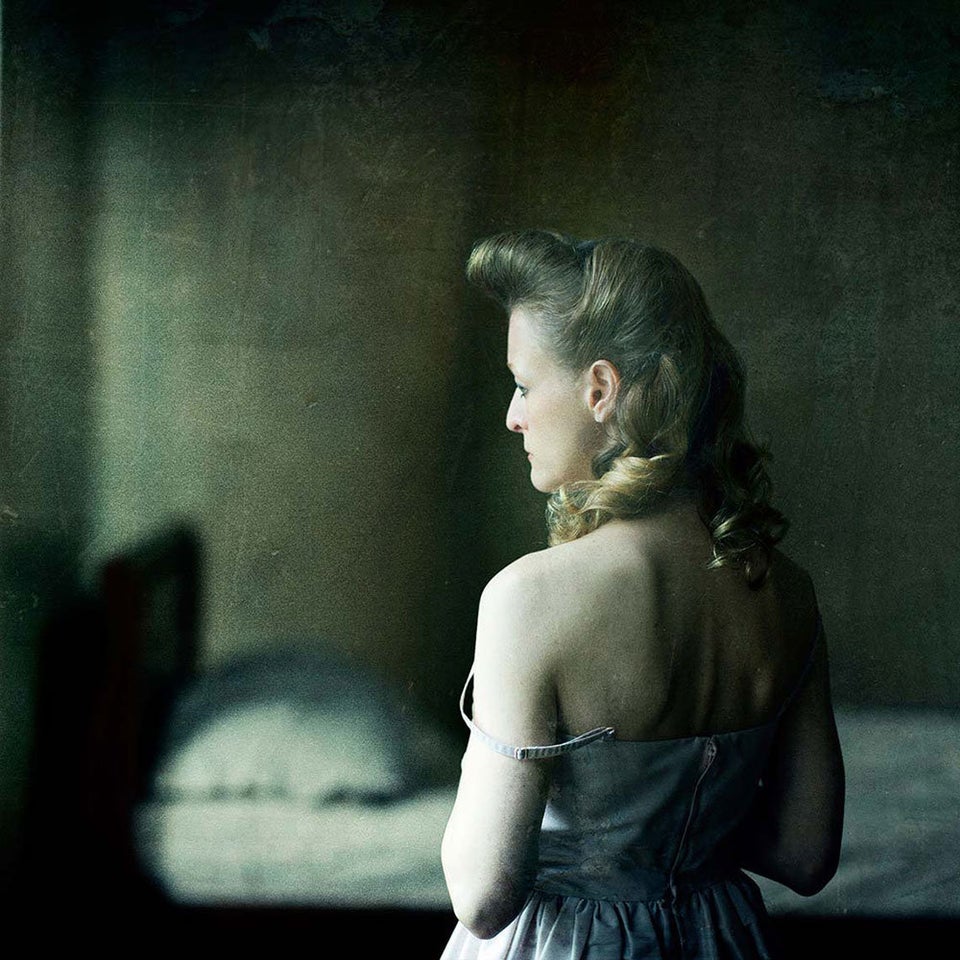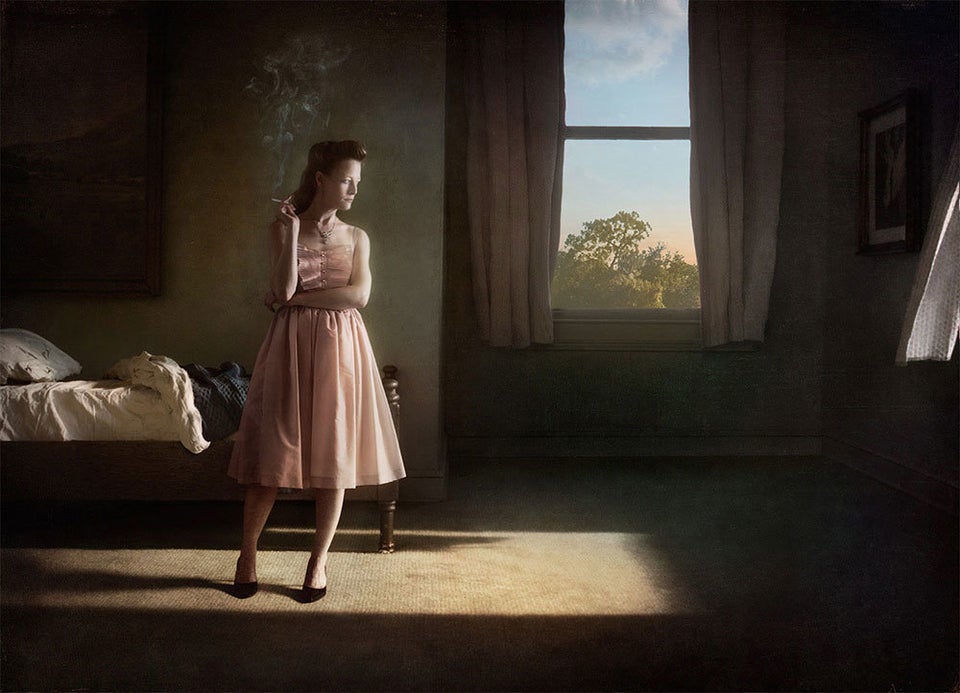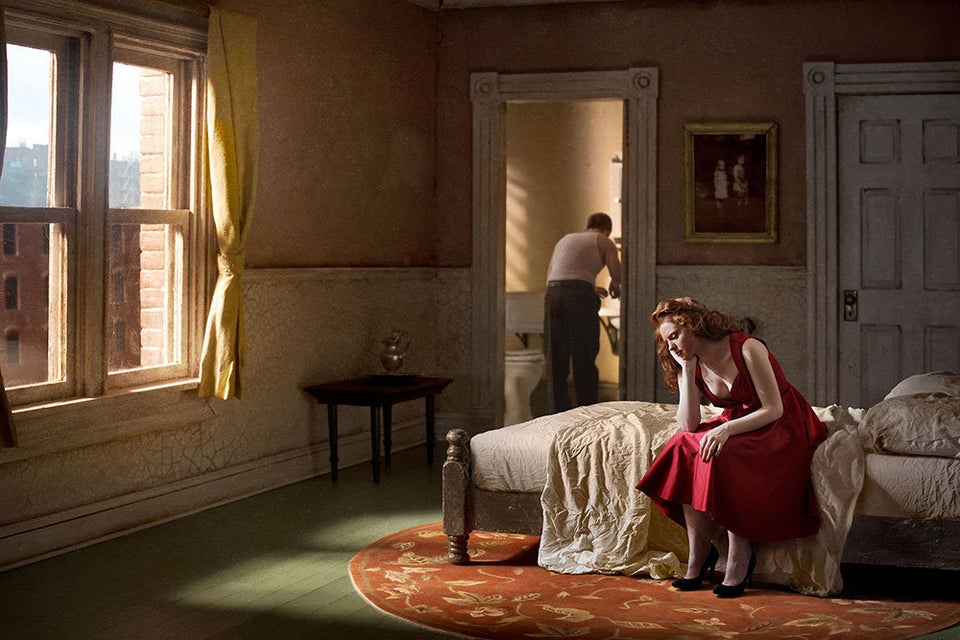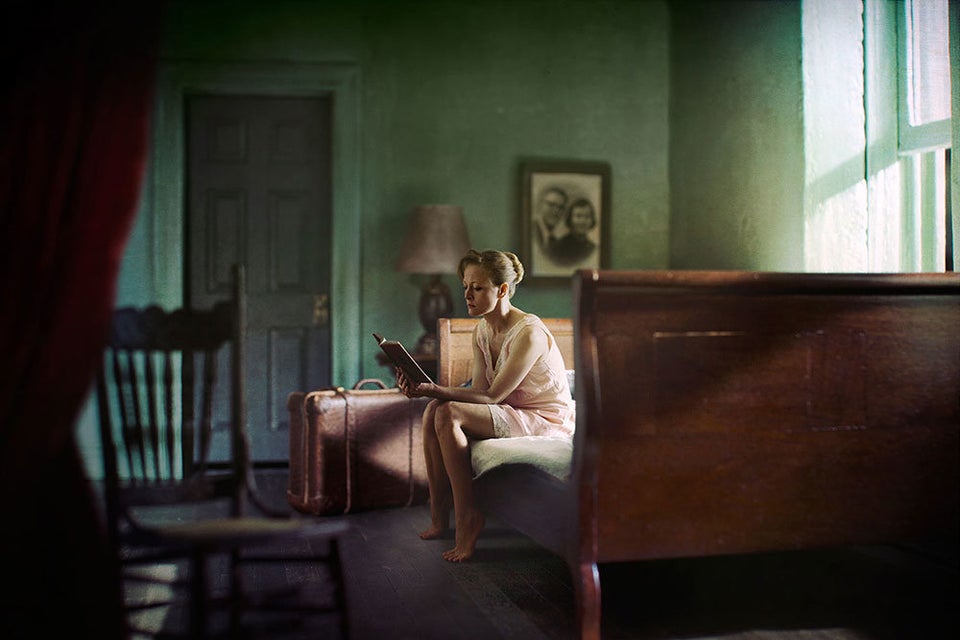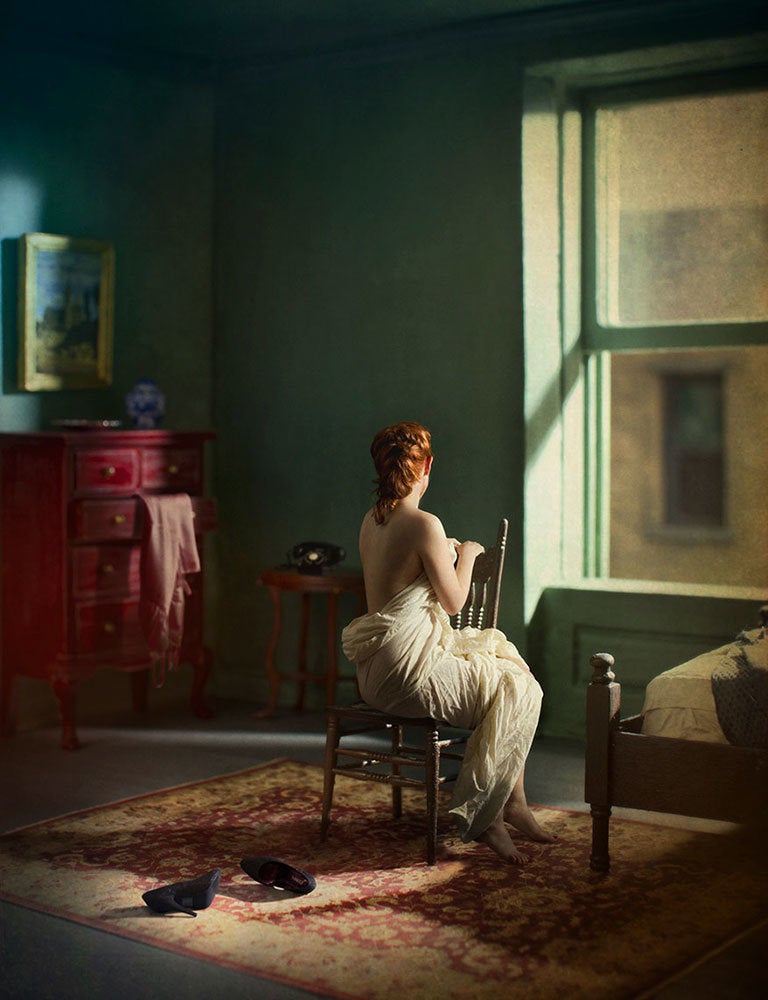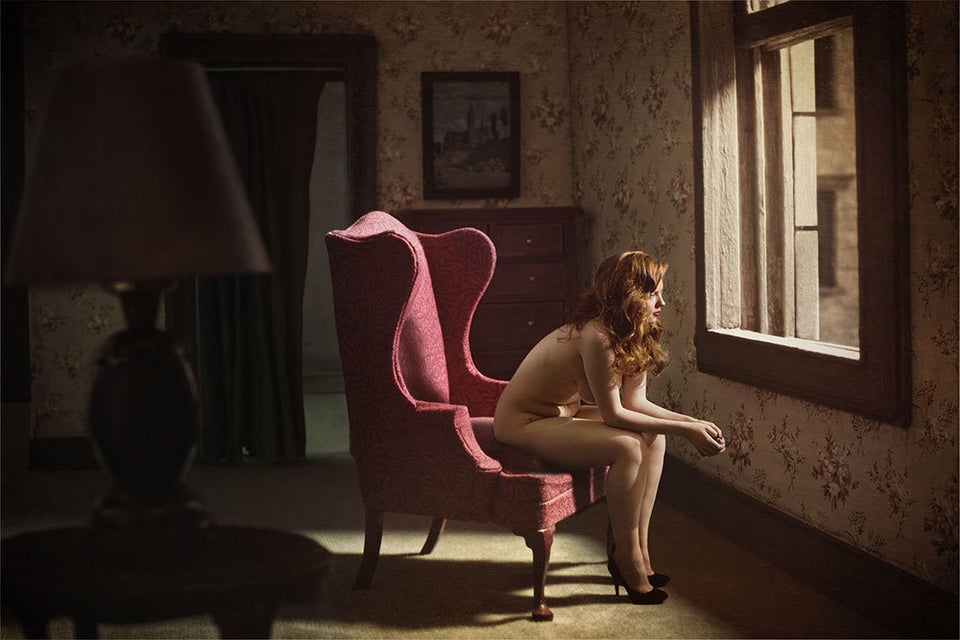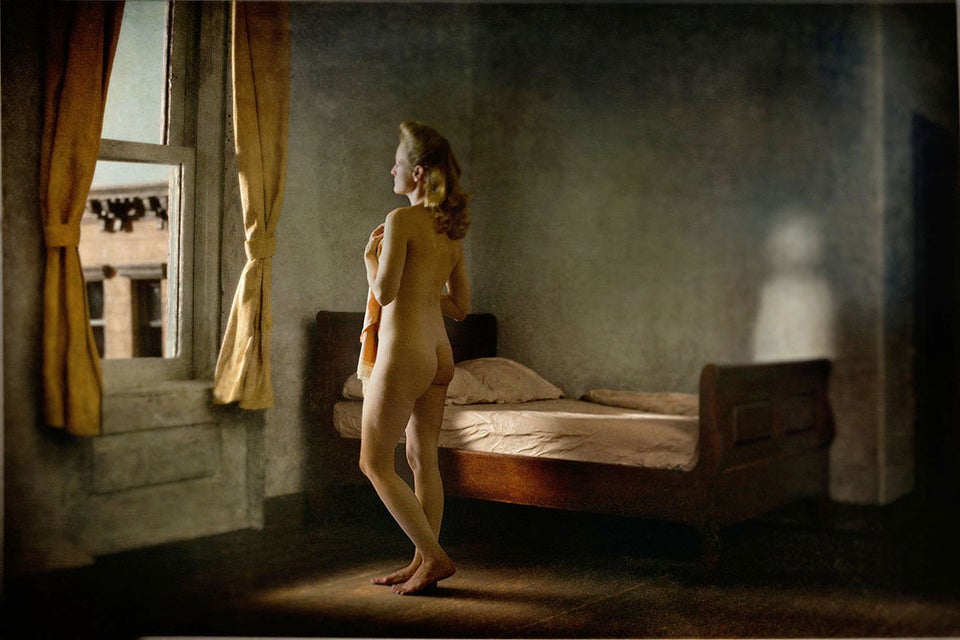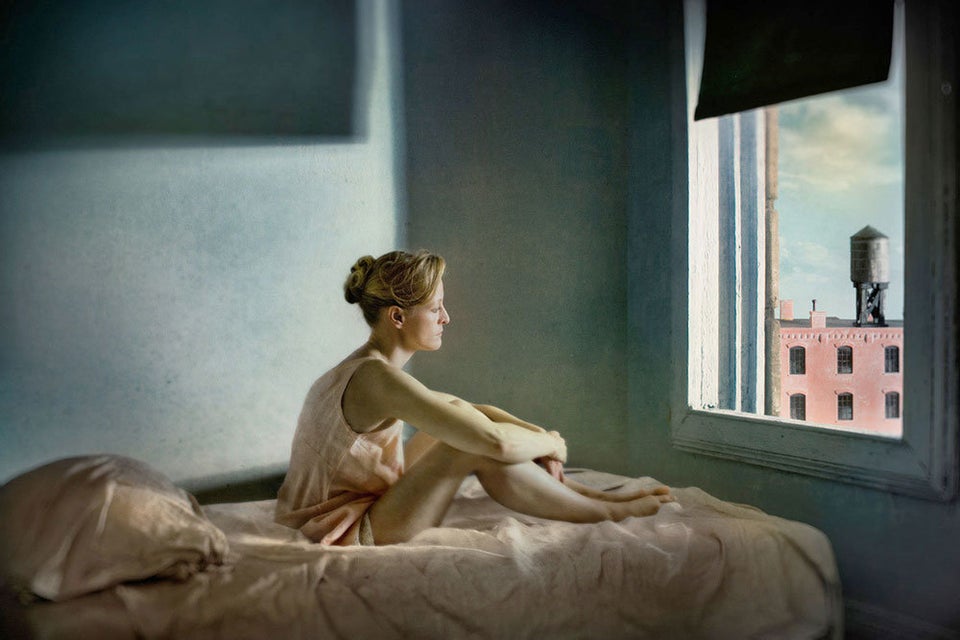 Related
Popular in the Community