 On Friday, Elite New York City private school Horace Mann posted a letter to its website, confirming allegations of sexual abuse of students, and addressing how it handled the situation after it became public last summer. While the letter "sincerely apologize[d]" for the abuse, it did not call for an independent investigation of the incidents.
Signed by the head of school and chair of the board of trustees, the letter comes almost exactly one year after The New York Times uncovered reports of sexual abuse taking place against the school's students from the 1960s through the 1990s. The letter outlined a number of initiatives the school had taken to "resolve never to forget this portion of our past and reiterate our commitment to the safety of today's students."
Through speaking with former victims, the school decided that allegations of abuse were true. The perpetrators of the alleged crimes had worked at the school but were never prosecuted, due to statute of limitations rules.
Based on what was reported by the Bronx [district attorney]'s office in its public statement of April 26th and what was learned through the mediation process, it is clear that between 1962 and 1996, former teachers and administrators in fact did abuse, in various degrees, students at Horace Mann School.
The letter states that over the course of the past year, the school has worked with the New York Society for the Prevention of Cruelty to Children and the Bronx County district attorney's office to "put in place revised and new policies specific to child abuse prevention and reporting," in addition to conducting school-wide safety training for students and employees.
The school said it has reached settlements with 31 former victims.
"The school is effectively saying no to our primary request," Cumming told the Wall Street Journal.
Horace Mann did not respond to requests for comment.
Before You Go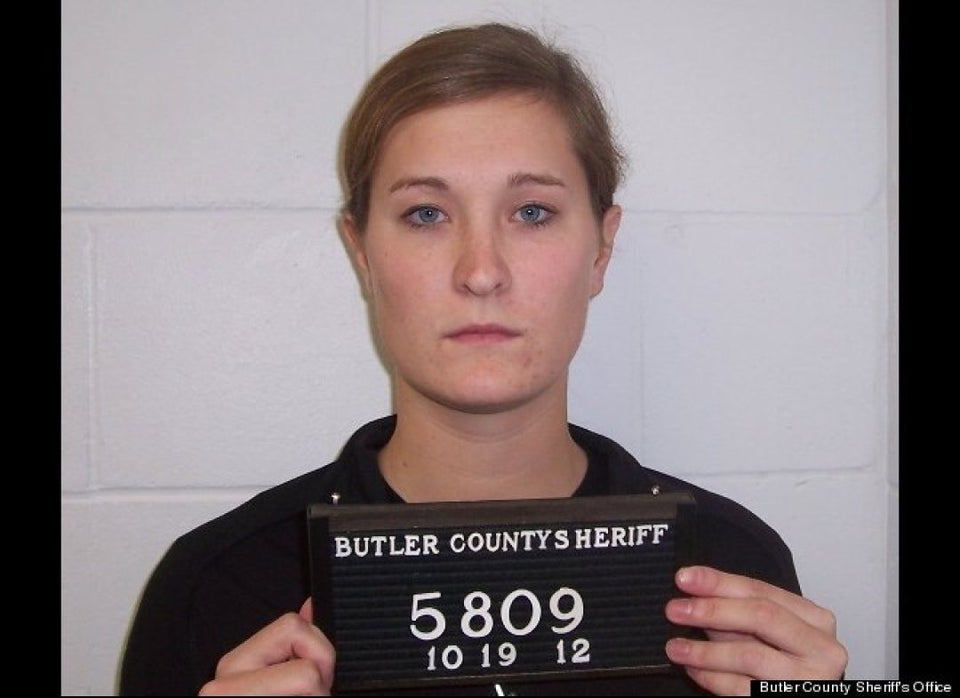 Teachers Behaving Badly: Student-Teacher Sex Scandals
Popular in the Community